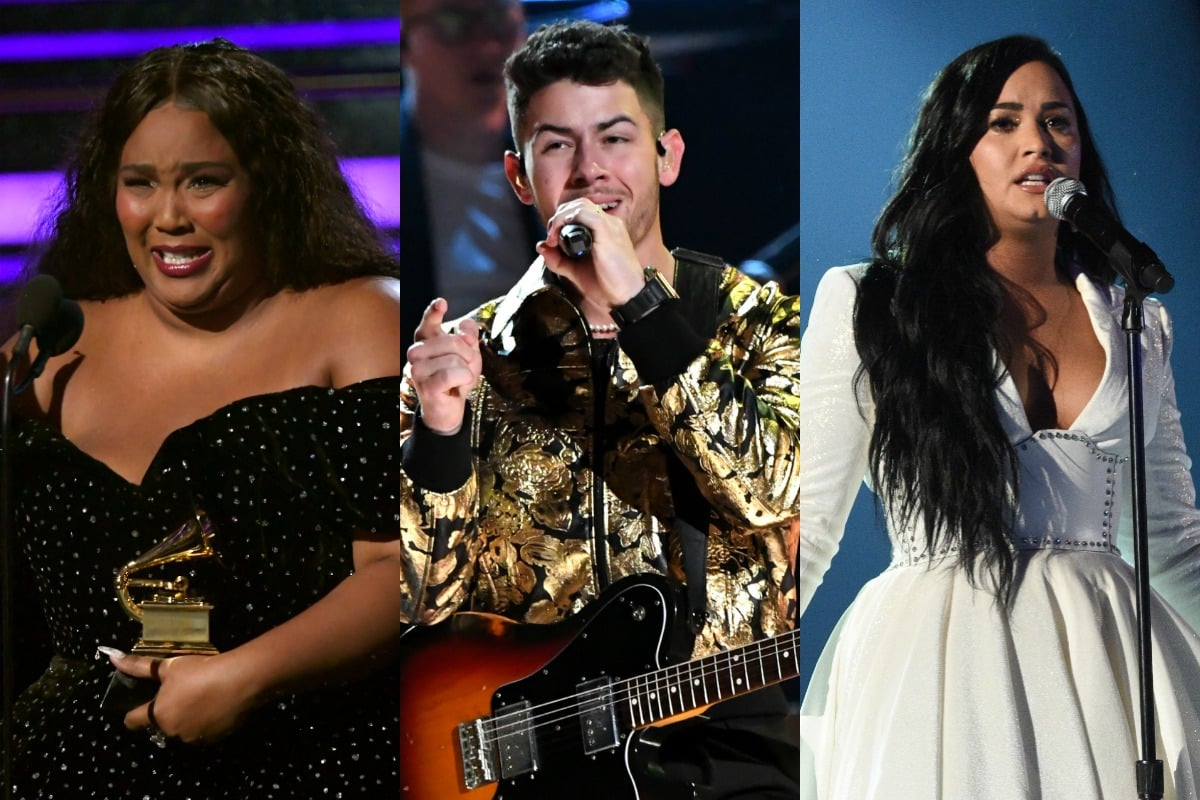 From the bizarre red carpet fashion to the over-the-top musical performances, it's not hard to see why the Grammys are one of the most talked-about award shows. And this year was no different.
Hosted by Alicia Keys, the 62nd Annual Grammy Awards saw female artists like Lizzo and Billie Eilish take home big wins.
But aside from the awards themselves,  this year's ceremony paid tribute to past performers and well-known American legends, including the late Kobe Bryant.
Here are 10 of the most memorable, heartfelt and straight-up awkward moments from this year's Grammy Awards.
1. Lizzo gave an emotional acceptance speech after winning Best Pop Solo Performance.
In what became a running theme at this year's Grammys, Lizzo beat Beyoncé and Ariana Grande to win the award for Best Pop Solo Vocal Performance.
And in true Lizzo fashion, the singer wasn't afraid to get candid and emotional during her acceptance speech.
"Thank you to the Academy, this is… unexpected, really cool. I want to say, this whole week, I've been lost in my problems, stressed out, then in an instant that can go away, your priorities shift," said Lizzo.
"I realised there are people hurting now, and you guys create beautiful music… we need to continue to reach out. This is the beginning of making music that's good again, music that liberates people. And if I hadn't reached out, I wouldn't have met my best friends… thank you so much for lifting me up, let's continue to hold each other down and lift each other up, thank you so much."
"Let's continue to reach out and hold each other down." @Lizzo accepts her #Grammys win for best pop solo performance with an emotional speech https://t.co/uKUpaz8cwl pic.twitter.com/L5ZqrFL5aj

— The Hollywood Reporter (@THR) 27 January 2020
Before taking home the grammy for Best Pop Solo Performance, Lizzo was seen chanting Beyonce's name backstage before winning Best Pop Vocal Performance for 'Truth Hurts'. Do we need another reason to love her?