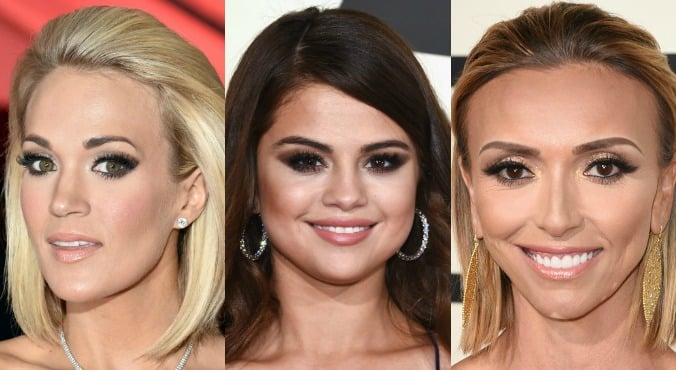 Image: Getty.
Amidst a season of awards that require decorum and ball gowns, the Grammys are a breath of fresh air. Yes, this is the ceremony that Lady Gaga arrived to encased in a giant egg and Jennifer Lopez wore THAT dress cut down to her navel.
2016? It hasn't disappointed. From Taylor Swift's new 'd0 to Zendaya's mullet (yes, mullet), here are the best beauty moments from this year's awards.
1. Adele
Complete with her signature liner and glorious hair, Adele's first red carpet appearance in a while did not disappoint.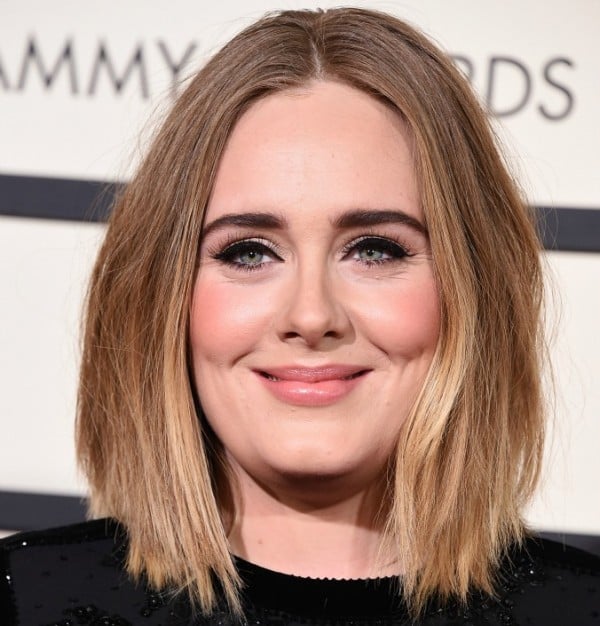 2. Giuliana Rancic
Gold glitter and accessories to match those honey highlights. You've reached a new level of matchy-match, Giuls.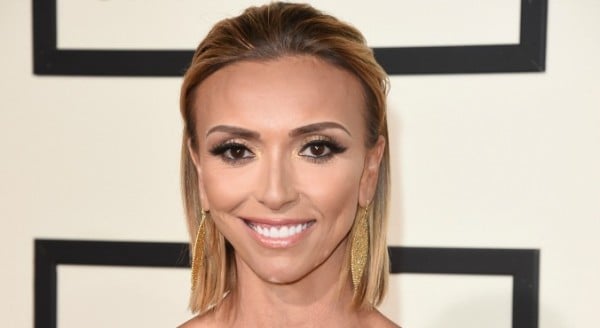 (WATCH: Our favourite Grammys flashback outfits. Post continues after video.)
3. Zendaya
MULLET ON THE RED CARPET ALERT!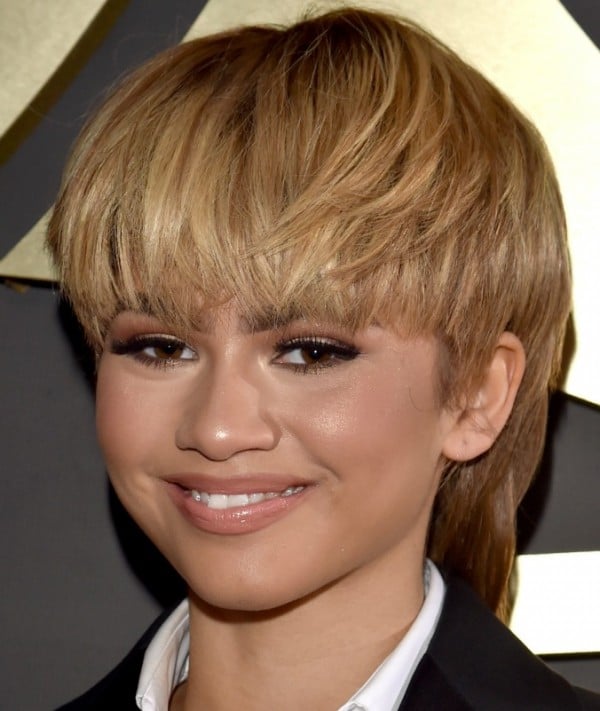 4. Carrie Underwood
We can only imagine how much hairspray and volumising powder was involved in this 'do. Love it.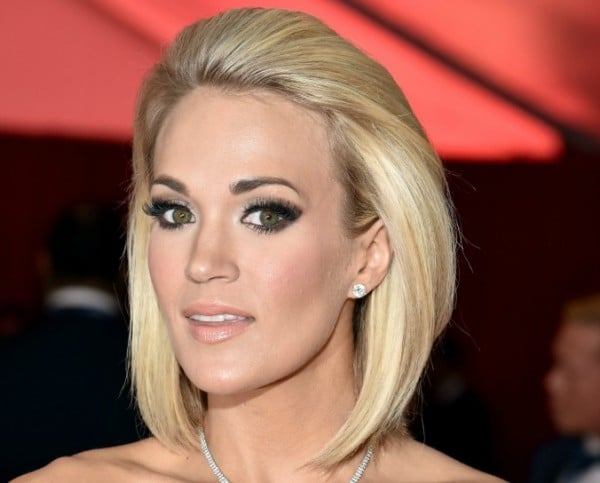 5. Ellie Goulding
People might be talking about her voluminous lips, but we're all about that incredible bed hair.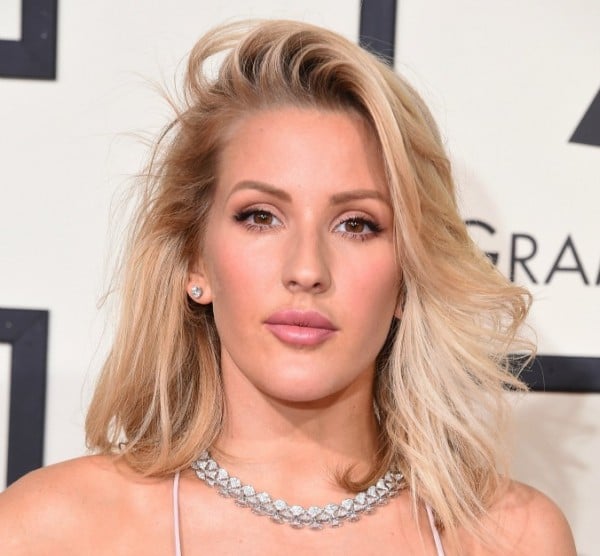 6. Taylor Swift
The face of someone who has just KILLED the red carpet.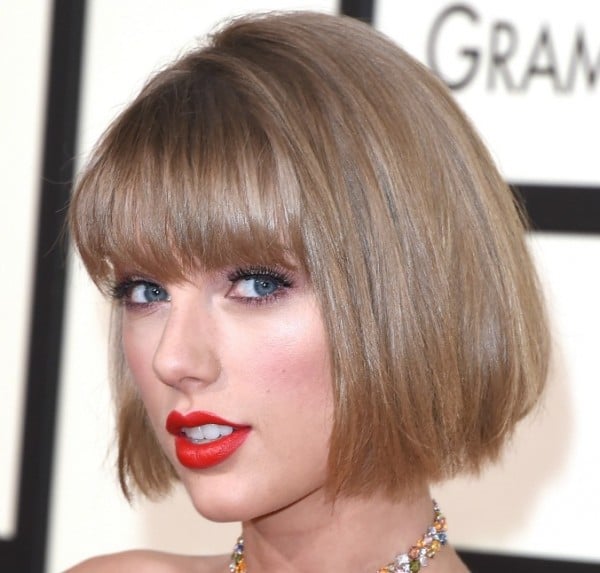 7. Selena Gomez
The chocolate smokey eye we'll be attempting to recreate this Saturday night.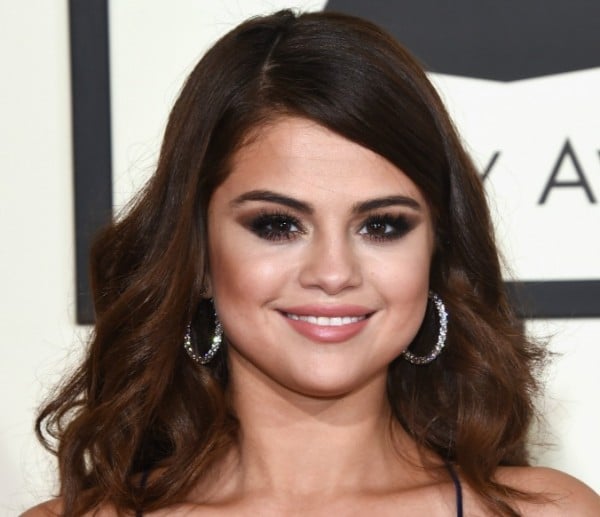 8. Bella Hadid
The model brought some high fashion beauty to the awards.
9. Kaley Cuoco
The reason lobs aren't going anywhere.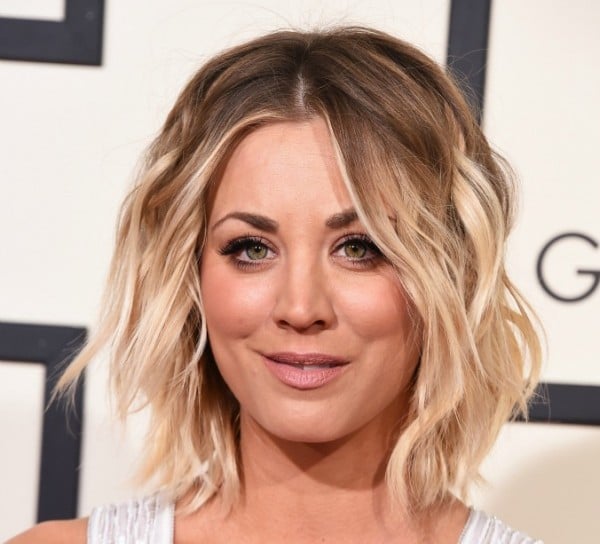 10. Demi Lovato
The singer has ditched the pixie cut to go back to her long, dark roots.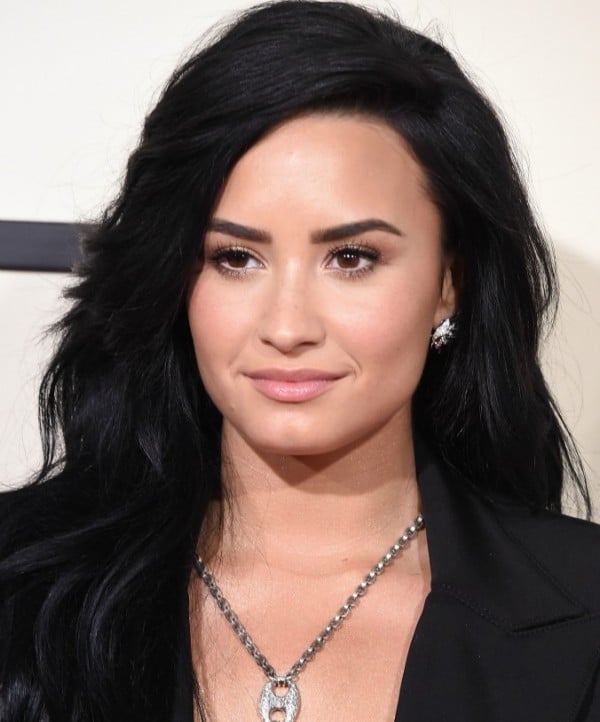 11. Tori Kelly
We love that Best Newcomer nominee Tori Kelly has kept her curls on the red carpet.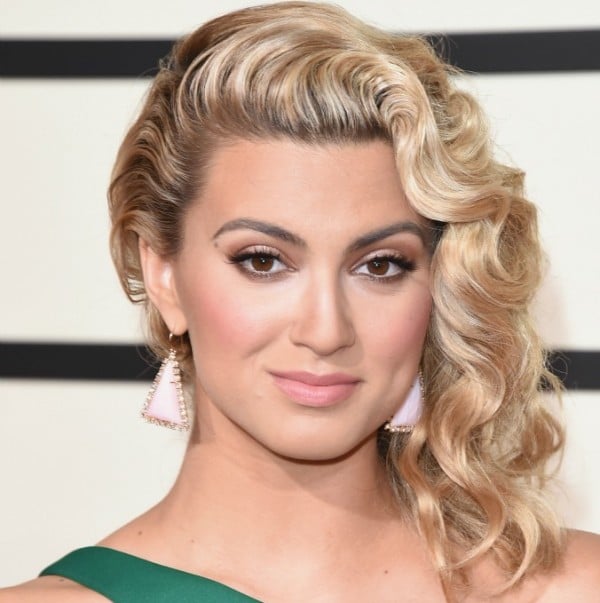 12. Bonnie McKee
Frenchie from Grease would be proud.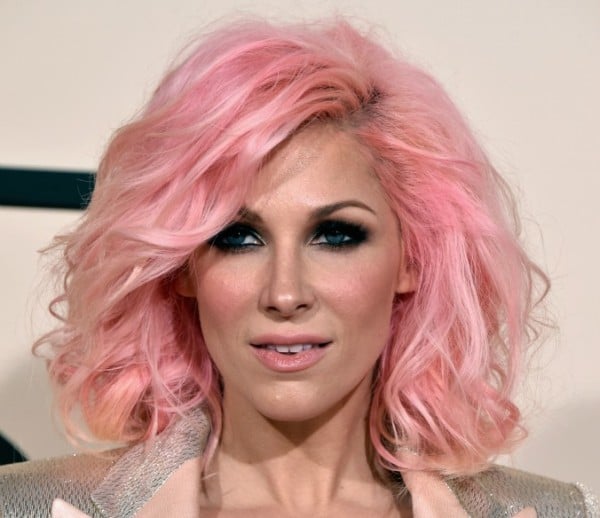 13. Ariana Grande
Grande sticks to her classic high pony look.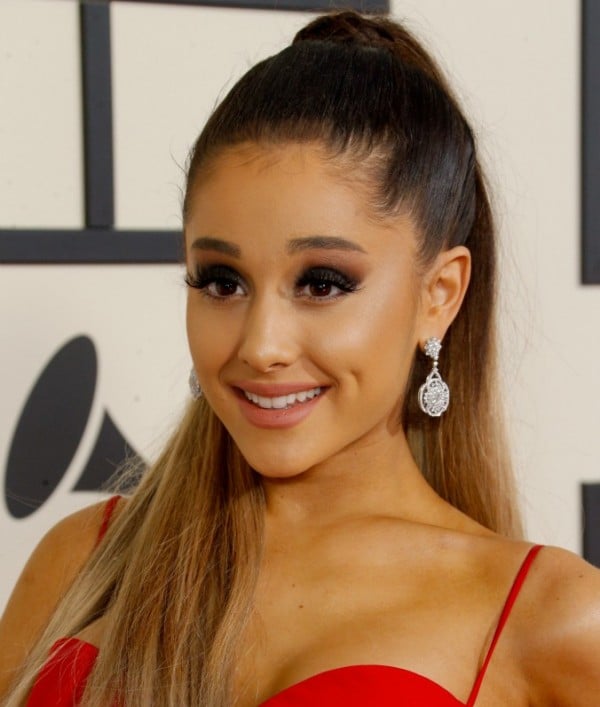 14. Florence Welch
It's flowing and natural for the new face of Gucci.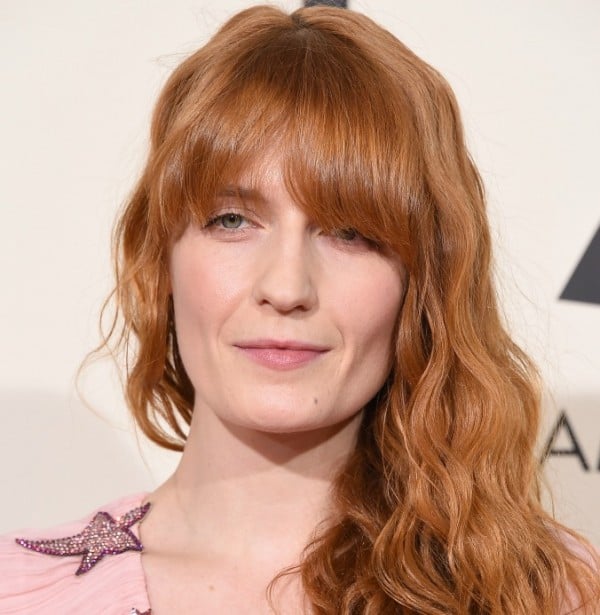 15. Alessandra Ambrosio
A dark smokey eye with a hint of green for the Victoria's Secret Angel.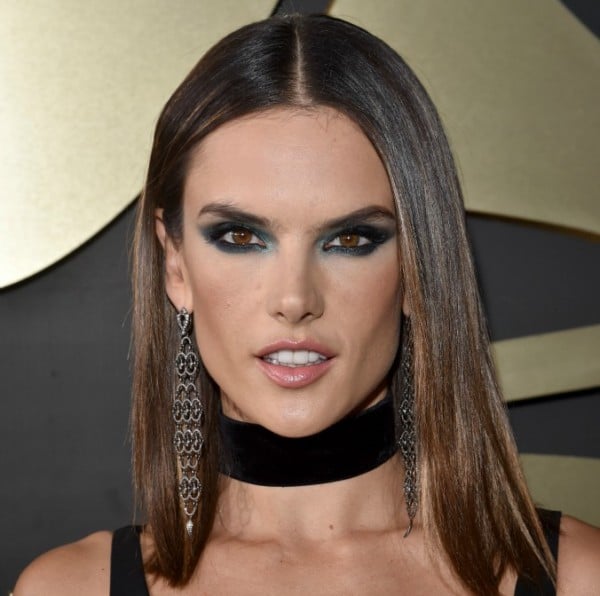 16. Anna Kendrick
Half up, half down, all class.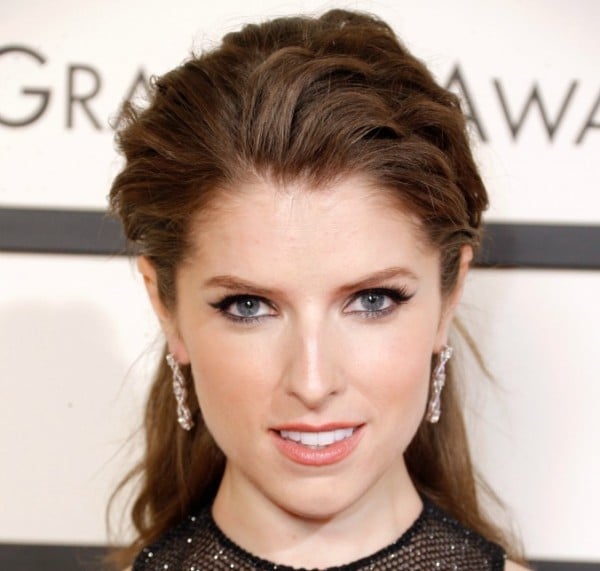 What's your pick for most memorable Grammys look past or present?