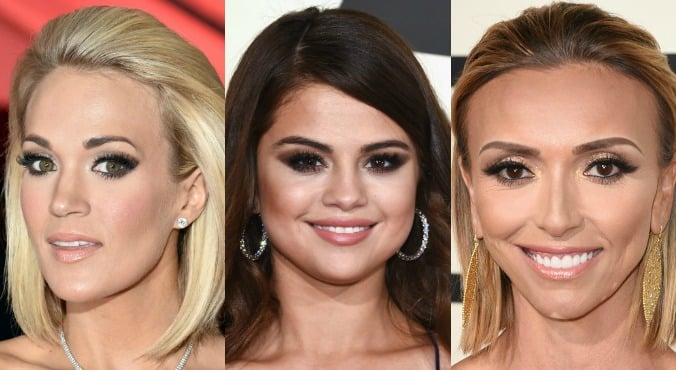 Image: Getty.
Amidst a season of awards that require decorum and ball gowns, the Grammys are a breath of fresh air. Yes, this is the ceremony that Lady Gaga arrived to encased in a giant egg and Jennifer Lopez wore THAT dress cut down to her navel.
2016? It hasn't disappointed. From Taylor Swift's new 'd0 to Zendaya's mullet (yes, mullet), here are the best beauty moments from this year's awards.
1. Adele
Complete with her signature liner and glorious hair, Adele's first red carpet appearance in a while did not disappoint.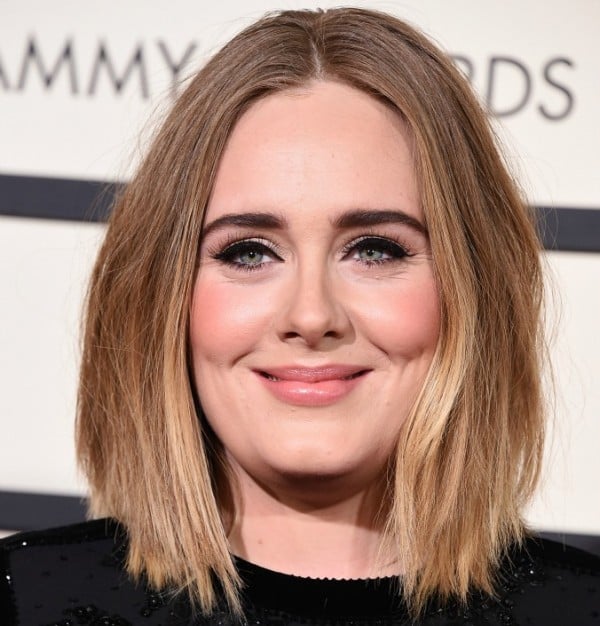 2. Giuliana Rancic
Gold glitter and accessories to match those honey highlights. You've reached a new level of matchy-match, Giuls.