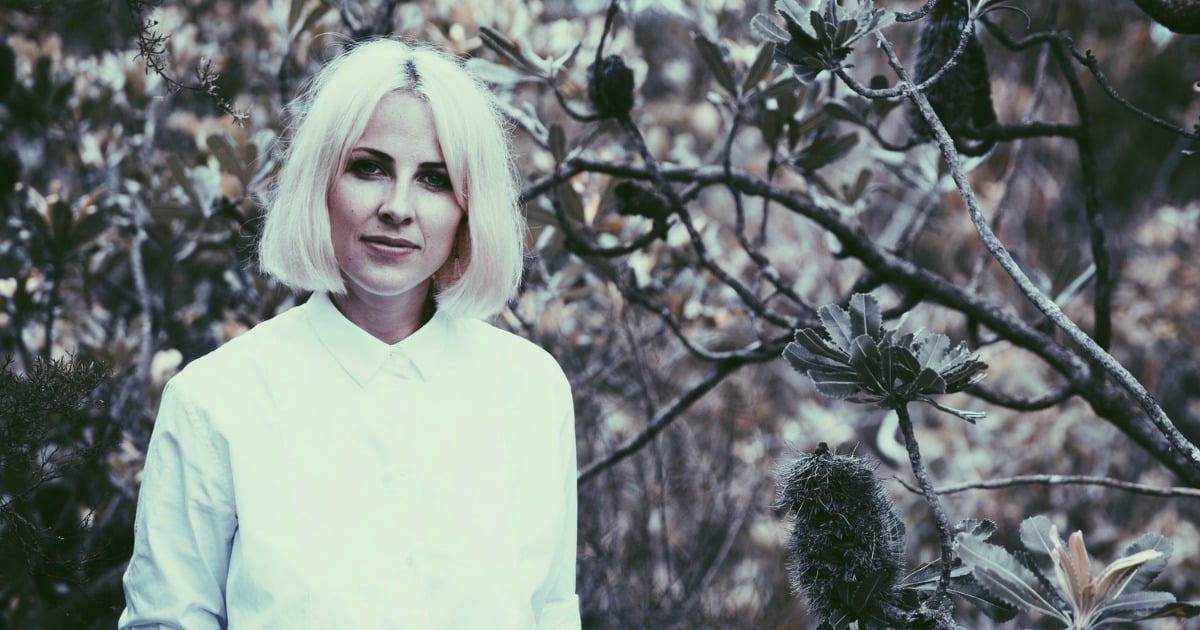 Felt isn't something you would normally associate with fashion. It's a product found stacked high in the isles of Spotlight and comes in plain primary colours that look a little lifeless on the shelf. But Grace Wood, a textile designer from NSW, is changing all of that, with her dreamy, floating, felted designs, which instill in you a lingering sense of calm.
Her creations jump out from pages of magazines, come alive in museums, and sit perfectly on the people who are lucky enough to own clothing made from her fabric.
She is revolutionising what we commonly think of when someone says the word felt.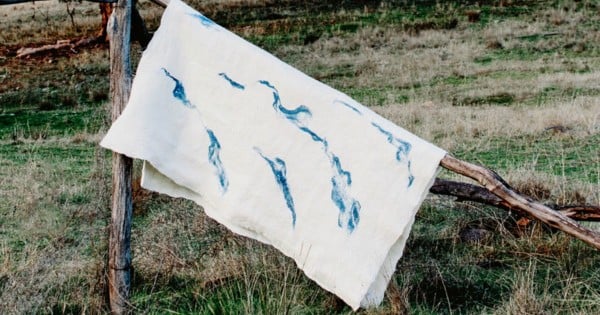 Wood grew up in Blayney in the NSW Central Tablelands, in a fruit orchard with her parents and her two younger sisters. Going on to study a Bachelor of Design at COFA in NSW, she first discovered felt in the pages of a magazine in a dental surgery. Her aunt, a textile artist, taught her the basics of creating the fabric, when Wood was recuperating from surgery.