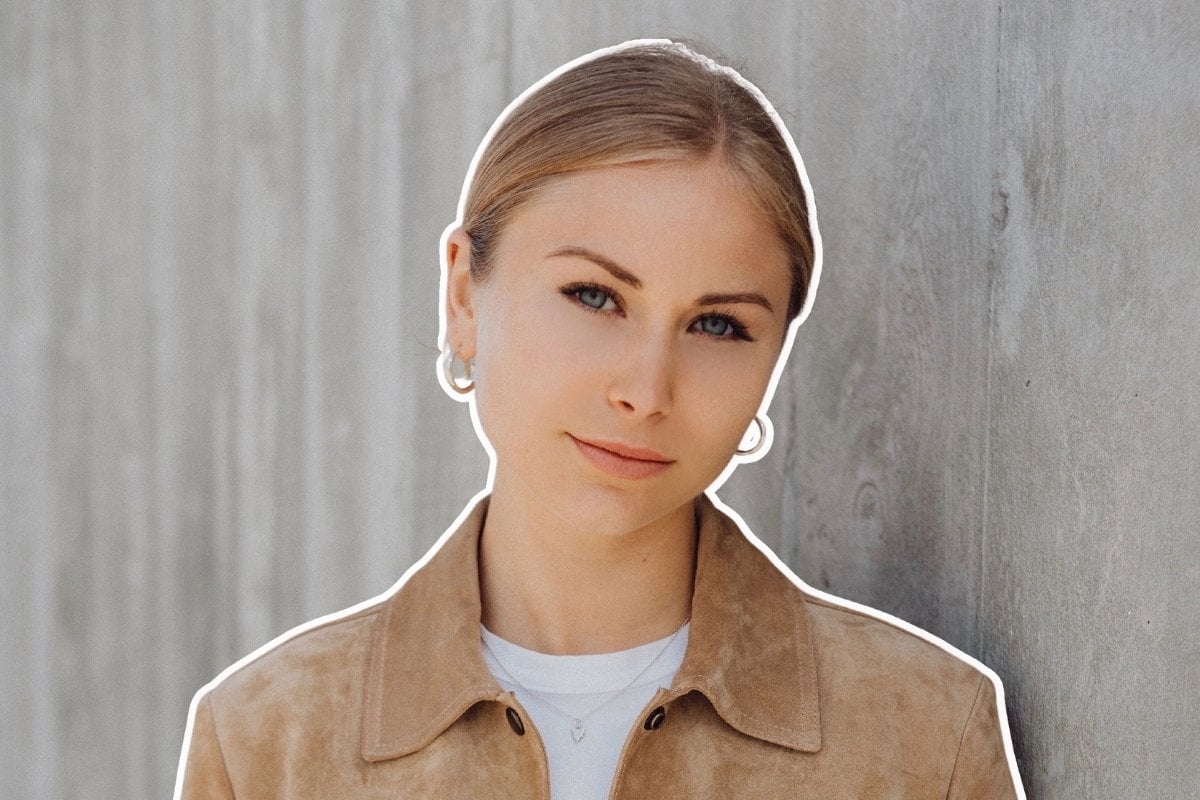 The following contains details of sexual assault and child abuse, which may be triggering for some readers.
Earlier this year, 26-year-old Tasmanian Grace Tame was crowned Australian of the Year for her campaign and advocacy work for survivors of sexual assault.
Within the space of ten months, Tame has leveraged the platform and promoted important conversations and education on grooming and sexual assault. 
And with the spotlight and constant retelling of her story, it is understandable that the experience of being Australian of the Year 2021 may have taken a toll.
Watch: Grace Tame's speech as she is named the 2021 Australian Of The Year. Post continues below.
On Monday night on ABC's Australian Story, Tame, and those around her, spoke at length about not only what she has achieved within such a short space of time, but also the mental load associated with it. 
"With this award comes a huge level of media scrutiny, as well as a level of responsibility to represent a particular cause," said journalist Nina Funnell.
Tame recently faced criticism from a few media commentators suggesting she was "antagonising many Australians with her increasingly political interventions." But it's the injustices she has witnessed during her time as Australian of the Year that Tame has always focused on.
"If I did not stand up and speak truth to power, which is what I have always done, I would be a hypocrite."
It's been a great privilege this year to witness widespread progress, driven by survivors and a nation of people who've listened and lent their support.

But we mustn't forget that this movement's unprecedented acceleration is the result of mass, re-traumatising disclosure. https://t.co/pFG0CI96ib

— Grace Tame (@TamePunk) November 22, 2021