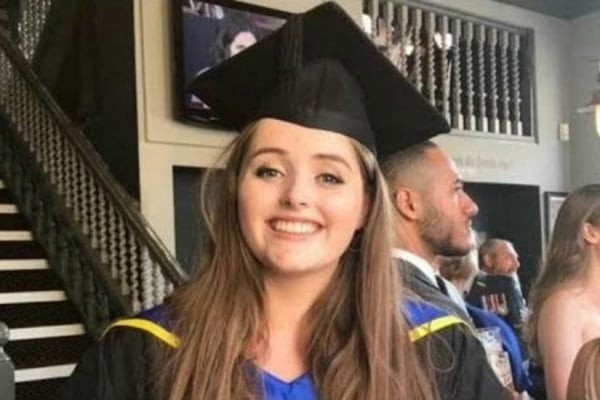 –With AAP.
1. "You haven't said no." The chilling messages between Grace Millane and her killer.
The text messages between Grace Millane and the man who murdered her have been publicly revealed after they were presented to the jury during the trial.
Last week the 27-year-old man, who cannot be named due to a suppression order, was found guilty of murder for strangling the 21-year-old British backpacker to death.
The text messages, exchanged on the dating app Tinder, show the man being persistent in his requests to buy her birthday drinks for her 22nd birthday, whilst Millane was more reluctant.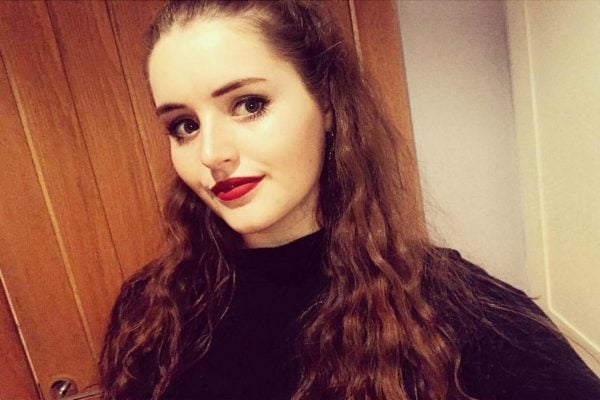 Published by the New Zealand Herald, they show the man sent the first message, writing: "Hi Grace how are you?? Much planned for your weekend?"
"Hey, I'm good thanks and it's actually my birthday tomorrow but I have no plans," Millane responds.
He then suggests the two get a drink together to celebrate, to which Millane responds "yeah maybe".
"Maybe yes??"
"Convince me," Millane writes.
The man goes on to say he will pay for the drinks if she goes to dinner with him, before he says: "How about we meet at SkyCity?"
"I haven't said yes yet?" Millane responds.
The man writes back: "You haven't said no either. So what's it gonna take to make this happen then?"
Millane says she only has casual attire, which he says is "fine".
"So that is a yes? Meet up near SkyCity?" he continues.