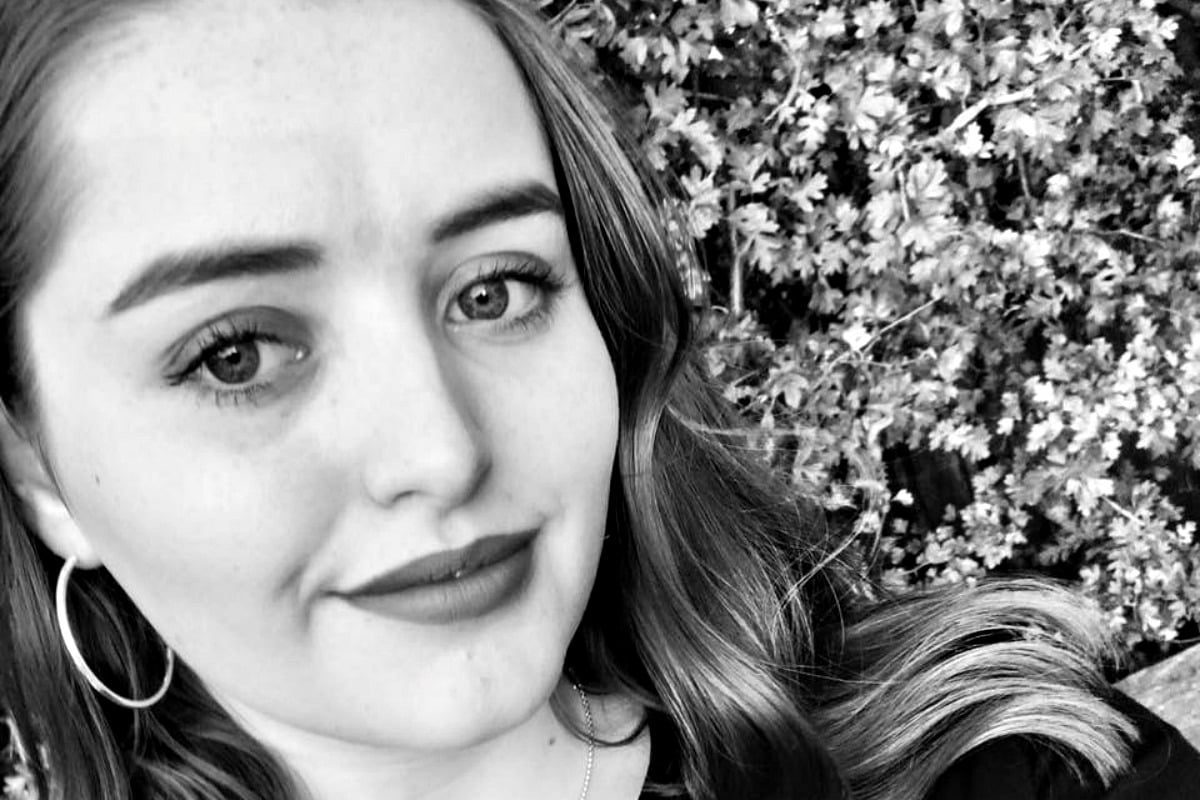 Grace Millane was on the holiday of a lifetime.
After graduating from university in the UK in September, the 22-year-old Brit packed her bags for a year-long trip around the world. It was Peru first, then on to New Zealand on November 20.
Each day she'd been bombarding her loved ones with updates and images of her adventure. But last Saturday the messages and the phone calls all suddenly stopped.
The Essex woman has been missing since that day, sparking a nationwide search involving 25 members of the New Zealand Police.
According to detectives, Grace was last seen at 9.41pm on December 1 at the Citylife Hotel, a pub in downtown Auckland, with a "male companion". It remains unclear if the pair knew each other before then.
Then today, came heartbreaking news.
Detective Inspector Scott Beard, of Auckland City Police, confirmed that Grace's disappearance is being treated as a homicide.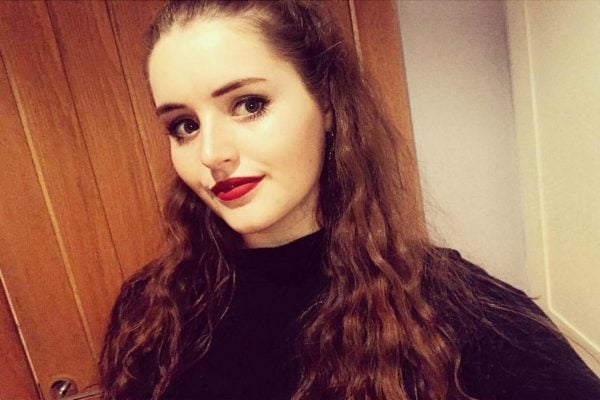 In a statement, Det Insp Beard said Police located a 26-year-old man at an Auckland address just after 3pm today (New Zealand time). He has been taken to Auckland Police station, where he is speaking to detectives.
"Sadly, the evidence we have gathered to this point of the enquiry has established that this is a homicide," the statement read.
"We still don't know where Grace is. We are determined to find her and return her to her family.
"We know that he [the man police are talking to] was with her on the Saturday evening and went to a number of places before going to the CityLife hotel.
"Grace's family have been advised of this development and they are devastated."