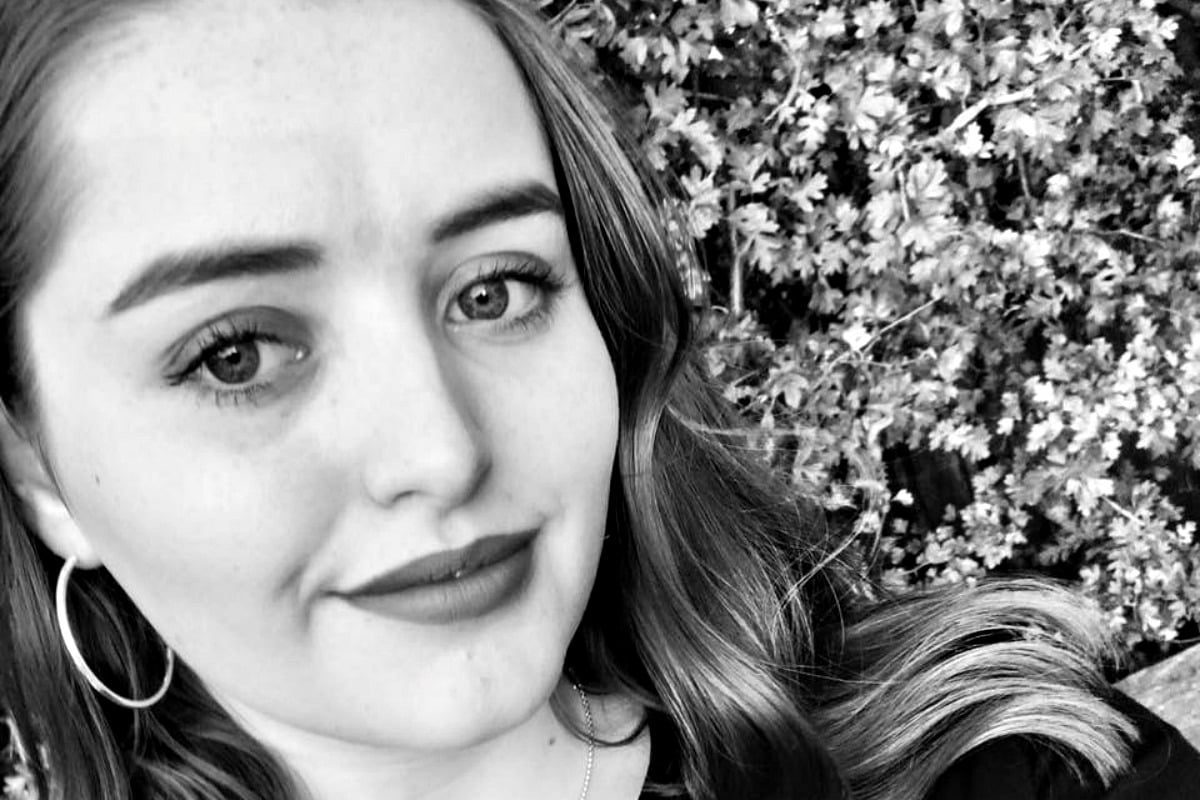 With AAP.
On December 1, 2018, British woman Grace Millane sent a message to her friend. She'd arrived in Auckland on holiday and had matched with a local man on Tinder. They'd been chatting, getting along well, and together planned a date for that evening.
The young Essex woman seemed excited to share the news.
"I click with him so well," she wrote to her friend.
That man, aged 27, is currently standing trial, accused of Grace's murder.
After more than two weeks, the final stages of the trial are underway in the Auckland High Court. Evidence has been presented, arguments given, and the final days of the young British tourist's life dissected and interrogated.
New Zealand Crown prosecutors allege the accused, who cannot be named due to a suppression order, murdered Grace during their date, placed her body inside a suitcase and buried her in the Waitākere Ranges, a forested area outside Auckland.
The accused, meanwhile, claims she died as a result of sexual misadventure.
Here's how the case has unfolded.
The day the messages stopped.
Grace Millane was on an around-the-world trip when she arrived in New Zealand on November 20; a trip of a lifetime, an adventure to mark the end of her university studies.
After a few days spent up north, she travelled to Auckland.
She'd been bombarding her loved ones back in England with images and updates of her journey. But on Saturday, December 1, the messages stopped.
After desperate attempts to contact her, Grace's family reported her missing on December 5. Posters were plastered across the city. News bulletins showed her photograph. Still nothing.
Grace's father, David, who had travelled to New Zealand to assist with the search, issued a plea for her safe return.
"Grace has never been out of contact for this amount of time," he told New Zealand media a week after her disappearance. "We are all extremely upset and it's very difficult at this time to fully describe the range of emotions we are going through."
The accused was arrested and charged the following day. On December 9, he led police to her body.
The fatal date: what the court heard.
Grace met the accused on December 1. Together, they visited a number of bars in the city centre and had several drinks.
They kissed repeatedly at the Bluestone Room before walking arm-in-arm a short distance into the lobby of the CityHigh hotel where the accused was staying.
CCTV footage showed Grace follow him out of the lift at 9.41pm toward his apartment.