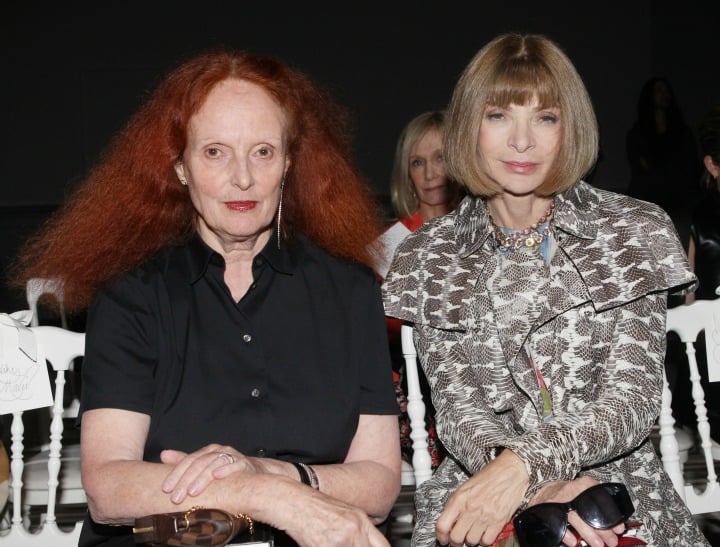 It's been nearly 30 years since Grace Coddington stepped through the Conde Nast doors to join US Vogue. But now Anna Wintour's right-hand woman is stepping down as Creative Director to 'focus on other ventures'.
Welsh native, Coddington, will remain Creative Director 'at large' and oversee several fashion shoots per year, Business of Fashion reports.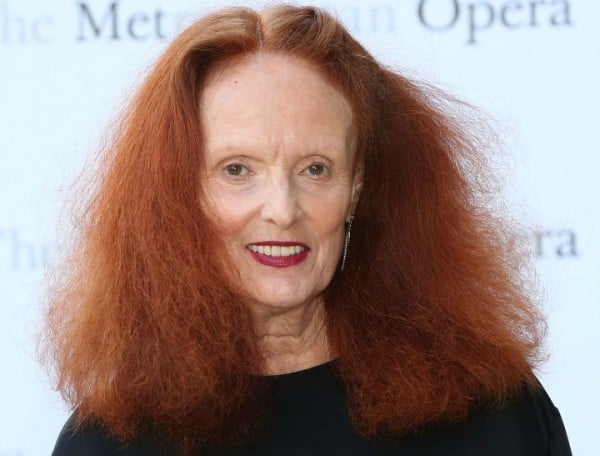 "I really love Vogue, it's been in my life always, they discovered me as a model at 19," Coddington told BoF.
"I'm not running away from Vogue, because it has opened so many doors. But it will be nice to collaborate, and nice to go out [and] give talks to people. It's just another approach. I'm certainly not going into retirement. I don't want to sit around."