There's a pretty standard list of essentials any traveller pops into their suitcase before heading out for their next trip.
Clothes. A few clean pairs of undies. Shampoo and conditioner and deodorant. Perhaps a travel pillow for the plane.
But in the age of the iPhone, there's one thing that more and more of us seem to be forgetting to include in our luggage: a camera.
"Why bring a camera when I have the one on my phone?" we all ask.
"Why bring fancy technology when all you want is the perfect Instagram shot?"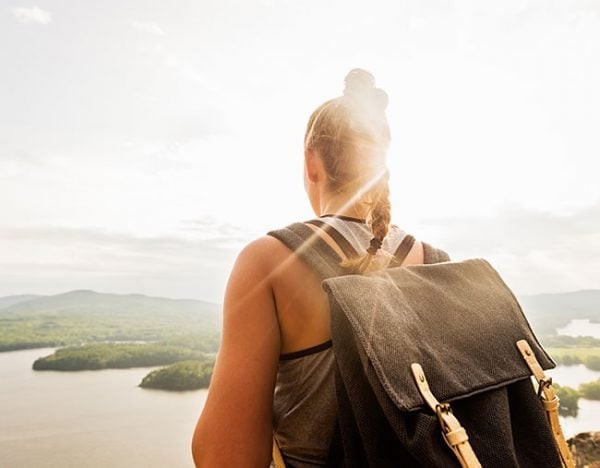 Because, as I learned at the launch of GoPro's newest action camera, HERO6 Black, travel is about so much more than that.
Just ask the full-time travel bloggers and photographers. Those that travel the world living in a van or hiking with their dog. Or the guy who spent 600 days trekking around the entire coast of New Zealand.
Sometimes, to get the best shot, the best memories from a trip, you have to get a little down and dirty. And for that, you need something a little more rugged than your average smartphone lens.