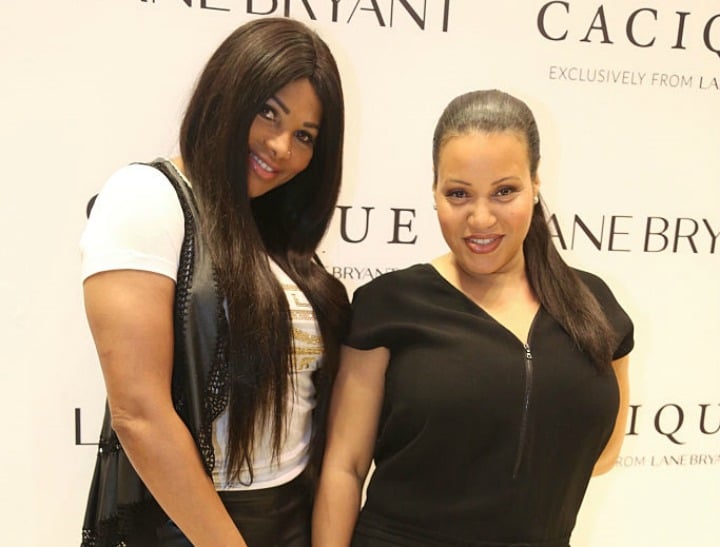 Nineties fever strikes again.
Is it just us, or does it feel like we've somehow travelled back in time to the '90s recently?
What's on at the movies right now? Jurassic Park and Terminator spin-offs.
Who's running for the US presidency? A Clinton and a Bush.
What are people wearing? Double denim, cropped tops, choker necklaces and dark lipstick.
And – maybe most exciting of all for nostalgic '90s kids – is the news that a Goosebumps movie is coming out soon.
Be still our beating '90s-loving hearts…
That's right – the creepy book series that brought us such memorable and hilarious titles as Say Cheese and Die, The Girl Who Cried Monster and Piano Lessons Can Be Murder is being rebooted into a movie.
Not enough '90s nostalgia for you? Check out our gallery of our favourite artists from the '90s. Post continues after gallery.
Our favourite '90s artists.