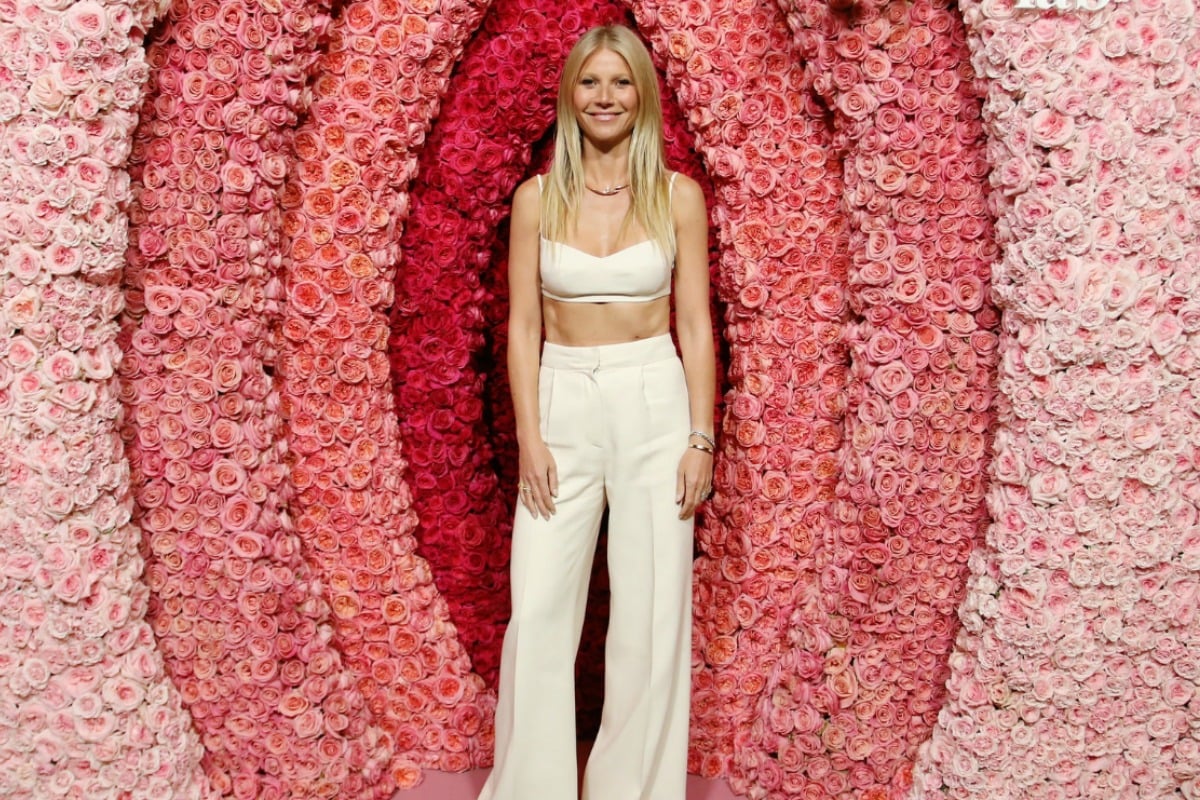 There was a certain feeling in the air in the last few weeks of 1999.
It was the end of the millennium and for months – if not years – we had been hearing about the impending doom of Y2K.
Headlines splashed across every major newspaper told us when the clock struck midnight on January 31, a problem with the coding in computerised systems would wreak havoc around the world.
Computers would shut down, banks would crash, cash registers wouldn't be able to operate.
Watch the trailer for Netflix's The Goop Lab. Post continues after video.
At 11.59pm people across the globe stood around – holding their half-drunk glasses of cheap sparkling wine, singing Auld Lang Syne off tune – and waited for their giant grey home PC to cark it.
Then… nothing.
Midnight came and went and the world as we know it didn't end.
The same thing has happened – to a lesser extent – over the last month as the world prepared for Gwyneth Paltrow's docu-series, The Goop Lab, to drop on Netflix.
When Netflix released the trailer for the six-part series in early January, people were quick to panic. "It's pseudo-science," they yelled, "She's selling snake oil", "She will single-handedly ruin our society with her vagina-scented candles". Many remembered the great jade egg scandal of 2018 and suddenly everyone was deeply concerned for the health and safety of women's vaginas.
Then the series dropped on Netflix and it was a bit of an anti-climax.
There were a few think pieces here and there, if you held your ear nice and close to Twitter you could still hear someone softly muttering "snake oil… jade eggs… dangerous to women", but mostly people had nothing to say.
Why? Because Gwyneth Paltrow just isn't that scary anymore.
The thing is, Gwyneth's message is actually quite simple – eat better, exercise more and get enough sleep. And if you feel like splurging on a vampire facial or working through your past traumas while tripping on magic mushrooms, that's OK too.
Gwyneth is surprisingly self-aware throughout the series, reflecting on her own transition from "kissing Matt Damon on screen" to becoming a controversial, headline-dominating lifestyle guru.
A disclaimer at the beginning of each episode even admits that The Goop Lab – and to an extent Goop itself – is meant to entertain, not be taken as fact.