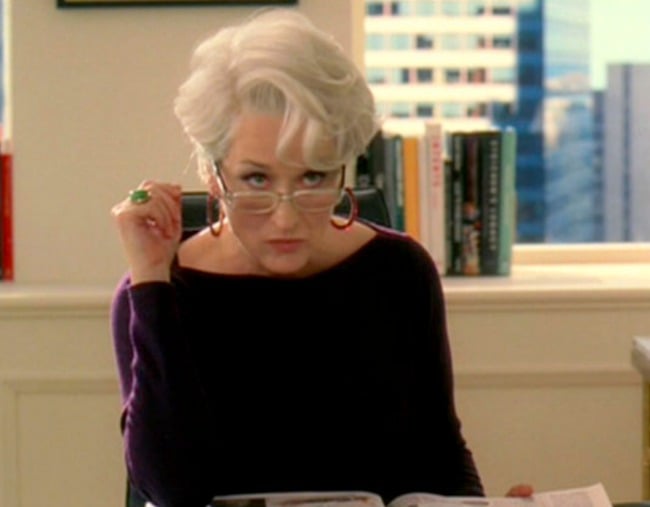 If there's one thing employers get unique insight on, it's the intricacies of a potential employees' presence online.
Do they go out a lot? Do they go out never? Do they have a habit of pouring their emotions onto their Facebook wall for the world to see and no one to respond to? More than that, what will their online presence say about their ability to perform the job they have applied for?
According to hiring managers of Reddit, the answer is, well, yes. Sharing their best "They were perfect until we googled them" stories, employers went down the rabbit hole of all the very weird, very quirky and profoundly disturbing things they found.
The one who wasn't checked out
One user told the story of a chef the owner of the restaurant he managed hired without sound background research. The chef in question had purported to be the winner of several awards and worked with many celebrities.
"The guy was a total d*ck to everyone on staff. I decided to google him. First hit is a mugshot from a drug arrest. Then more articles, one about where he lied about getting a James Beard award from a previous restaurant he worked at. A comment about him owing 25,000 or something to his former boss. The only positive restaurant review he had was from 1990.
"I came in after the weekend to show my boss this stuff, when I learn he was fired the night before for exposing himself to one of the waitresses."
Charming.