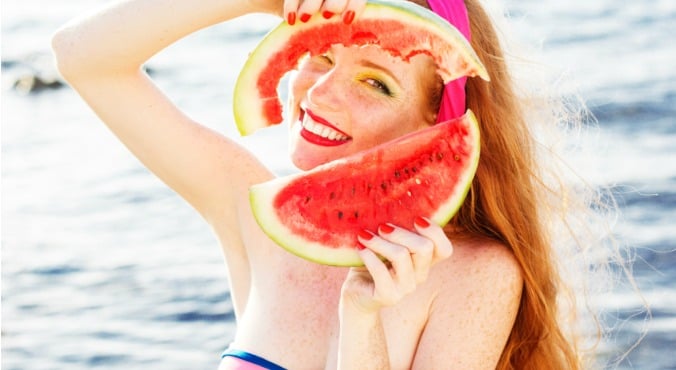 Image: iStock
The results are in, food lovers.
Google has released its annual list of the trends everyone has been talking about – and obsessively searching for – this year, and on the whole it seems we're captivated by 'superfoods'. (Are we surprised though, really?)
According to the latest Year in Search data, people were keen to eat well this year, with many health foods topping the Google search list. This year, it was all about goji berries and chia seeds, bumping 2013's winners, kale and quinoa, out of the top spots.
The superfoods that are sending your teeth yellow
But it takes more than just healthy food to stay healthy. Diets have always been popular, and this year was no different.