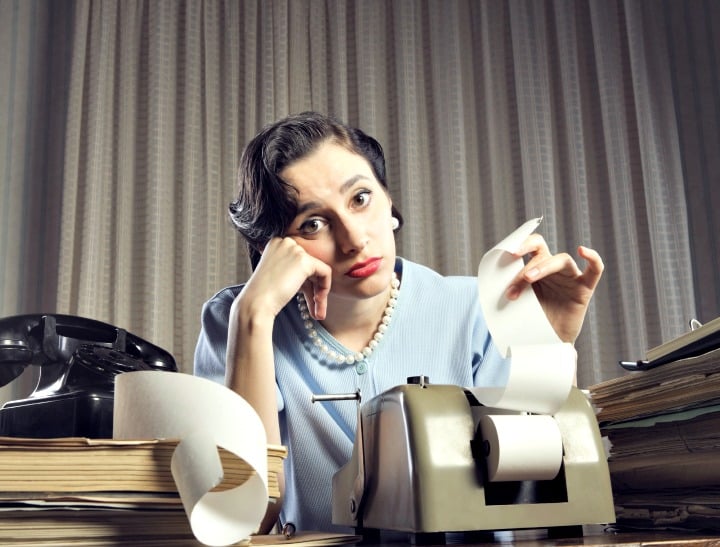 The story about how I became one of those "good with money people" is not an easy one to tell.
It started with an idea that became a business – and then it all fell apart, taking from us every single cent we'd ever earned our entire working lives.
Overnight I became good with money, because I had no choice.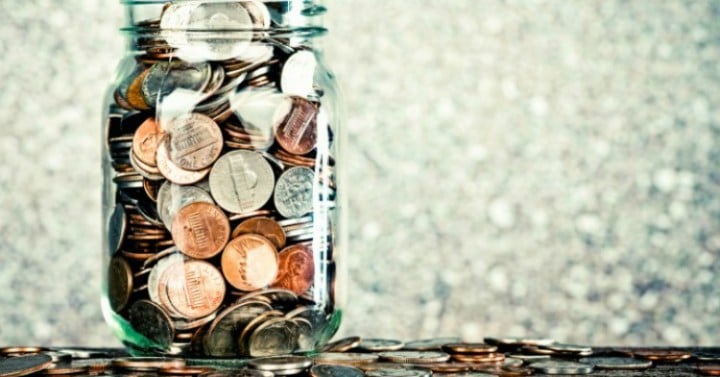 So here are my top eight tips to help you make your money work smarter (and to have some fun along the way).
Just as an FYI, you should know that this is an advertorial for Qantas Frequent Flyer.
1. Sort out your super.
At one stage, I had four separate superannuation accounts, and I was paying four separate lots of fees. You need to pick one, and roll everything into it. You'll save on fees and ensure you have a secure retirement, even if it seems a long way away.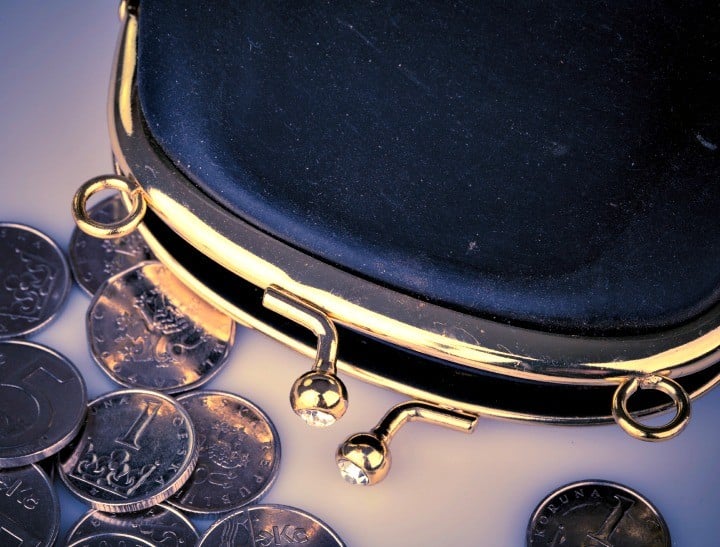 2. Start a high-interest savings account.
Just knowing it's there will help you sleep better. Find the highest interest account you can – one that allows you to add to it as often as you like. Then automate your contributions, and make additional contributions whenever you can.
Related: Explain to me: Is the state of the budget really that bad?
3. Sign up to a loyalty program like the Qantas Frequent Flyer program (QFF).
By signing up to the Qantas Frequent Flyer program, you'll earn points for all of your everyday purchases which you can redeem for a family holiday. Travel and eating out at restaurants are two activities families cut back on in order to save money, but it doesn't have to be this way.
You just have to shop a little bit smarter and let the frequent flyer program do all the work for you. You can earn 100 points per diner by choosing Qantas restaurants, and two points per litre when filling up at Caltex Woolworths. Then redeem your points for a domestic holiday or save them up for overseas travel.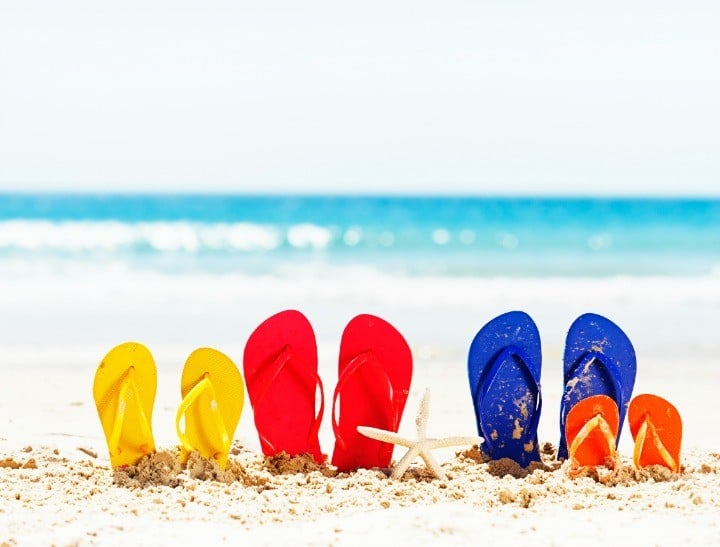 4. Make use of Gumtree, eBay and Grays Online.
If you need to buy a new bed or any other major purchase, sell your old one and buy yourself a new one using Gumtree, eBay and Grays Online.
Related: Is the Queen of England really running out of money?
We just bought a brand new stainless steel fridge for a quarter of the price you'd find in stores using Grays, all because it had the most minor of dings on it. And don't forget you can also earn Qantas Points at eBay through their online mall which has a bit of everything.
5. Set some goals.
Whether you are single or in a relationship, you should set some financial goals. Take time to think about the bigger picture. You should never wait until you get the perfect job, the perfect house, or take the perfect overseas holidays before you start tracking your earnings and spending.
6. Ask for advice.
There are so many services you can access to help you make better financial decisions. Each year, ring all your providers and ask them for better deals. Use services like iSelect to find the best prices for you. Call your bank and book a meeting with a financial planner. You don't have to do it alone.
7. Pay down your debt.
Credit cards aren't the devil. It's how you use them. I recently applied for a credit card with a low balance and I have trained myself to use it well. It is linked to my points program, I only use it to spend money I had already planned to spend and I pay it off each month. Finally I feel like I am developing a healthy relationship with debt.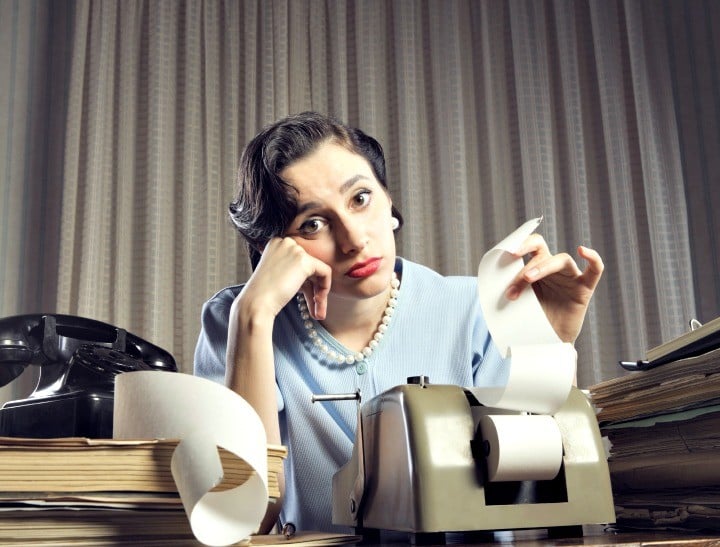 8. Reconsider all of your biggest bills.
How often do you call your energy fund and health care providers, and reassess your account? You should try and do it once, if not twice a year. With iSelect you can find much better deals when it comes to your biggest monthly bills. You can earn Qantas frequent flyer points by using iSelect which is an excellent bonus. Then, once you've done your research, ring your current provider and tell them what you have found. Ask for a better deal before switching. If they can't match the best deals you have found, then consider making the switch.
How do you manage your budget?
You could win a share of 1 million Qantas Points.

We all have a journey that needs to be taken. The Jones family earned enough Qantas Points to fly to Byron Bay for their first ever holiday together. This was their special Points Destination goal.