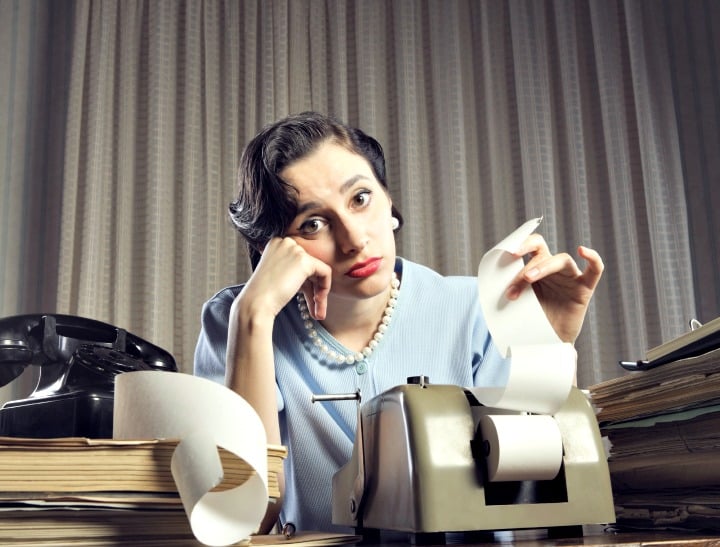 The story about how I became one of those "good with money people" is not an easy one to tell.
It started with an idea that became a business – and then it all fell apart, taking from us every single cent we'd ever earned our entire working lives.
Overnight I became good with money, because I had no choice.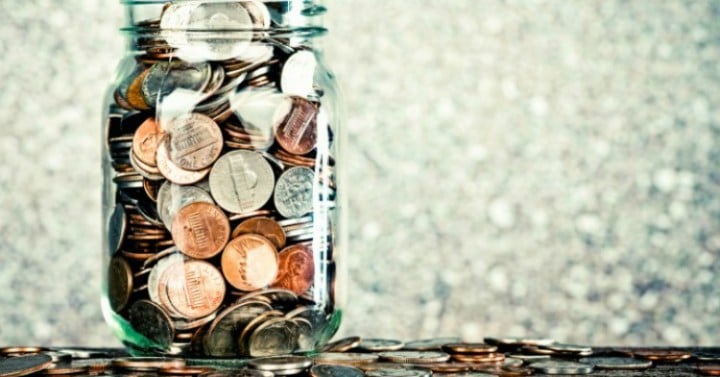 So here are my top eight tips to help you make your money work smarter (and to have some fun along the way).
Just as an FYI, you should know that this is an advertorial for Qantas Frequent Flyer.
1. Sort out your super.
At one stage, I had four separate superannuation accounts, and I was paying four separate lots of fees. You need to pick one, and roll everything into it. You'll save on fees and ensure you have a secure retirement, even if it seems a long way away.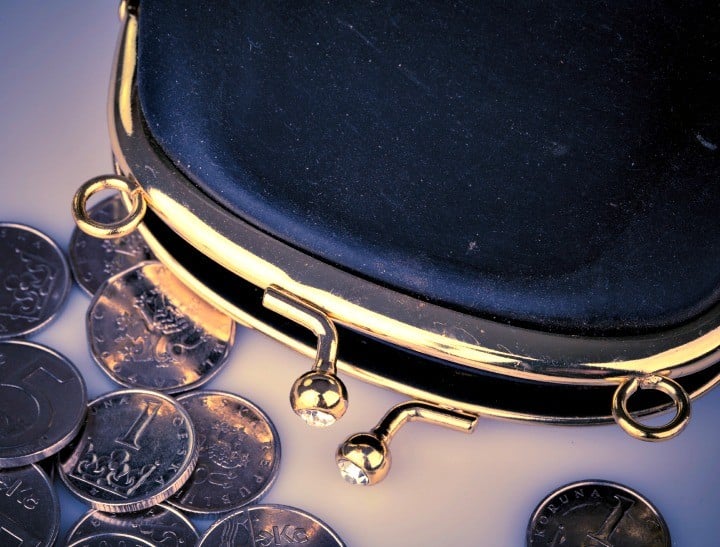 2. Start a high-interest savings account.
Just knowing it's there will help you sleep better. Find the highest interest account you can – one that allows you to add to it as often as you like. Then automate your contributions, and make additional contributions whenever you can.