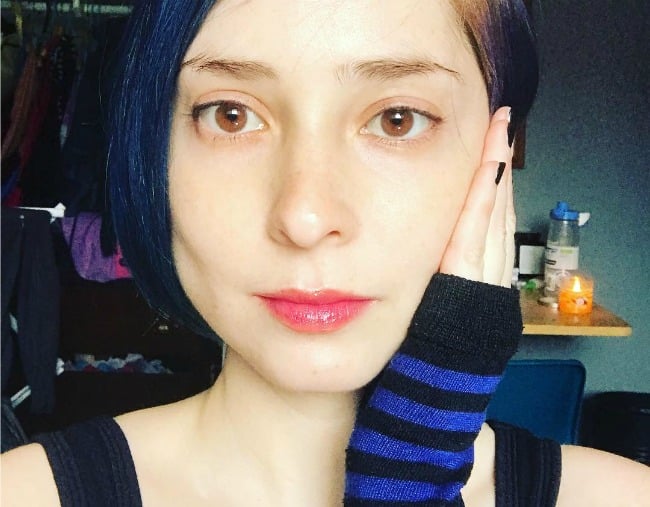 A picture paints a thousand words, and when it comes to your Tinder profile, you can hedge your bets that a swiper is looking at your slightly blurry selfie trying to find a spark that will set off a stream of banal banter.
Tinder user Hana Michels knows this to be true.
Going for a photo that was a little bit quirky, a little bit funny – a conversation starter if you will, there was one background detail that had 23 men messaging to tell her she was doing life wrong.
See if you can spot it…
This is my tinder profile. I've had it for a year. 23 men have contacted me to say I'm incorrect about toilet paper pic.twitter.com/uBAcQlZ34r

— Hana Michels (@HanaMichels) July 2, 2018
Here's a clue: Look at the toilet paper.
As you can see Hana is one of those people that hangs her toilet paper under instead of over.
Sharing her Tinder struggles on Twitter, in just four days her original tweet has already had 9100 likes, 750 comments and 1000 retweets – with users arguing among themselves in the comments.
Why is the sky blue? Some things just ARE.

— Donovan LeDoux (@donovanledoux) July 2, 2018