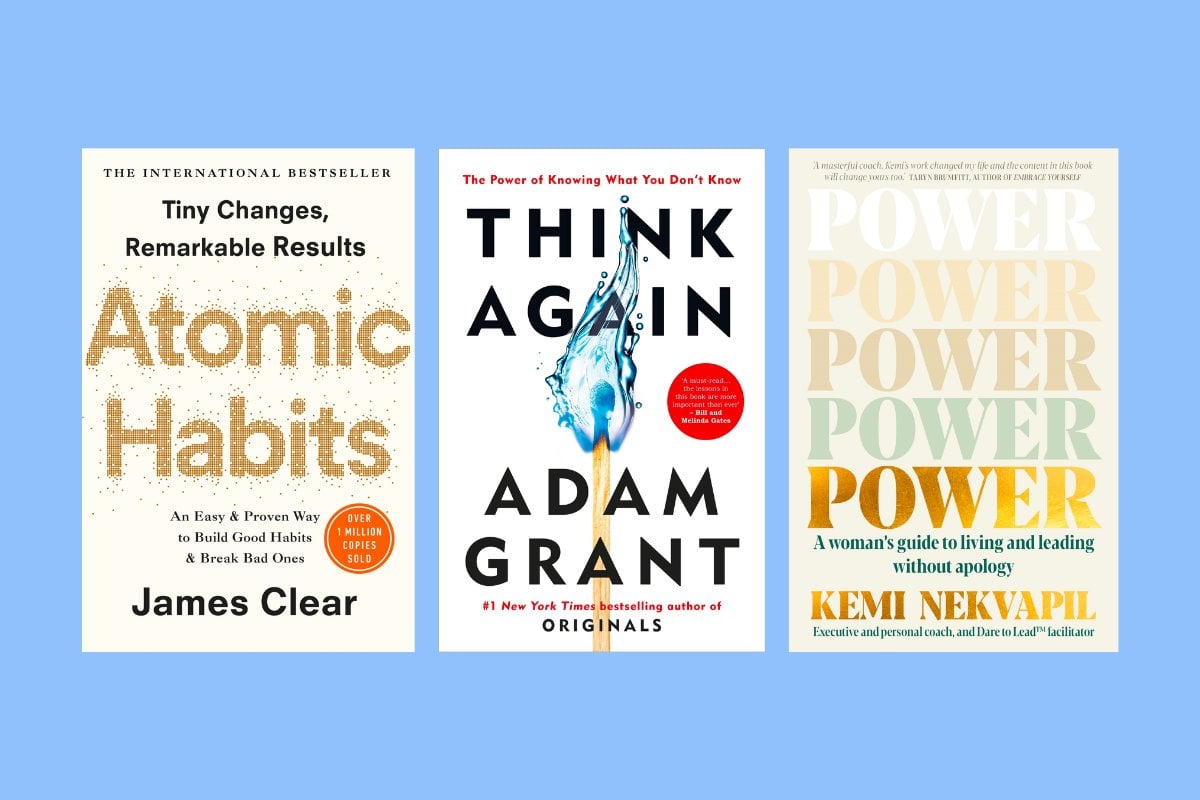 Once upon a time – or more accurately, sometime in the 90's – SATC's Charlotte York stepped inside of a New York Barnes & Nobles in search of a book.
It wasn't just any kind of book, though.
It was a self-help book.
She was desperate to get her hands on it, but she was equally as desperate to not get caught buying said book.
But times have well and truly changed. 
No longer is it a genre of book we exclusively read on our Kindles to avoid any questionable looks thrown our way. 
Instead, we read them proudly. Why? Because there's nothing sexier than someone who believes in personal development. After all, no one is perfect.
And now, after making my way through quite a few of them, there's one thing I've come to believe as absolute truth: some of the most therapeutic moments of one's life come in the form of a self-help book.
So in case you're wanting to join the club, here are six self-help books that are well-worth the read.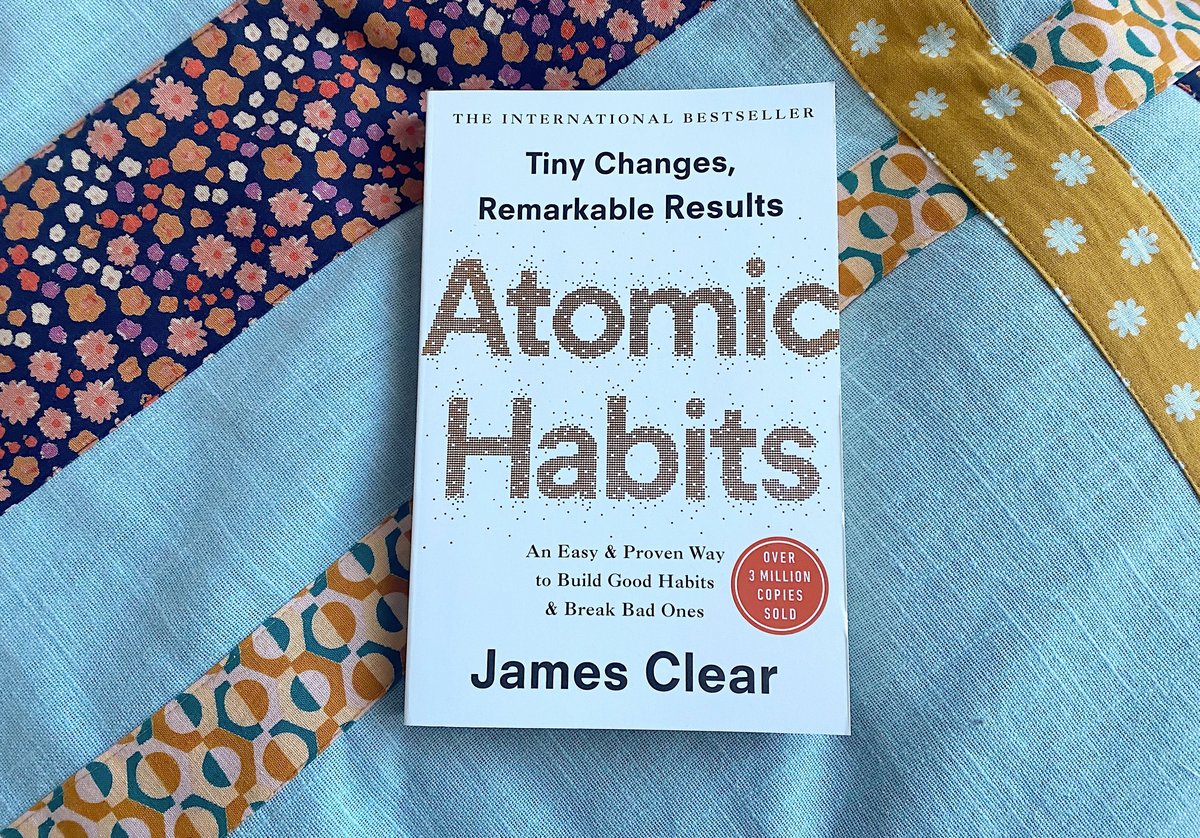 Image: Supplied.
It hasn't sold over seven million copies for nothing.
Atomic Habits is the ultimate practical self-help book, giving us all the tools and inspo to find the motivation we can sometimes… well, lack.
James Clear helps us unlock the secret to breaking habits and forming good ones by separating the process into four clear steps, and in a world full of distractions, we love a good checklist.
But what's so good about Atomic Habits is that it feels helpful in a super achievable way while maintaining a broad relevance that benefits every reader, regardless of their goals.