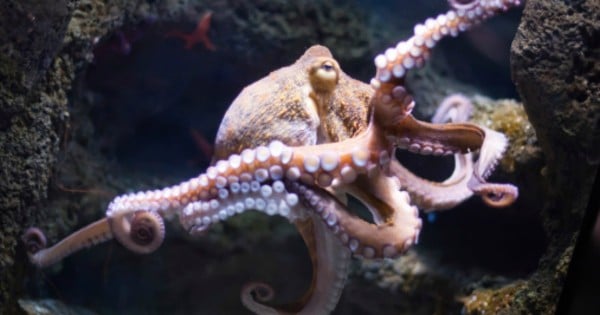 Here's our pick of the good stories of the week.
A Florida firefighter saves beloved pet guinea pig from a house fire, melts hearts all around the world.
It's not just cats up trees that get saved. This week a Florida firey came to the rescue of Rodney, a guinea pig, hailing the internet's first photo of a guinea pig in an oxygen mask.
When Kristi Waller's home caught fire while she was out with her daughters, it was Polk County Fire Rescue who came to the aid, improvising by using a oxygen mask for dogs to help tiny Rodney regain regular breathing.
Zoo grants grandma's wish to be a Zookeeper for a day.
90-year-old Mary had always dreamed of being a zookeeper. And so the staff at the old persons home where she resides, decided to team s decided to team up with the zoo to recruit her as an official zookeeper for a day.
Mary made the food for Polk the Porcupine and Rosetta the Armadillo, weighed exotic animals like Lancelot the Bearded Dragon, and rubbed mineral oil on Shiloh the Tortoise. The zoo staff even gave her parting gifts and cards to thank her for helping out. This was one very cool wish to be ticked off her bucket list.
Sesame Street introduces a new Muppet, and we love her hard already.
TV-land is becoming more diverse and inclusive, as Monique Bowley reports this week on the Mamamia Out Loud Podcast. (post continues after audio)
Two nursing home residents can Whip and Nae-Nae better than most people in our office.
Two elderly ladies from an assisted living centre in Somerby, Georgia, prove that age ain't no-thang when it comes to getting down.
Staff at the centre caught these two seniors doing the 'whip' and 'nae nae,' a hip-hop dance craze that came to popularity in the past year, and posted the video to their Facebook page. It's racked up more than 26 million views so far, as well as thousands of comments of support and positivity. #swag.
Inky the Octopus channels his inner Braveheart and escapes from a New Zealand Aquarium.