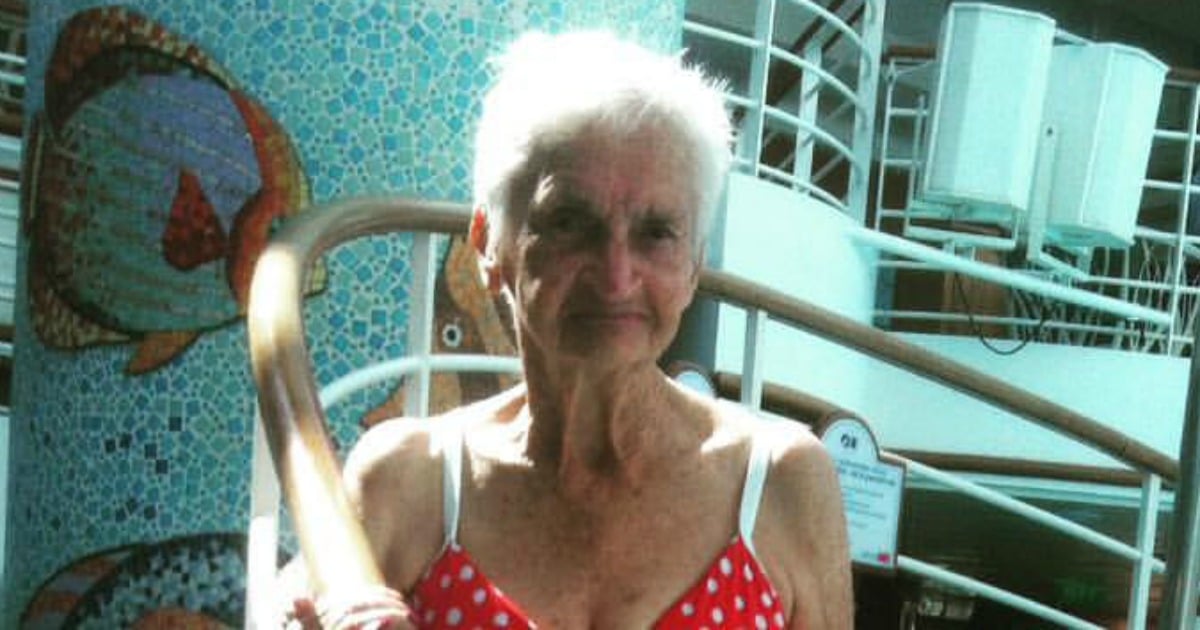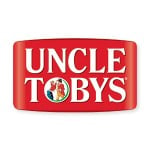 This 90-year-old rocked a bikini like it was nobody's business.
the gorgeous 90 year old Irene on her family cruise wearing her @seafollyaustralia spot on bikini-never too old for a bikini. Love#ladywatego #ballina#seafollyaustralia #bikini#nevertooold

Posted by Lady Watego Byron Bay/Ballina on Friday, 25 March 2016
When 90-year-old Irene Carney booked her cruise, she was encouraged her friends and the carers in her nursing home to wear a bikini, so she bought a red and white retro-inspired Seafolly two piece from 'Lady Watego' in Byron Bay. After sending a photo of her in the bikini to the store's owner, who posted it in the store's Facebook page, it went viral.
Many have praised her as an 'inspiration,' dubbing her 'Lady Irene,' saying that she proves that beauty is ageless and timeless. But if we're honest, the best part of the photo is that she looks like she couldn't care less what you think of her - she's just doing Irene. You go, grandma.
French baker plans to gift his bakery to homeless man who saved his life.
A French baker is planning to give his boulangerie to a local homeless man who saved his life.
Michel Flamant, 62, struck up a friendship with Jérôme Aucant, who would often beg for spare coins outside the bakery. Flamant's goodwill – that came in the form of regular coffees and croissants – has been repaid after Aucant found Flamant passed out in his bakery, following a gas leak from an oven that would have otherwise proved fatal.
Since the lifesaving incident, Flamant has trained Aucant in the art of baking, and plans on selling his bakery to his new found heir for a mere €1. Sacre Bleu. It's a beautiful thing.
Orphaned best friends from Mozambique find each other again in the USA.
Orphaned best friends from Africa coincidentally adopted by neighboring Arizona families https://t.co/LOs0iR14pt pic.twitter.com/si5hAn34BW

— People Magazine (@people) April 1, 2016
Two childhood BFFs from Mozambique have discovered that they have been adopted by families that live in the same town – in Arizona, USA. 
Kelvin and Alfonso were orphaned after their parents died of AIDS, and supported each other through that tough time in their young lives. They were both adopted by different families in 2008 and ended up living in the same town of Gilbert. When their parents found out that the boys are friends, they arranged a surprise reunion, and they've picked up where they left off.
The now 18-year-olds went to the same high school, played soccer together and are both off to uni together in the new school year. They both want to continue their education so they can help people back in their home country, particularly making adoptions easier for future parents of the many orphans of Mozambique.
School creates a "buddy bench" for kids with no friends to play with at lunchtime.
This one was Mons' favourite story of the week: a Canadian school that has installed a buddy bench.  It's a place students can go if they have no one to play with, the idea being that other pupils should go over and join them or ask them to play. Like she says on the podcast, she wished they had 'em for adults:
(The Mamamia podcast has good news EVERY week.  Post continues after audio:)            
Steven Tyler makes the day of a fan with Down Syndrome by inviting him onstage. Fan totally owns it.
When Anthony Yorfido, a 24-year-old man with Down Syndrome, tried to get tickets to see his favourite performer, Steven Tyler, in concert in Niagara Falls, Ontario, he was devastated to find that tickets were sold out.
In a serendipitous twist of events, on the day of Tyler's final performance, Yorfido and his mother ran into the Aerosmith singer at a local pharmacy. Yorfido ran and threw his arms around Tyler in a hug, and when the 68-year-old rockstar found out that Yorfido wasn't able to get tickets to the show, he arranged backstage passes AND invited Yorfido up on stage with him that night.
Squirrels adopt abandoned baby squirrels, and it's cute overload.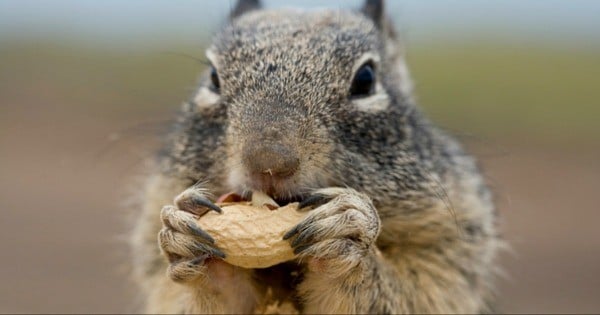 A new study has found that squirrels will adopt abandoned or orphaned baby squirrels. It's a significant finding because while such adoptions are typical among species that live in extended family groups, like lions and chimps, it's much less common among asocial animals, like squirrels. Parent squirrels are most likely to adopt baby squirrels that are related to them, such as nieces, nephews and grandchildren.
Adoption is also most likely to occur if the adoptive mother is nursing at the time, proving that like humans, food is the quickest way to the heart.  
The full episode of Mamamia Out Loud is here. It's the podcast with all the news of the week: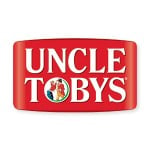 UNCLE TOBYS. Put the Good back into Mornings with Australia's largest range of 4+ Star Cereals.