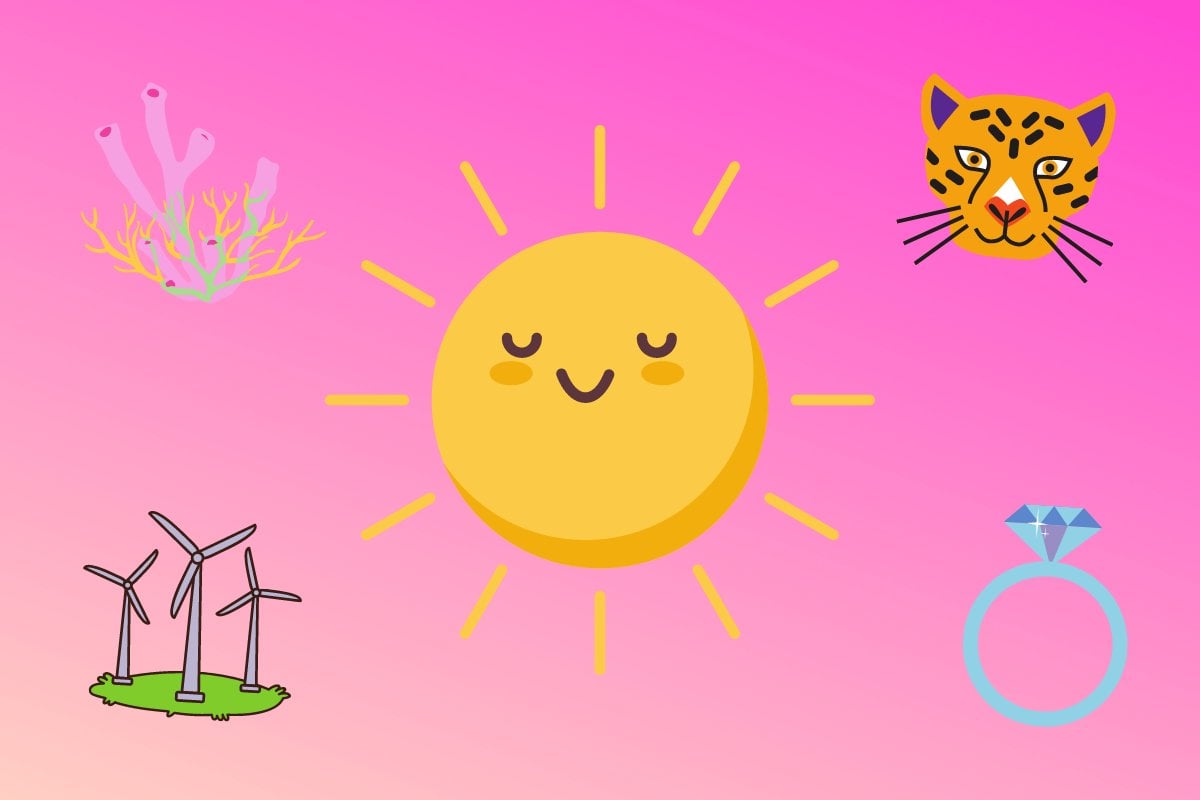 2021 has been another year of... mostly not-great news. 
The most dominant headlines of the year have involved serious allegations against politicians and staffers in Canberra, extreme weather events, mice plagues and, of course, that goddamn pandemic.
Here are the stories we need to hear (and yes, most of them are animal related):
1. A six-year-old Australian Koolie named Bear won an award from the International Fund for Animal Welfare (IFAW) for his saving more than 100 koalas during Australia's devastating 2019–2020 bushfire season.
2. A study, released in November, from researchers at King's College London found the human papillomavirus (HPV) vaccine reduces cervical cancer rates by 87 per cent in women who were offered the jab between the ages of 12-13, 62 per cent in women offered vaccination between the ages of 14-16, and 34 per cent in women aged 16-18 when they were offered the jab. 
3. On November 23, billions of coral babies were born on the Great Barrier Reef. Marine biologist Gareth Phillips said this was "a strong demonstration that its ecological functions are intact and working after being in a recovery phase for more than 18 months. The reef has gone through its own troubles like we all have, but it can still respond – and that gives us hope."