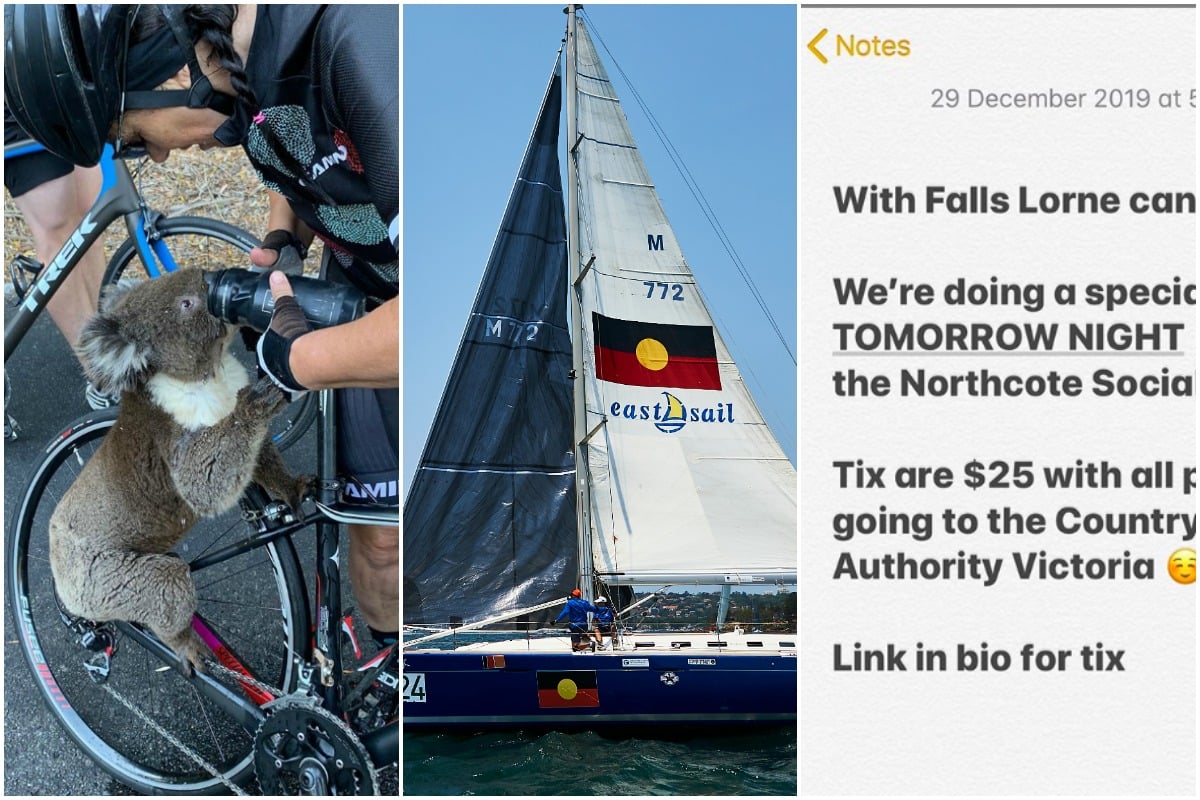 As we barrel towards 2020, every news site in our country is plastered with saddening and terrifying news.
The bushfires, drownings, murder and missing children are just some of upsetting stories making headlines in Australia today.
One of the best stories we've heard this week is the announcement of compensation for firefighters. Post continues after video.
Those stories are important to tell, of course. But it's easy to forget about the good in the world when the images of pain and suffering are so front-and-centre.
So as you enjoy some restful time off (if you're lucky) and sip on your festive cocktails and leftover ham (if you've still got some left), we want to bring your attention to some of the good news that's happened this holiday period.
1. Our volunteers are getting the compensation they deserve.
Over the weekend the federal government announced they would be giving $50 million in compensation to volunteer firefighters. Prime Minister Scott Morrison says that's only an estimation however, and the government will fork out more if necessary.
Eligible volunteers will receive $300 a day and up to $6000 in total if called out for more than 10 days this fire season. At the moment New South Wales firies are able to apply for the compensation, with other states and territories able to request the same deal.
The payments will be backdated to July 1 to compensate for all of the hard work firefighters have already done.