At 22, there are plenty of nuggets of wisdom I'm sure my mother has passed onto me that sit idly in the back of my subconscious. They are waiting, naturally, for someone else to come along, re-affirm what she had said all along, and spur me into action.
This was no more apparent than last night, when I told my mum how enthused I was by my own hair. If this sounds like a vain proclamation… well, that's probably because it was.
I proceeded to tell her that I had read an insightful Instagram story a few weeks back (how's that for an oxymoron?) from beauty expert Zoe Foster-Blake (yes Mum, the author of that book; yes Mum, wife of Hamish) about how you should be washing your hair properly.
Wash it twice, I read, and then condition. That's how to get the most out of your hair. So I relayed that information to mum. How helpful! Great advice.
But instead of being hit with an onslaught of back-patting and thoughtful analysis about how I was always so generous with my advice and inclusive with my guidance (my sense of vanity isn't just limited to my hair), I was faced with with a raised eyebrow  and some conclusively rolled eyes.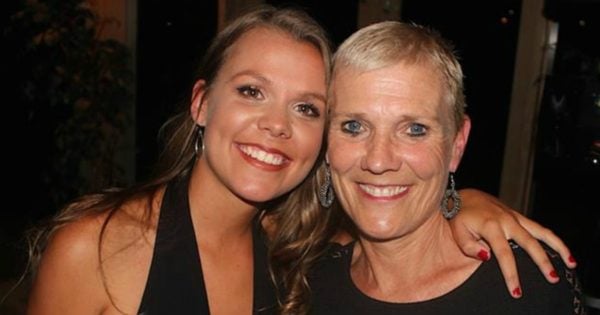 Sorry, Mum.
"I have told you that for 22 years, do you not remember?" she replied.
Huh. Well, now I do.
And so I've proceeded to compile the best advice my mother, and other mothers, provided... that we always ignored until someone else said it too.
Wash your hair properly
See above. Ahem.