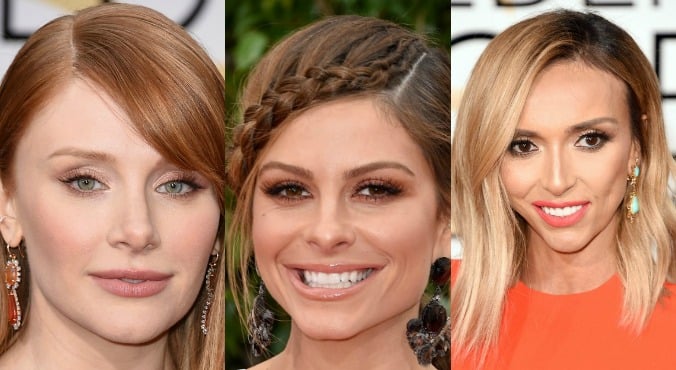 All images: Getty.
Award show lovers, rejoice – the season has well and truly kicked off with the Golden Globe Awards 2016, no less.
We see braids! We see lashes for days! We see nude lips! Yes, we're off to a cracking start.
Katy Perry
Perry looks like she's just stepped off the set of Hairspray with this glorious '60s beehive, Twiggy lashes and dusty pink lips. Beautiful.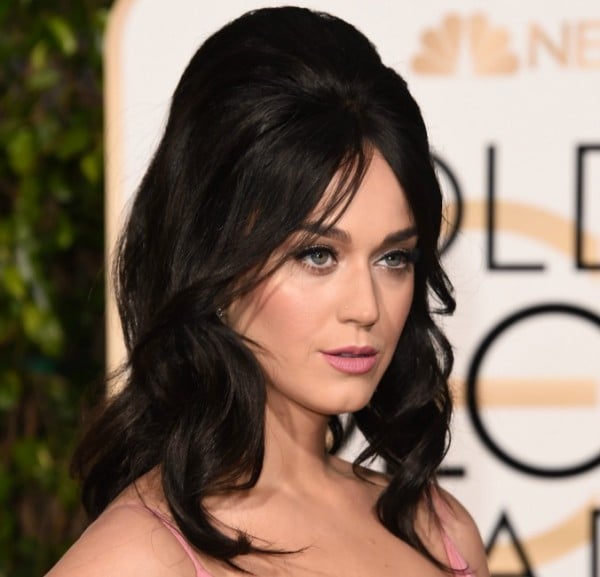 Jennifer Lawrence
Basic Instinct, eat your heart out. J-Law is all slicked platinum hair and foxy red lips — while keeping everything else understated.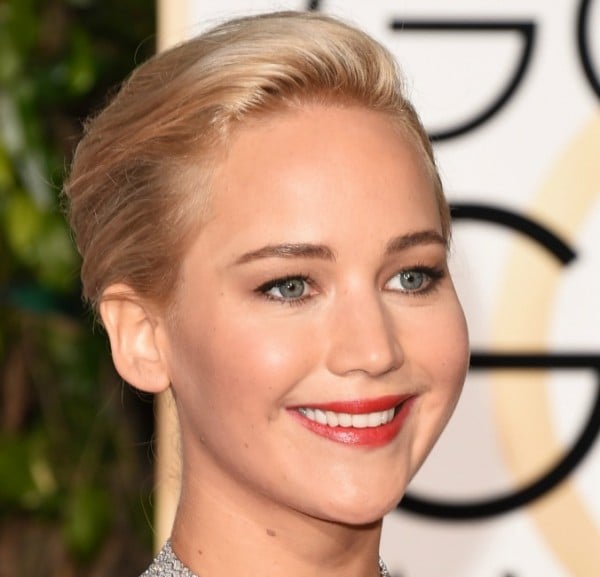 Eva Longoria
That noise? It's the sound of thousands of brides in the making pinning this picture to their Wedding Beauty boards.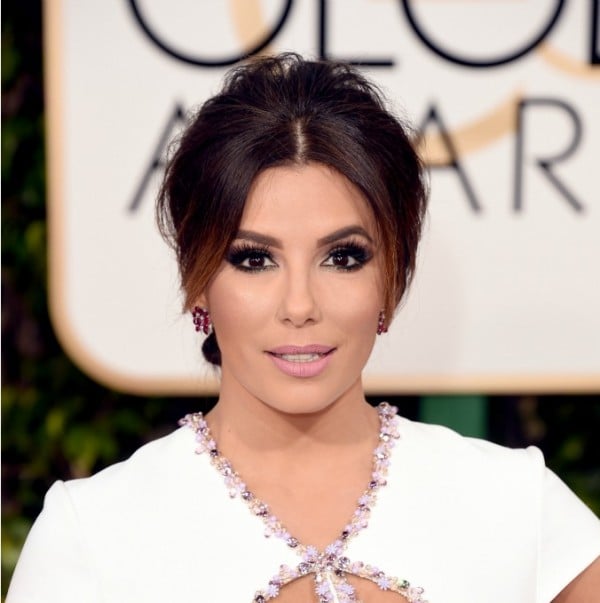 Kate Hudson
Hudson nails barely there nude in both outfit and makeup. And if you're dying to try out her lovely, gently tousled hairstyle, we've got the insider info on how it was done.
Stylist and ghd Brand Ambassador David Babaii says the "boho chic" look was inspired by some 70s and 80s films.
"I first dried Kate's hair using the ghd air hairdryer and ghd ceramic vented radial brush to create texture and movement. I then used the new ghd white platinum styler to create perfect waves and subtle bends throughout hair," he explains.
"To finish, I ran my fingers through her hair to separate strands for an effortless look."
Giuliana Rancic
Taking tangerine dreams to the next level is E! Red Carpet host Giuliana.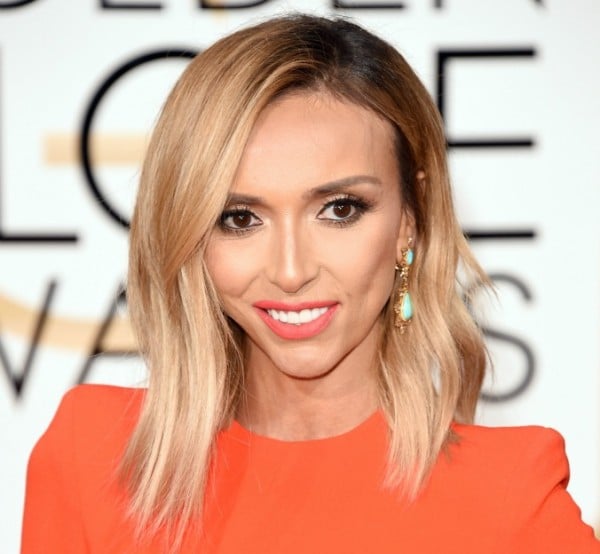 Cate Blanchett.
Blanchett wearing a lobsided faux bob and all our Aussie pride.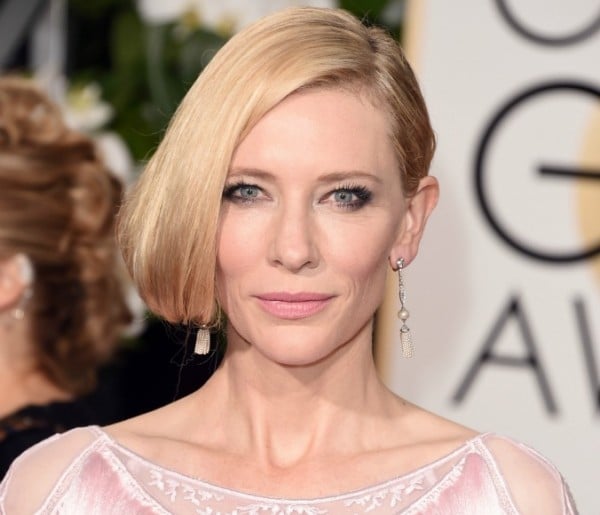 Kate Winslet
Blanchett isn't the only one rocking the side-faux-bob. Kate Winslet's version is a little wavier, and she's teamed it with a simple (but divine) smokey eye, curly lashes and strong brows.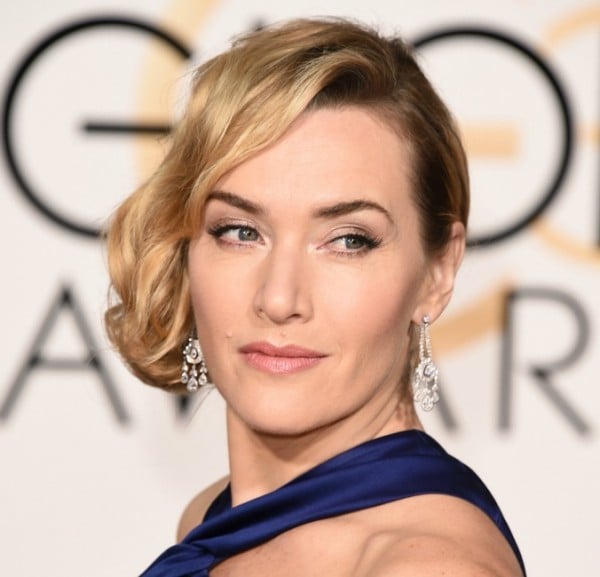 Amy Adams
The perfect complement to her auburn hair.
Amy Schumer
The smokey eye of our dreams.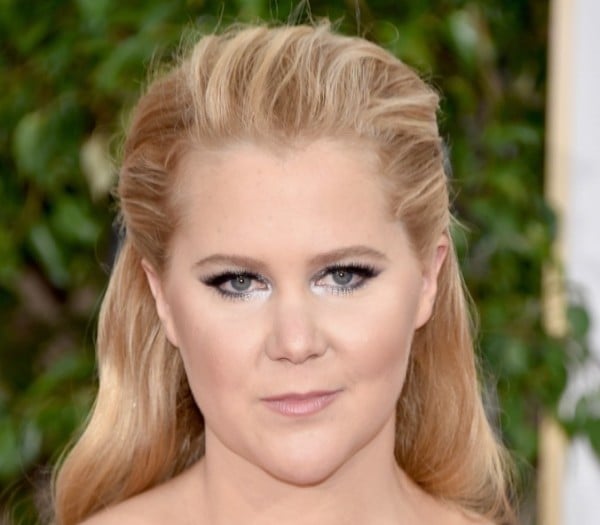 Julianne Moore
Finally: a celebrity red carpet hairstyle we might actually be able to pull off at home. That metallic smokey eye, on the other hand, might be a little trickier.
Maria Menounos
The TV host brings braids to break up the usual sea of tousled waves. Also sporting the rarest accessory - a smile.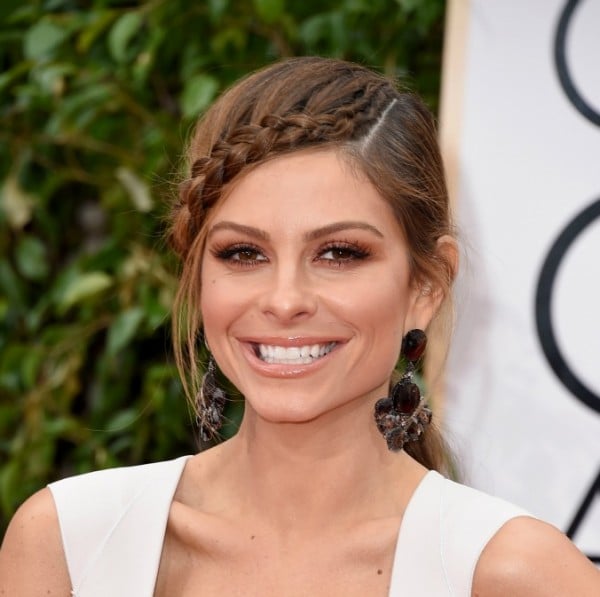 Kate Bosworth
One word: angelic. A few more? Ethereal, gorgeous, flawless etc.
Jenna Tatum-Dewan
Another reason to introduce colour to your eye palettes.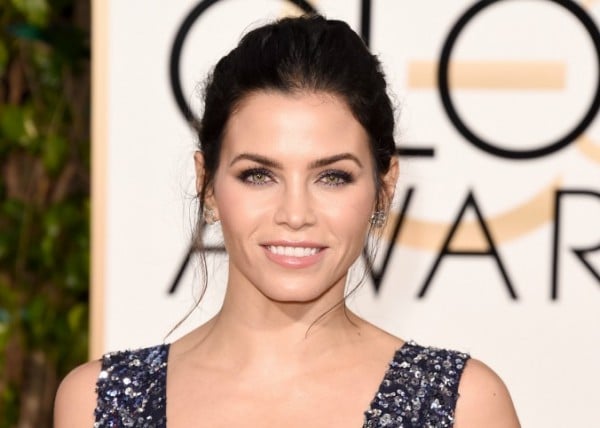 Queen Latifah
Nude lips and super sleek hair make Latifah a, well, Queen.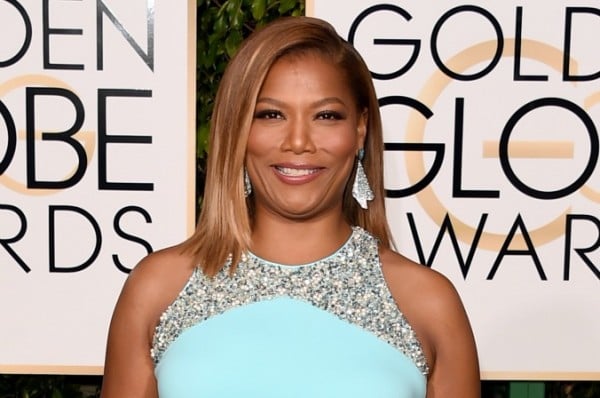 Louise Roe
The reason the lob will continue its reign into 2016.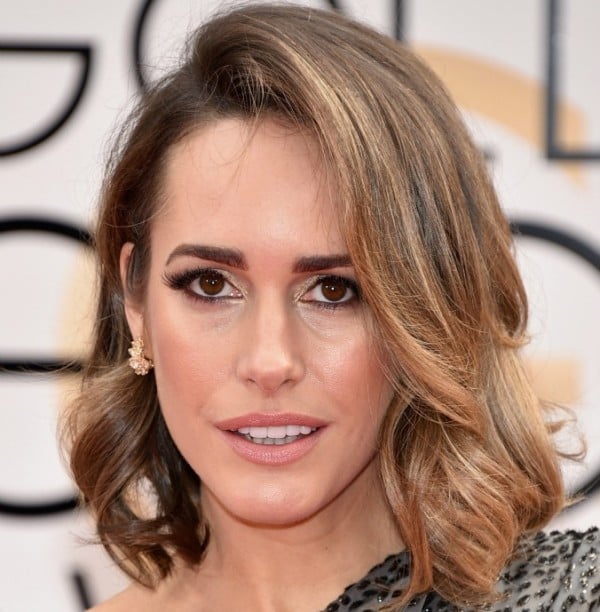 Olivia Palermo
Hello, cherry lips. The former reality star pairs her bright, fruity lip with some Audrey Hepburn-esque eyeliner.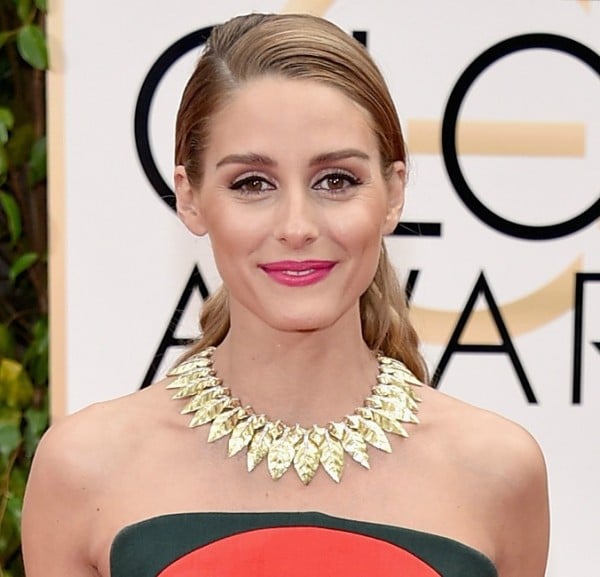 America Ferrera
The kind of simple red carpet glamour literally anyone can do.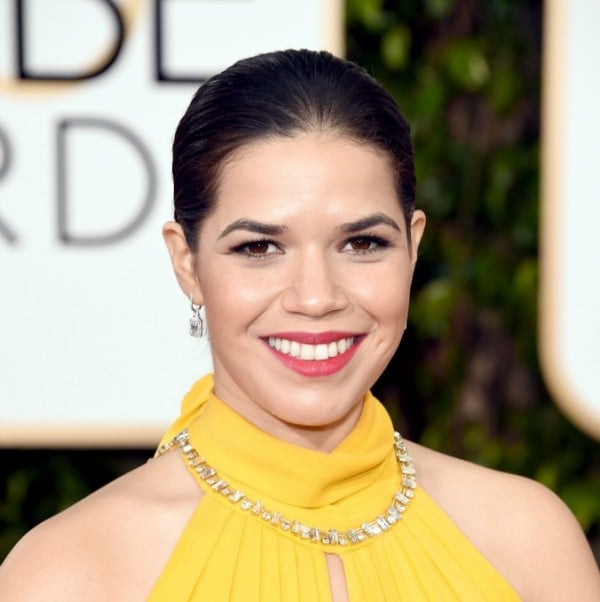 Bryce Dallas Howard
We dub this the "subtle golden smokey eye". Exhibit A: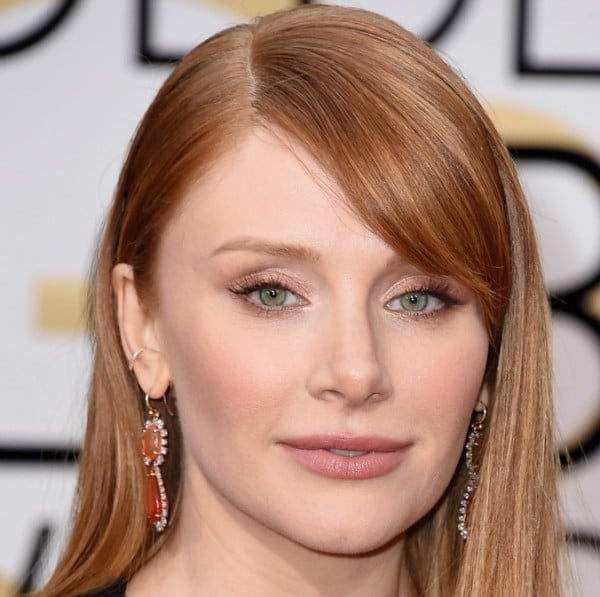 Kirsten Dunst
WELCOME BACK.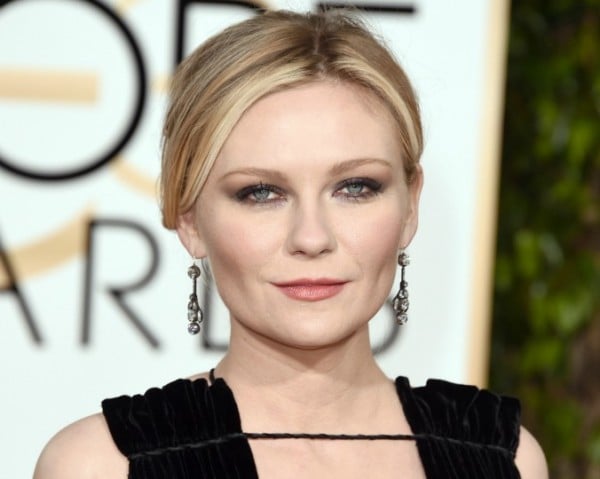 Rosie Huntington-Whiteley
More golden than the Globe itself.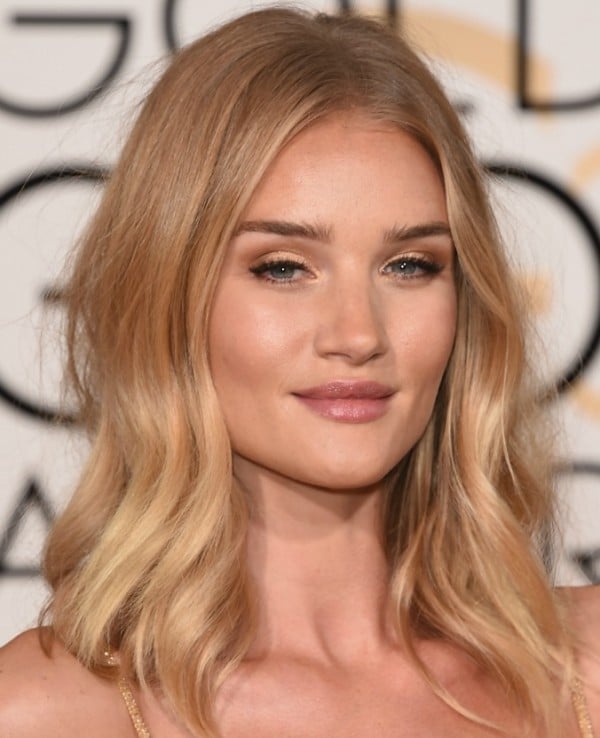 Jennifer Lopez
The perfect balance of gloss and shine. Just flawless - and did you really expect any less?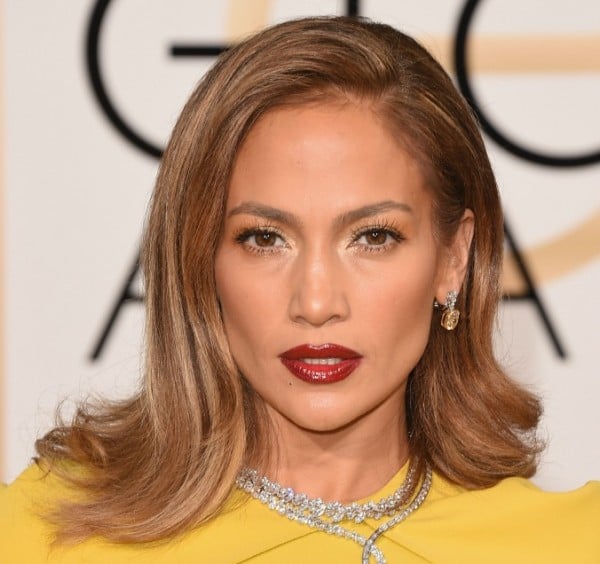 Emmy Rossum
Proof you can never go wrong with some wings and a red lip.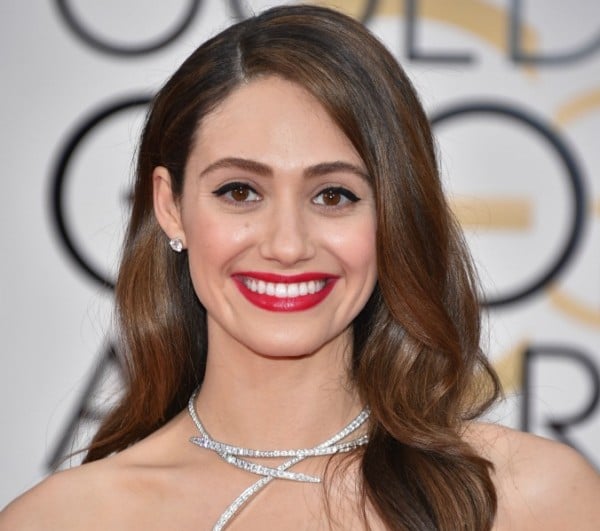 Jamie Lee Curtis
Remember the grey hair trend last year? This could very well start it all over again.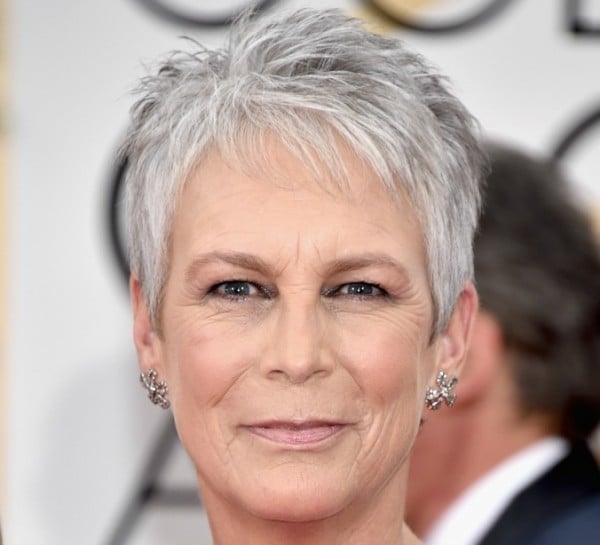 Laverne Cox
Bang on trend with that burgundy lip.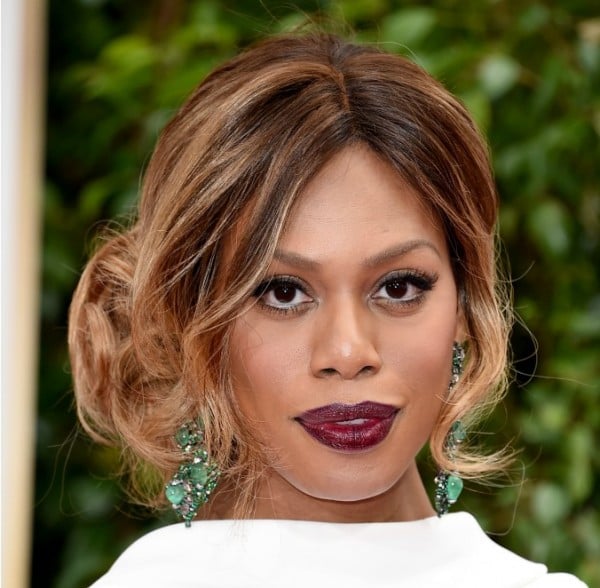 Leslie Mann
Soft and dewy = red carpet winner.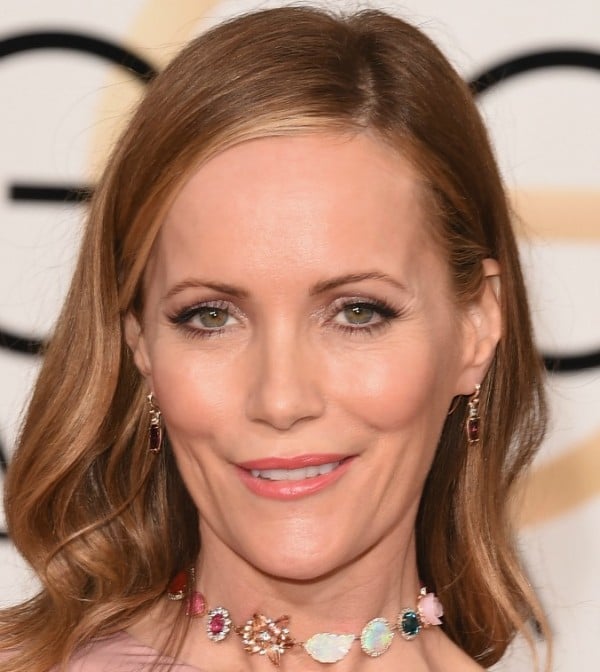 Lady Gaga
The Applause singer demonstrates the power of some well-placed white eyeliner (and enormous lashes).
Eva Green
A win for lovers of no-fuss hair everywhere.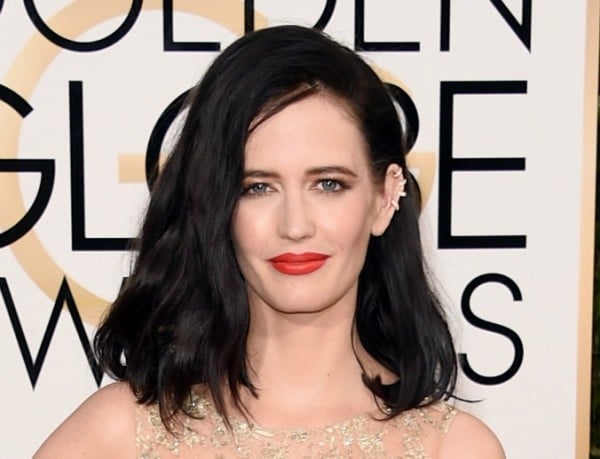 Heidi Klum
Effortless.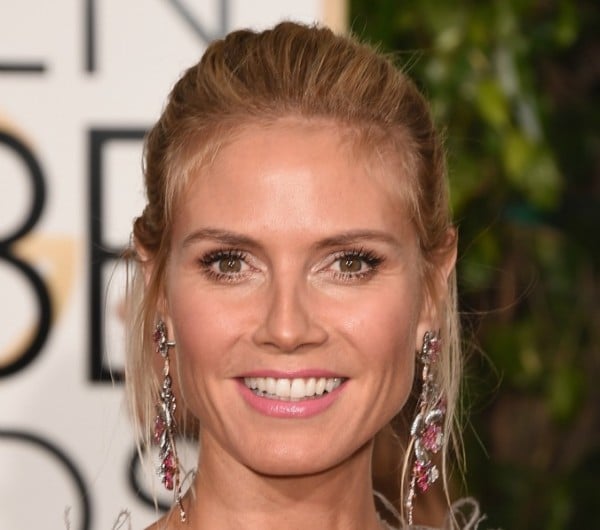 Jamie Alexander
The actress is bringing back emerald green. Bring it.
Julia Louis-Dreyfus
Simple and smokey for the Veep actress.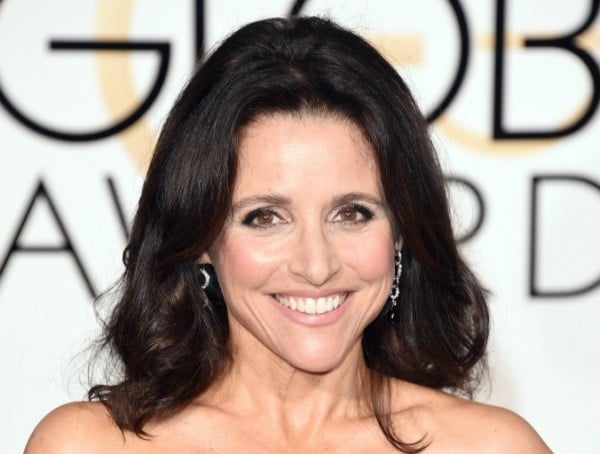 Rooney Mara
Them brow feels.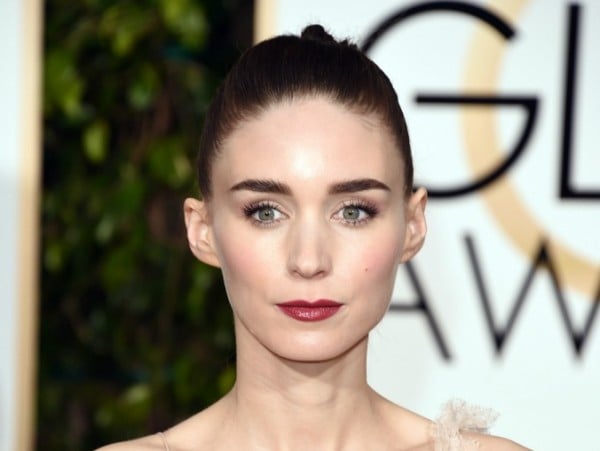 Amber Heard
Goodbye, grunge: Heard is 100% old Hollywood glamour with a deep red lip and shimmery pink shadow. And we spy with our little eye... another delightful faux bob.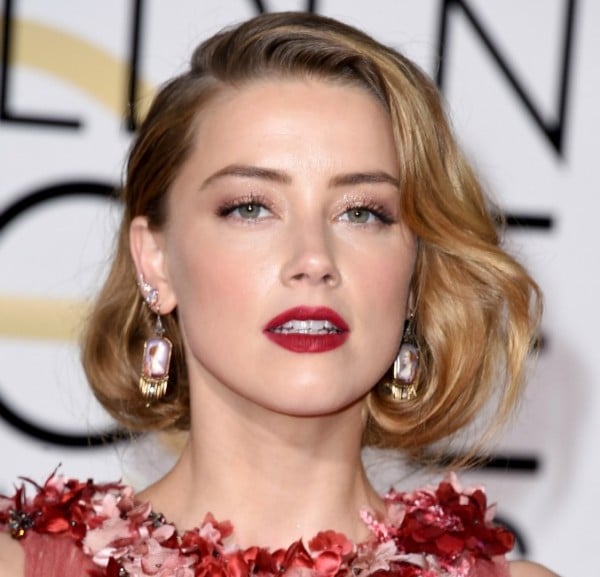 Lola Kirke
The Gone Girl actress and sister of Girls' Jemima Kirke brings some much-needed quirk.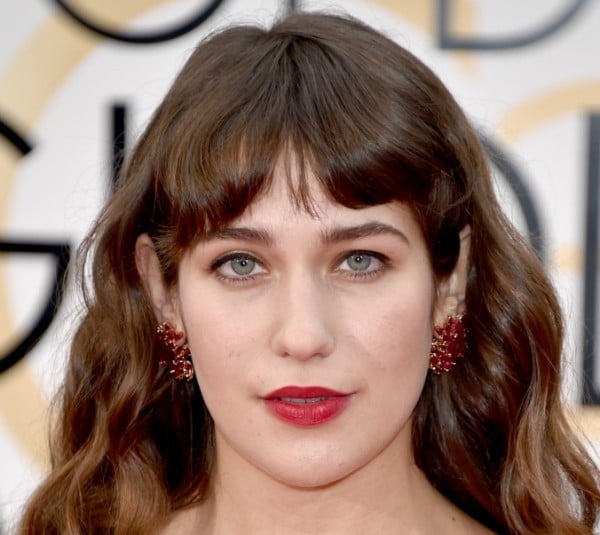 Maggie Gyllenhaal
Not only is Gyllenhaal's wavy bob 1920s flapper perfection — she's also beautifully offset her porcelain complexion with that raspberry lip. Fair-skinned broads, take note.
Malin Akerman
We call this look "sleek ballerina".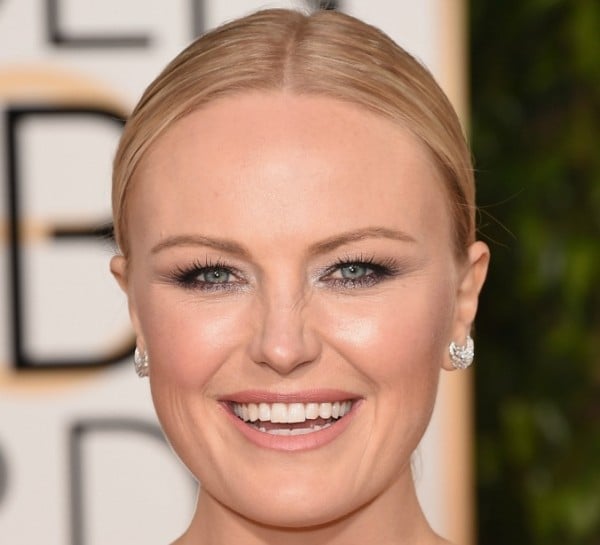 Olivia Wilde
BRB, buying burgundy EVERYTHING.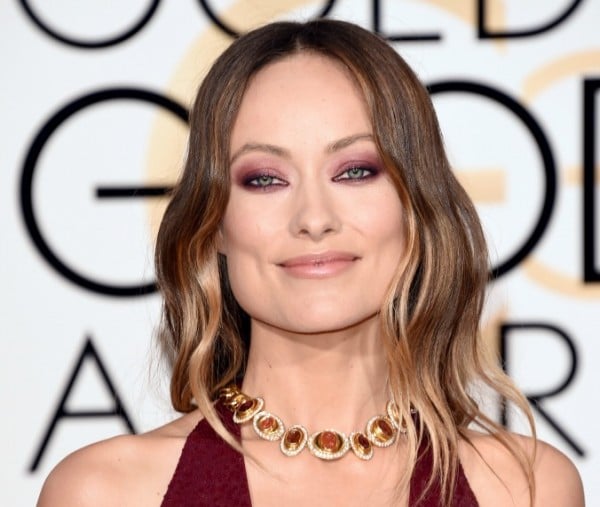 Melissa McCarthy
Flowing waves and a pinky-nude lip bring another red carpet winner for McCarthy.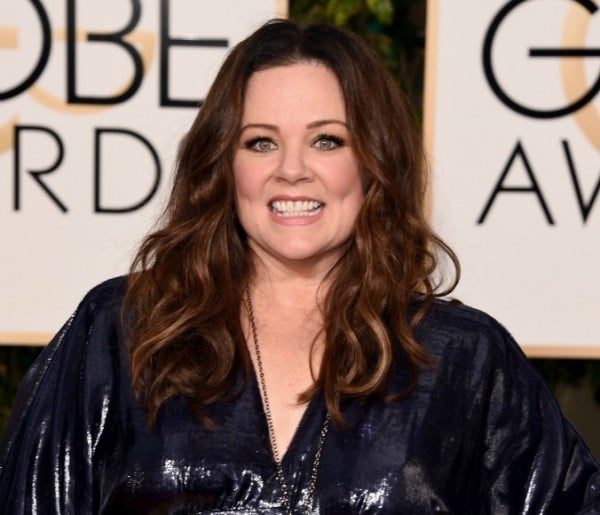 Rachel McAdams
McAdams is never one to shy away from a bold lip.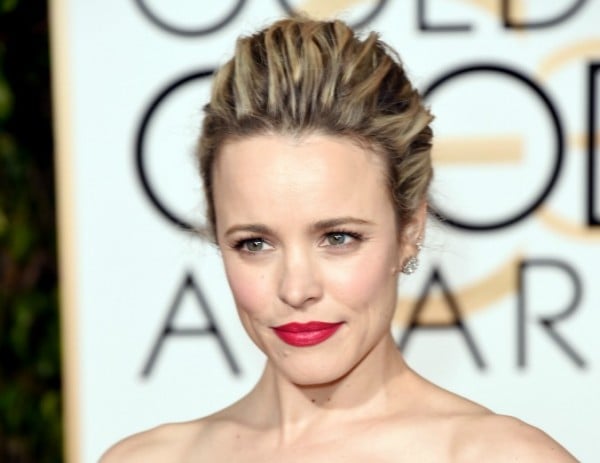 Regina King.
A fresh take on old Hollywood glamour.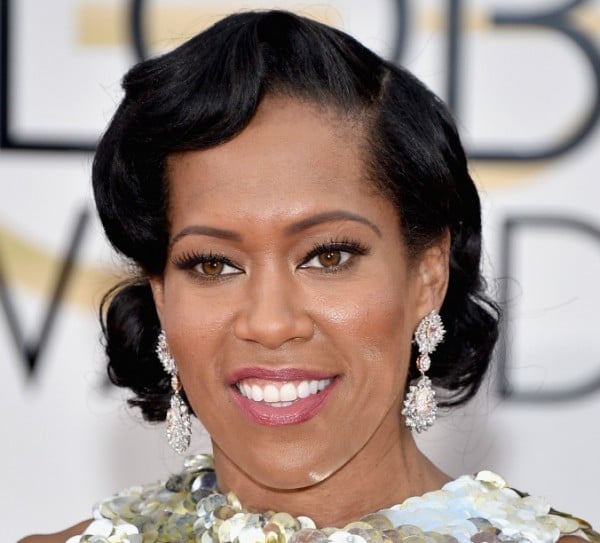 Saiorse Ronan
Simple and elegant.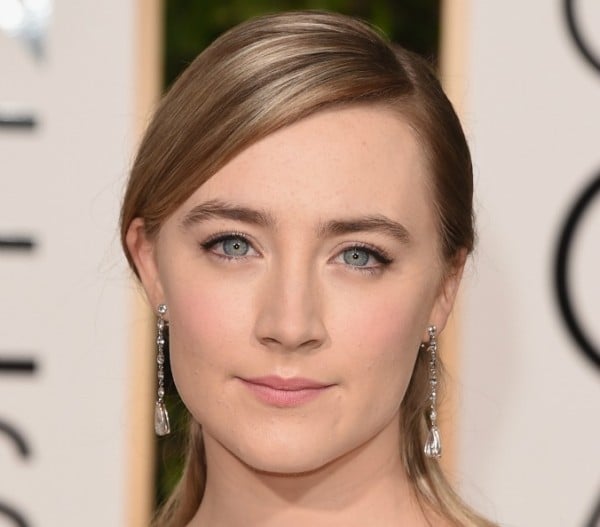 Zendaya
An honorary member of the centre part and brows on fleek squad.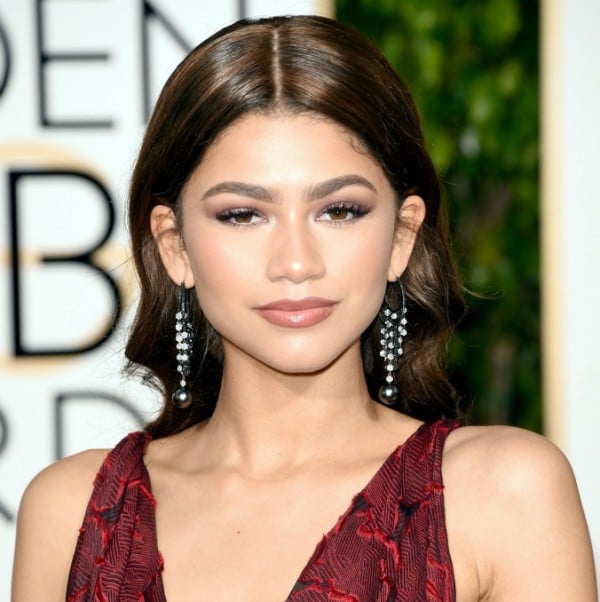 Sophia Bush
Proof hair is never too short for a sleek ponytail.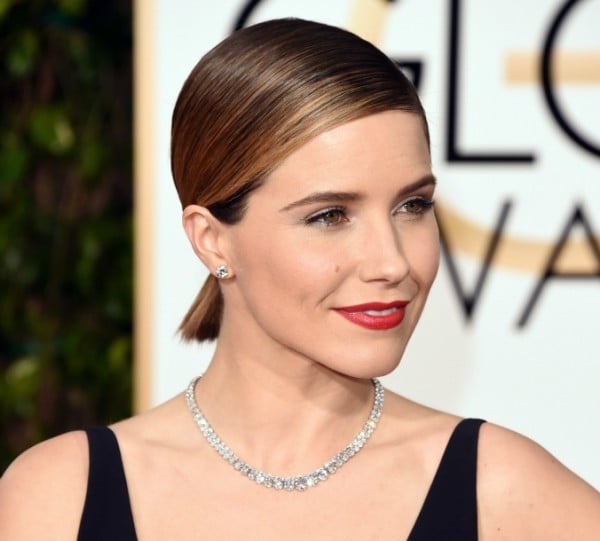 Natalie Dormer
Her Game of Thrones character defines regal and refined, but just quietly we prefer Natalie Dormer's slightly dishevelled pony and rock star lined eyes. (Kween!)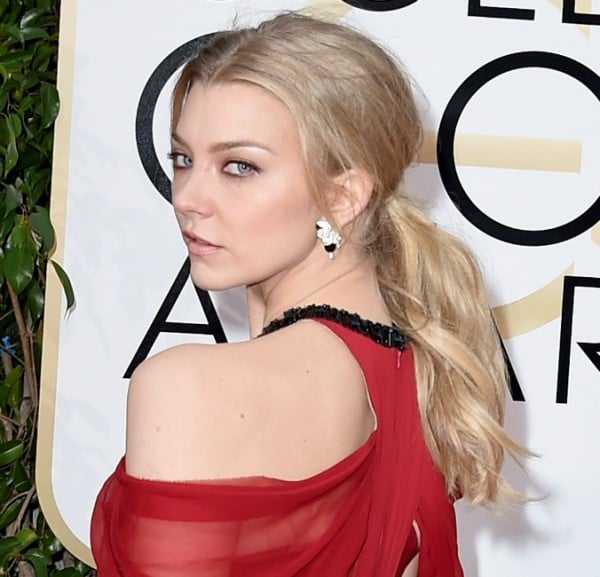 What's your favourite look so far?