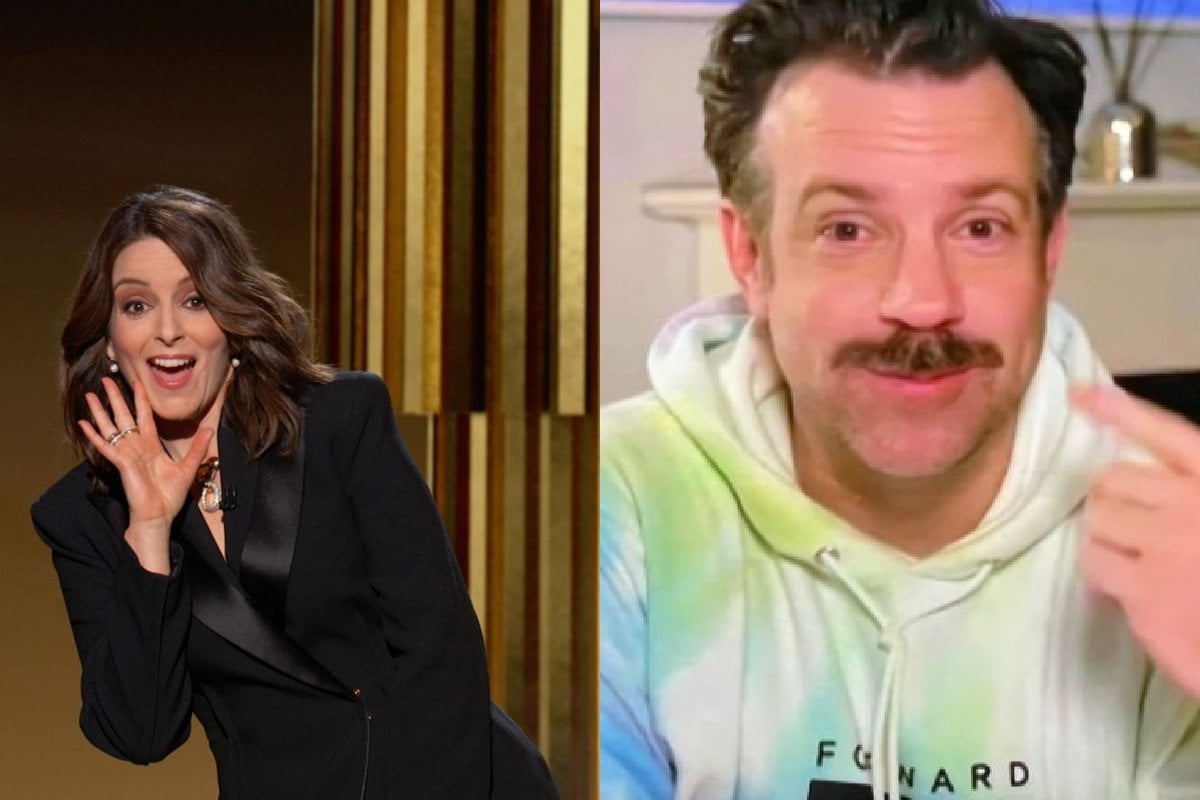 The 78th Annual Golden Globes happened today over Zoom - and you better believe it was full of awkward silences and tech failures. 
The award ceremony was clouded with controversy, with many Hollywood actors boycotting the awards due to the lack of diversity in the Hollywood Foreign Press Association (HFPA) - the organisation in charge of voting for the awards. 
Here are the biggest moments from the strangest Golden Globes to date: 
1. The red carpet was over Zoom. 
With that whole worldwide pandemic still... happening, there wasn't a traditional red carpet at this year's Golden Globes. 
Instead, most of the stars Zoomed in from their homes and the dress code ranged from black tie, to a "nice day at the park", to... hoodies.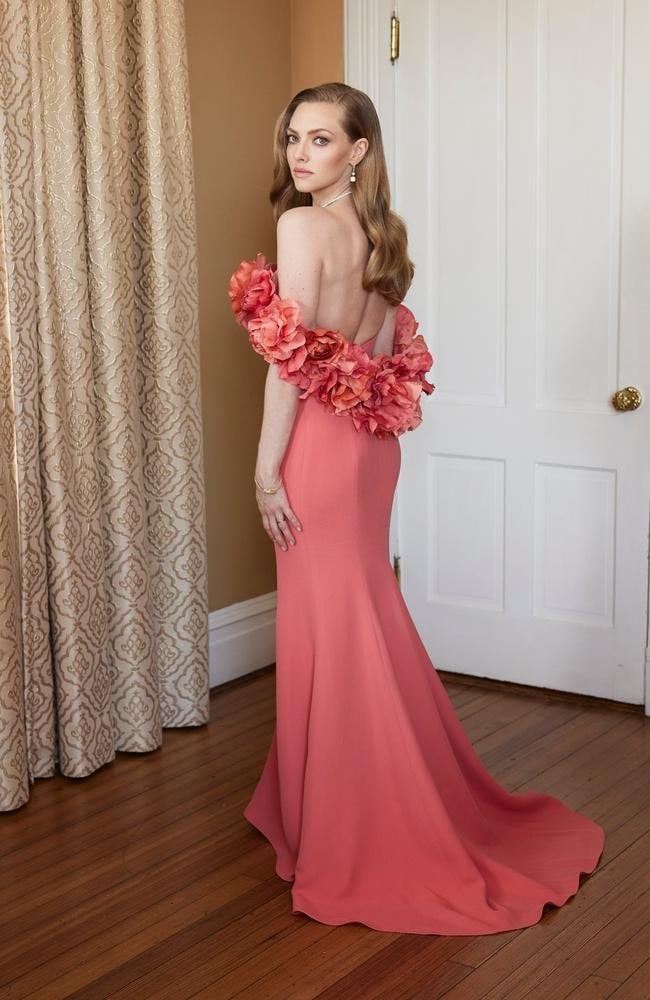 Amanda Seyfried. Image: Twitter.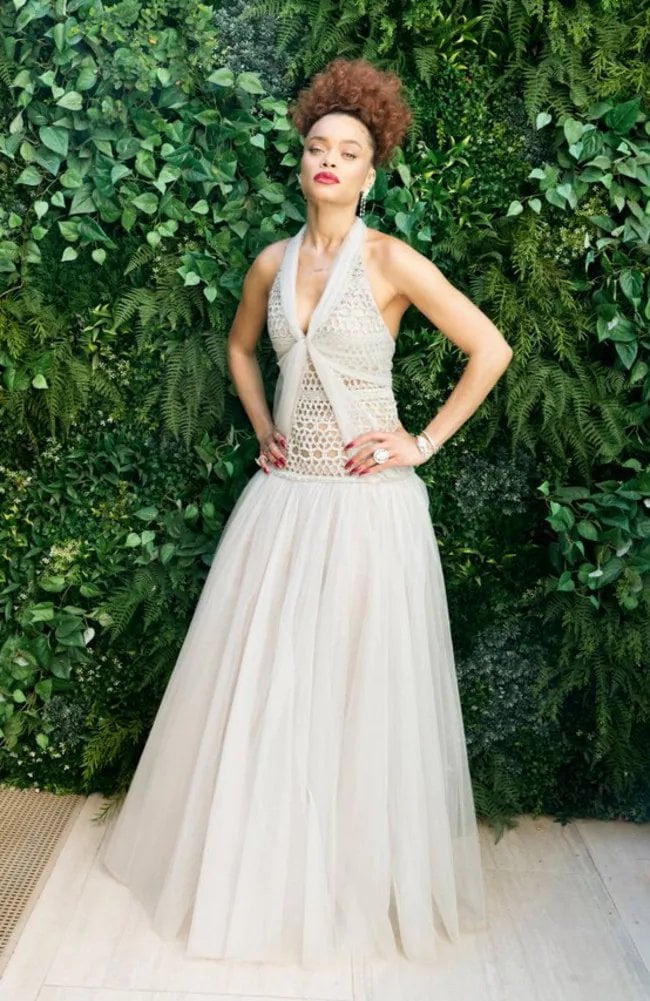 Andra Day. Image: Twitter.