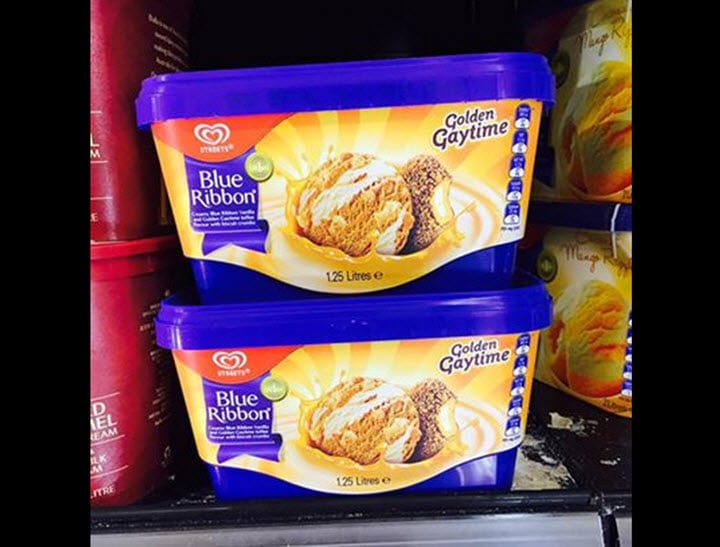 It's here. It's finally here.
All your Gaytime dreams are coming true.
Streets have released a 1.25l tub of Golden Gaytime Ice cream and all is good in the world.
There goes our Saturday night.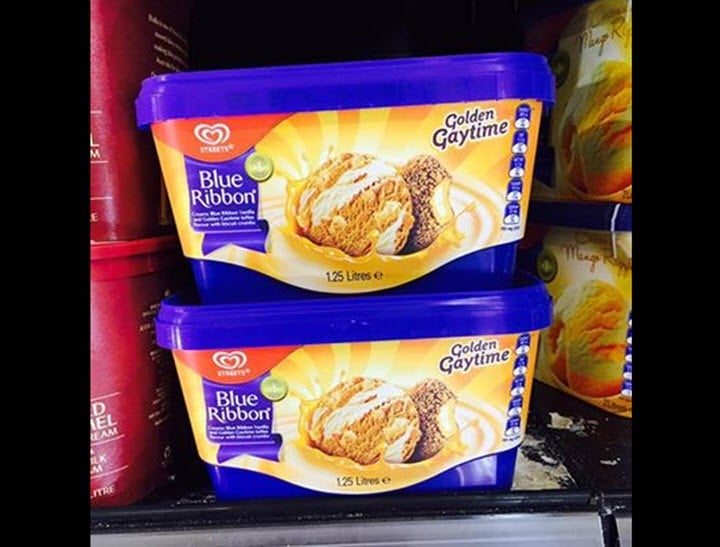 So where did this genius idea come from?
The success can largely be attributed to one very important, very dedicated Facebook page called Golden Gaytime Icecream Tub Project.
The project launched in early July with one humble cause: "Mission – Force Streets to make an Icecream Tub of 1L/2L Golden Gaytime."
The page announced its resounding victory in a recent Facebook post: