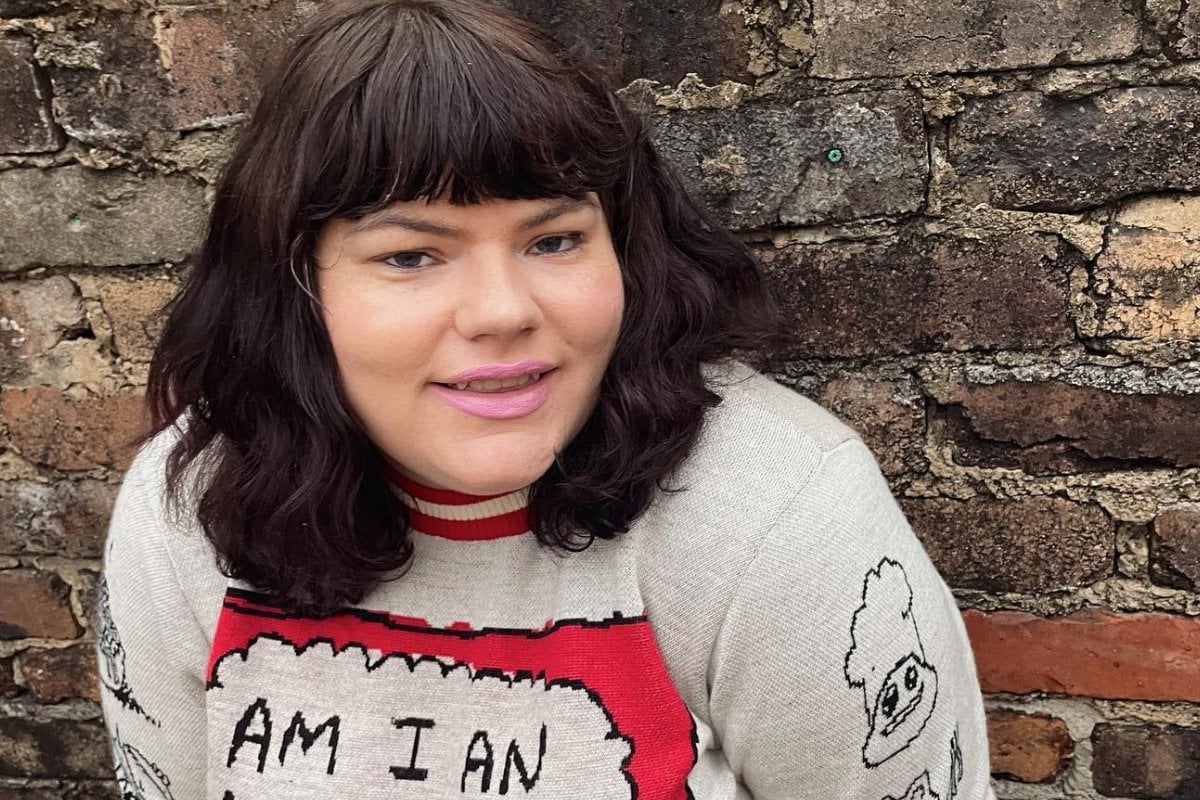 I think I might be a gold digger, but not in the way you'd imagine. My boyfriend isn't 40 years older than me, and he isn't a millionaire, but I value financial security in a partner. 
It's something I've always actively searched for and considered necessary. Why? Because men earn more than women, and I'm aware that getting financially ahead as a woman is a bloody hard slog! 
According to the Workplace Gender Equality Agency, women typically earn $25,000 a year less than men. According to Australian Super - to break it down further - on average, women earn $241 less a week than men and retire with 42 per cent less superannuation. 
Basically, it still pays to be a man. Yet we still judge women for trying to obtain financial security through romantic relationships. 
Watch: The gender pay gap, explained. Post continues below.
Now, I should stress that I think it's very important for women to have their own careers and make sure they have a skill that means they can always support themselves.
You never want to be entirely financially dependent on a man, at least not if you can help it. I think it's important to know you could leave any relationship and be able to provide for yourself just fine. 
I am also happy to be part of a team that works towards securing financial stability, I'd even be prepared be the primary earner but unfortunately, according to the stats, as a woman, I'm way more likely to earn less. 
Because if we are talking about getting ahead, if you want to do more than just pay for rent and the occasional splurge, partnering with a man is probably the way to go. Alone, the battle is all uphill. 
Now, it shouldn't be like this, but the financial odds just aren't in my favour. The figures are literally staring me in the face. Women earn less than men, and it's unfair and awful but not changing anytime soon. 
The World Economic Forum estimates that at the current rate of progress, the gender gap will end in 267.6 years. 
I would imagine this opinion is probably making you uncomfortable as you read it. Why? Because it seems so absurd that in 2022 the easiest way for women to actually get ahead financially is still by pairing up. Depressing, right?