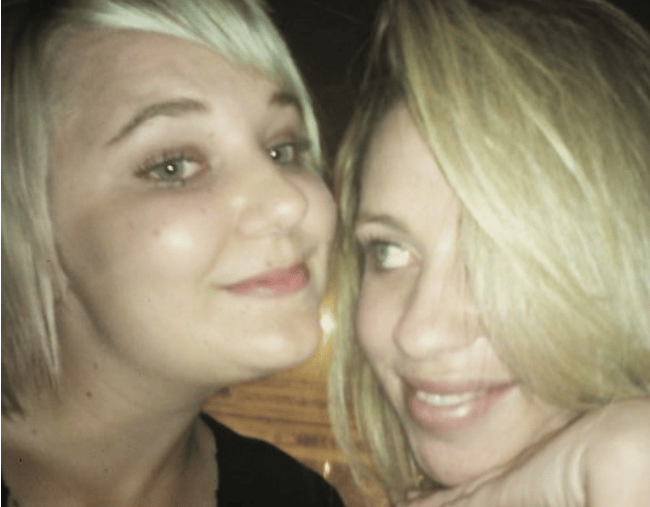 With AAP.
1. A Gold Coast family has been torn apart after a woman's decision to drive drunk killed her little sister.
#BREAKING Gold Coast mum Candice Chmieluk jailed after causing crash that killed her younger sister https://t.co/QJRc9UpgJI pic.twitter.com/Siz6Et8cgC

— Gold Coast Bulletin (@GCBulletin) May 28, 2018
A Gold Coast woman's decision to drive drunk which led to a fiery crash that killed her sister left her family devastated.
Candice Chmieluk, 31, was sentenced to five years' imprisonment for causing the crash on the Gold Coast in May 2016 which claimed the life of her younger sister Sammy-Jo.
Chmieluk was behind the wheel when she hit a traffic light on the Gold Coast Highway at Palm Beach so fast the impact tore the vehicle in two.
Sammy-Jo was killed instantly in the crash, with Chmieluk later returning a blood alcohol reading of 0.202.
Chmieluk's sentence will be suspended for five years after three months following emotional pleas for mercy by her family in the Southport District Court on Monday.
Elder sister Kristy Chmieluk said she'd been angry at Candice for "about five seconds" but had since forgiven her and been impressed by her remorse and attempts at rehabilitation.
"The last two years have been horrible," Kristy said.
"I know Candice will never forgive herself … she's not had one joyful moment since her offending.
"Candice has been given a life sentence by her behaviour … the past two years has been worse than any sentence the court could impose on her."
Chmieluk's older brother Dwayne Blore told the court the family had been devastated by the tragedy.
"That night will haunt me forever," Mr Blore said in a victim impact statement he read to the court.
"I couldn't tell her (Candice) everything would be alright because I didn't know.
"I've personally seen our family rip itself apart."