Just over a week ago, the undisputed villain of the My Kitchen Rules Josh Meeuwissen called one of his fellow contestants a slut on air.
It was a jaw-dropping moment of television which elicited a collective "ugh, why?" from women watching Australia-wide — and caused the undisputed heroine of Gogglebox, Anastasia, to drop the f-bomb on the show's finale this evening.
"If he called me slut, that food would be on his f*cking head," the Melbourne woman declared, summing up with one sentence what we were all thinking, and what neither of the show's judges had the balls to say.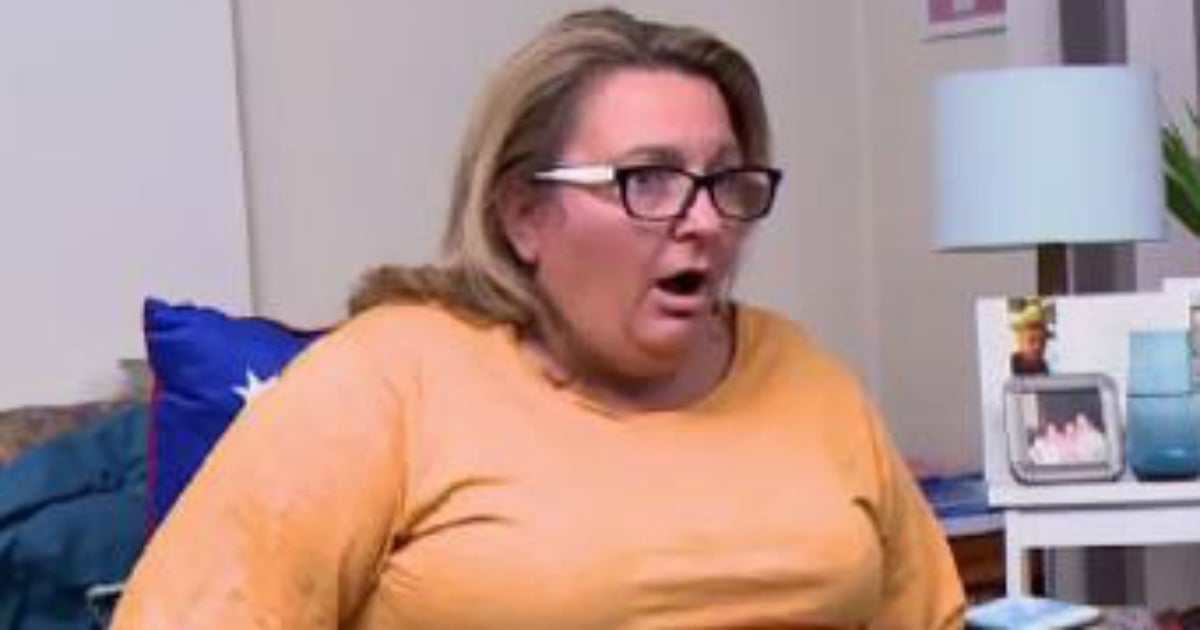 "That is one word that you can't, you just can't joke with," Angie told her housemate Evie.
"He's just called her a slut, on a COOKING SHOW,  and so far everyone's just looked," said Lee. "I've lost all interest in what the food is."
And we were off! Gogglebox, aka the TV show where Aussie families watch TV shows aka the best TV show since A Country Practice, was away one last time, taking us deep into Australian living rooms—and psyches.
Here were our other favourite moments.
The hipsters ragged on hipsters.
Best mates Adam and Symon had a dig at SBS's The Feed, calling it news "for hipsters".
Wayne vowed to go into politics.
Everyone got excited about David Attenborough's Planet Earth, obviously.
Lee told her hubby Keith to shut up so she could hear, Patrick praised the documentarian for his contribution to humanity, while Wayne promised up his own.
"We're on the brink. We're on the tipping point, the cusp of no return," he said, announcing his upcoming pitch for office.