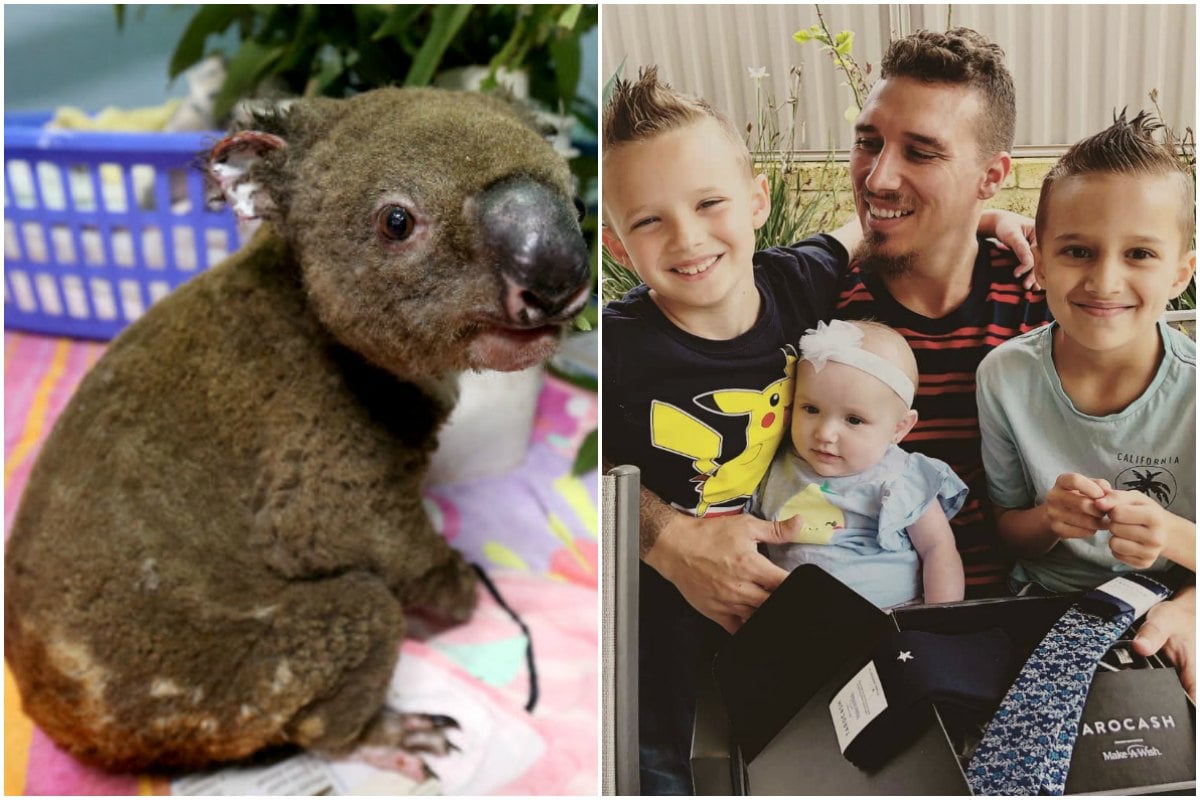 The results are in: The NSW town of Wagga Wagga is home to Australia's most generous people.
According to GoFundMe's 2019 Year in Giving Report, the online crowdfunding platform has calculated which issues Aussies cared about the most, and which Australian towns are the most giving.
As a nation, we ranked third highest in terms of the number of donations per capita (per person) trailing behind Ireland and the United States. In fourth and fifth place were Canada and the United Kingdom.
Formerly homeless people share what you can give to really make a difference. Post continues below.
Here are Australia's top 10 most generous towns of 2019. You'll notice that Hobart was the only capital city to make the list.
1. Wagga Wagga, NSW.
2. Mackay, QLD.
3. Launceston, TAS.
4. Mandurah, WA.
5. Bundaberg, QLD.
6. Ballarat, VIC.
7. Cairns, QLD.
8. Townsville, QLD.
9. Hobart, TAS.
10. Bendigo, VIC.
As for what we cared about, the list ranged from campaigns about funding treatment for Neuroblastoma (cancer found in the adrenal glands) to koala aid in light of the recent bushfires threatening large areas of their habitat.
After bushfires ravaged prime koala habitats in Port Macquarie, the Port Macquarie Koala Hospital initiated a GoFundMe profile asking for donations.
In light of the campaign's overwhelming response, donations have also been shared with other organisations which aid the protection, treatment, and breeding of koalas.