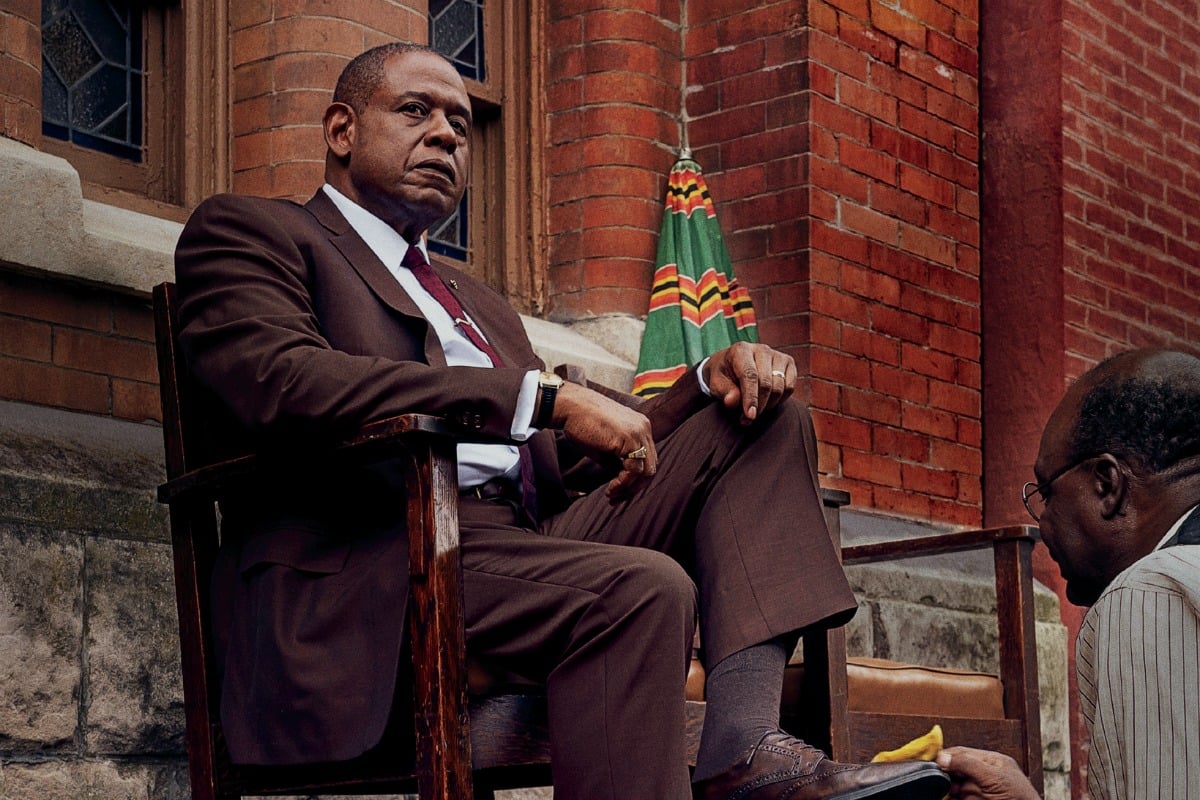 Christmas has well and truly come early for gritty true crime lovers.
Godfather of Harlem is the upcoming new Stan drama you're going to want to add to your watch list and like all other juicy current TV offerings, it's actually based on a series of true events.
The upcoming ten-part series will star Academy Award-winning actor Forest Whitaker as the notorious and famously feared 60's crime boss Bumpy Johnson.
Bumpy Johnson, whose real name was Ellsworth Raymond Johnson but was nicknamed 'bumpy' due to the bumps on the back of his head, was a famed American mob boss and bookmaker who took up residence in New York City's Harlem neighborhood.
During his illustrious criminal career, it was reported that Johnson was arrested more than 40 times. He eventually went on to serve two prison terms for narcotics-related charges and then in December 1965 he staged a sit-down strike in a police station as a protest against their continued surveillance.
Take a look at the trailer for Godfather of Harlem, coming only to Stan.