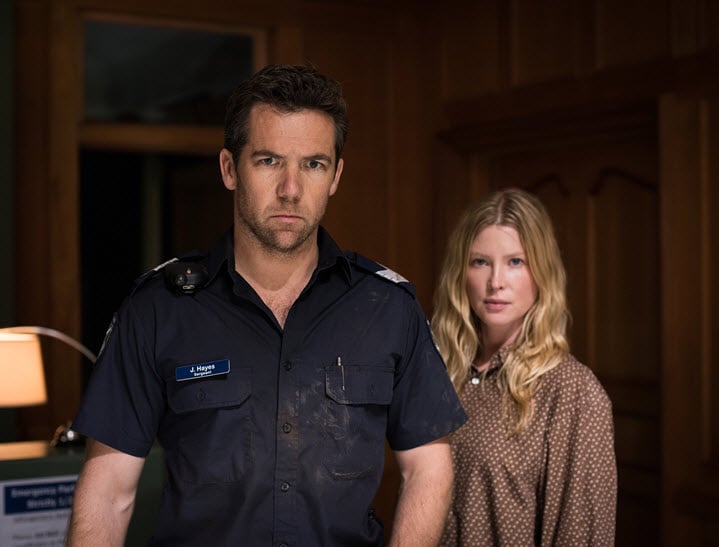 Glitch: noun. A sudden, usually temporary, malfunction or fault.
The bargaining stage of the grieving process is a desperate but ultimately hopeless attempt to change or avoid death. We'd do anything, anything at all.
Finally, though, the acceptance stage dawns. We may mourn our loss forever, but we move on. If we lost a lover, we may marry someone else, or if it was a parent who died, we smile when we remember them instead of crying.
How would it feel, then, if your partner died of cancer but years later came back into your life? A life that you fought through your grief for, a new life complete with a new partner and a baby on the way?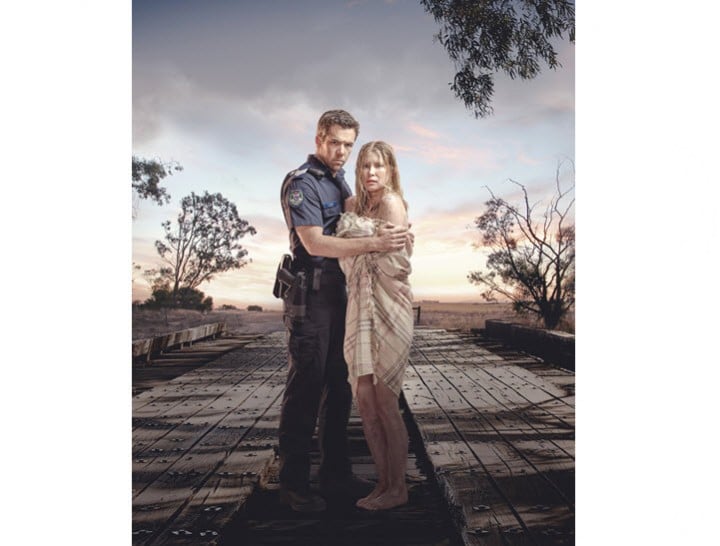 If you want to know what that particular love triangle looks like, tune in to the new ABC drama Glitch.
Constable James Hayes (Patrick Brammall) is a small-town police officer in Yoorana, a (fictional) former gold-rush town that's well past its heyday, who goes to check out a call of a disruption at the local cemetery.
He find several naked, dirt-covered people who are bewildered and unable to account for their presence.
Watch the trailer for Glitch… Post continues after video.
As this is Australia and not America, Officer Hayes assumes they've been on a bender or taken some kind of mind-altering drug, rather than having risen from the dead.
Along with local doctor Elishia McKellar (Genevieve O'Reilly), Hayes manages to coax them into vehicles so they can be examined by McKellar at her surgery, but the mystery deepens when Hayes discovers one of the dirt-covered strangers is his wife, Kate (Emma Booth).