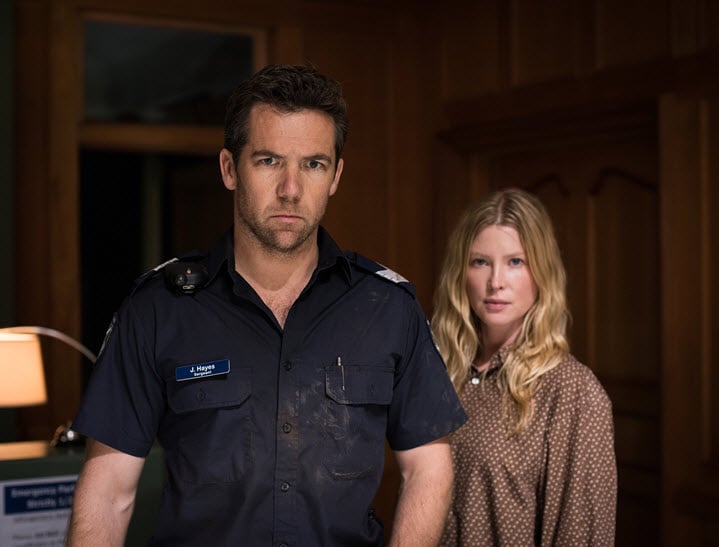 Glitch: noun. A sudden, usually temporary, malfunction or fault.
The bargaining stage of the grieving process is a desperate but ultimately hopeless attempt to change or avoid death. We'd do anything, anything at all.
Finally, though, the acceptance stage dawns. We may mourn our loss forever, but we move on. If we lost a lover, we may marry someone else, or if it was a parent who died, we smile when we remember them instead of crying.
How would it feel, then, if your partner died of cancer but years later came back into your life? A life that you fought through your grief for, a new life complete with a new partner and a baby on the way?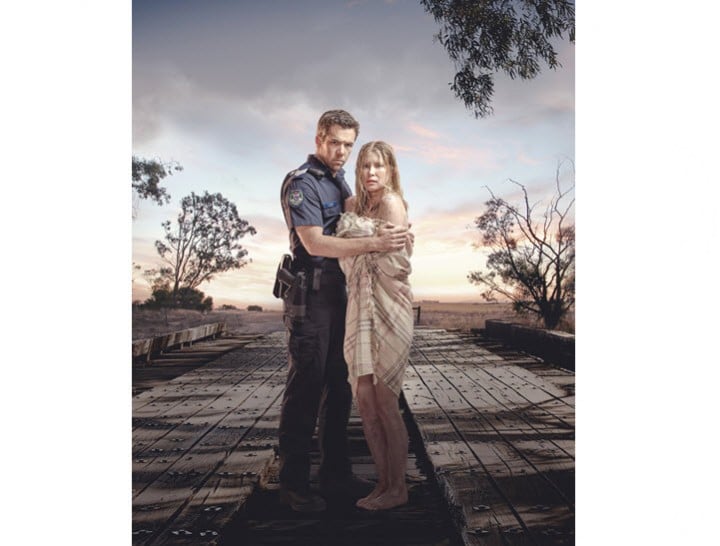 If you want to know what that particular love triangle looks like, tune in to the new ABC drama Glitch.
Constable James Hayes (Patrick Brammall) is a small-town police officer in Yoorana, a (fictional) former gold-rush town that's well past its heyday, who goes to check out a call of a disruption at the local cemetery.
He find several naked, dirt-covered people who are bewildered and unable to account for their presence.
Watch the trailer for Glitch… Post continues after video.
As this is Australia and not America, Officer Hayes assumes they've been on a bender or taken some kind of mind-altering drug, rather than having risen from the dead.
Along with local doctor Elishia McKellar (Genevieve O'Reilly), Hayes manages to coax them into vehicles so they can be examined by McKellar at her surgery, but the mystery deepens when Hayes discovers one of the dirt-covered strangers is his wife, Kate (Emma Booth).
Kate, who died of breast cancer two years ago.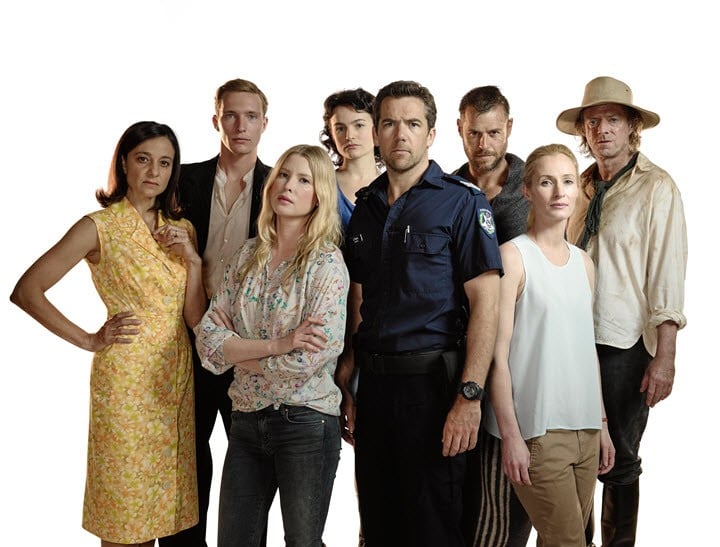 Thus begins the attempt to explain how six seemingly unconnected people from different periods of history literally rose from the dead, crawling out of their own graves.
The undead include an Irish drunkard who was also the town's first mayor, an Italian who was imprisoned at an internment camp during World War II and a young Digger returned from war.
It's a great concept, although one that has been tried out in other shows in recent years, such as the excellently creepy French series Les Revenants (The Returned).
Nonetheless, the show is an excellent addition to the ABC's schedule, with its eerie cinematography and top-notch cast (Emily Barclay and Rodger Corser also star).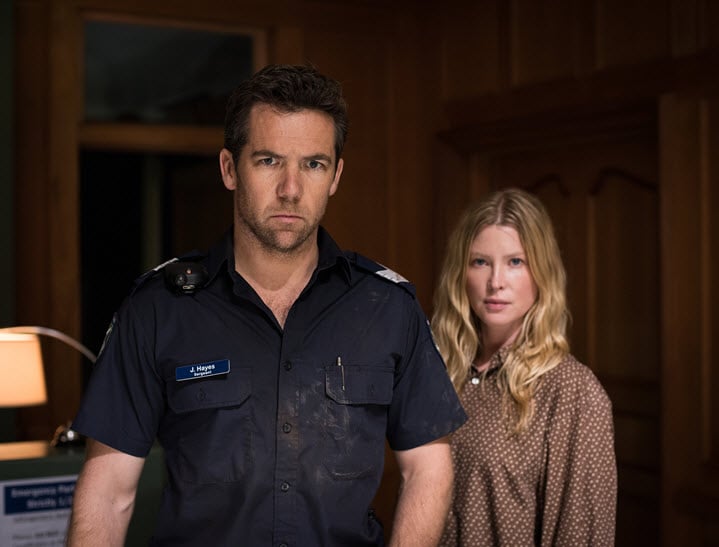 Roger Corser told The New Daily that the show was never supposed to be a remake of The Returned (something America has already done, to a lukewarm response).
"From what I know this show was pitched before that [The Returned] came along. Sometimes it's a long process from getting a first draft to getting funding.
"The whole 'returned from the dead' thing is a genre in itself now. No one says 'Oh well you're doing a cop show, that's exactly like CSI,'" he said.
Glitch may have begun its own subgenre — a kind of Australian gothic that works to great effect in the wide streets and abandoned pubs of our rural towns.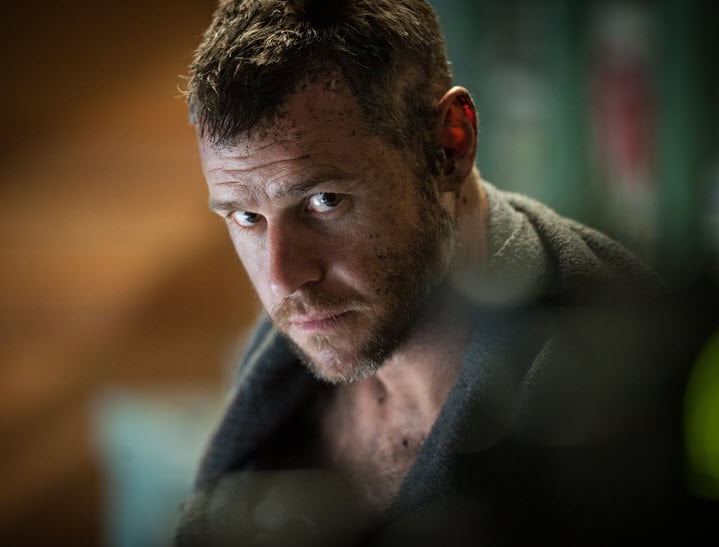 Along with a risk-taking concept, the ABC has tuned into the new ways in which people like to consume TV.
Viewers can choose how and when they watch Glitch — after the premiere last week, all six episodes became available on iView for binge-watchers.
However, if you prefer the nail-biting suspense of the weekly format, the next episode is on TV at 8:30pm Thursday.
More on excellent Australian TV?

Offspring Season 6 is STILL POSSIBLE. Asher said so.

The top 10 Australian TV shows. Ever.

This TV show has been called a "must-watch" for all Australians. So why aren't we watching?