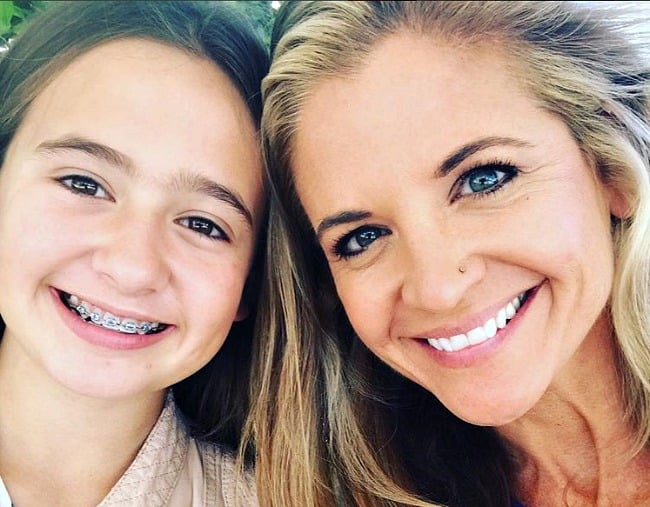 "One day my daughter comes to me in the kitchen and says, 'What does sexy mean, Mum?'

"I look down at her expectant face and I remind myself, there is no right answer; there are only stories to tell."
Telling stories – stories of love, of pain, of self-discovery, of healing – is Glennon Doyle's currency and her cause.
The 41-year-old first shared hers with the world via her popular blog Momastery, then in 2016 via her number one New York Times best-selling memoir, Love Warrior.
It's from that riveting book that she reads in the above video, giving voice to her reflections on starting a lifelong conversation with her daughters about womanhood, about what it means to be sexy and beautiful, and why our culture might make them think otherwise.
"Everyday the world will tell my girls its story about sexiness and what it means to be a woman. My girls need to hear my story. I take a deep breath…"
For more from Glennon, you can listen to her searingly honest, beautifully warm chat with Mia Freedman below or search for No Filter in your favourite podcast app.
Shout out to all Dads. Here at Mamamia we are always looking for ways to make Mamamia even better. Dads, we need you to help us do that by filling out this quick 15 min survey for us. Click the button below for your say.