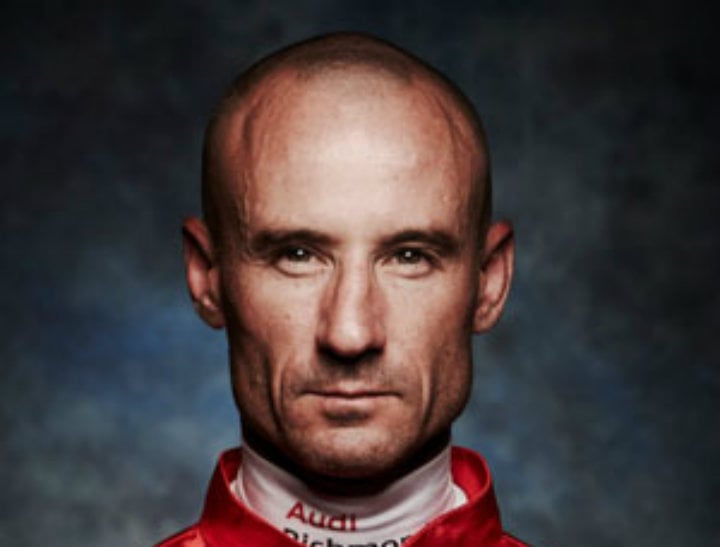 "Maybe Michelle had a bee in her bonnet and decided to air it."
"'It's fair to say it still will be a male-dominated sport, that's the way it's been for a long time and the sooner people get their heads around that the better."
Glen Boss is a bit of a boss in racing. He's the jockey who won the Melbourne Cup three times in a row on Makaybe Diva and today he's made front-page news for making the above comments to News Limited about Australia's beloved jockey of the moment.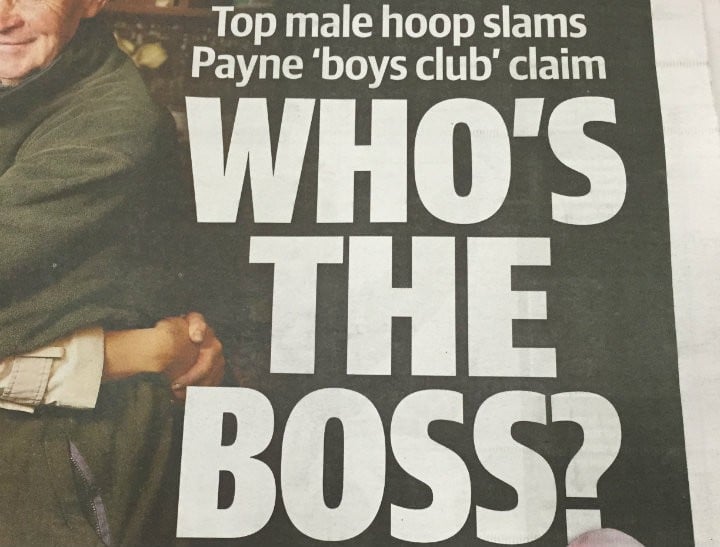 He's pretty unhappy with how his comments were treated and initially said as much on Twitter, before deleting the comments. (News Limited have published a full transcript of the interview here).
On the eve of Cup Day he tweeted this:
To be at the races and witnesses M Payne win the Cup was a Thrill & a privilege. Girl Power. ⭐️⭐️⭐️

— GLEN BOSS (@boss_glen) November 3, 2015
In his interviews today he is also quoted as saying Michelle is "a really strong character, that's why we all love her." So let's be clear. To characterise Boss as a Michelle-Payne-hater is false.
But, equally, it would be disingenuous to blithely dismiss his comments. Because they reveal a familiar sentiment that, whether it's intentional or not, proves Michelle's point perfectly.
Dismissing Michelle's post-race comments as merely a 'bee in her bonnet', instead of a legitimate observation about her experience, reinforces exactly why she wanted to tell the doubters to get stuffed. Winning the Melbourne Cup was her chance to say what she had possibly wanted to say for years.
In a Daily Telegraph column today, Payne wrote:
"I don't like to dwell on the sexism aspect of being a female jockey. But it happens. A couple of years ago one owner said it should be like the 1920s, women should not even be allowed on the racecourse… I've been in this industry riding for 15 years and some of the boys are like 'you are a girl, get out of the way' kind of thing."
Clearly, Michelle hasn't let any of this get to her. She's continued racing, even when faced with some pretty catastrophic falls and injuries, let alone sexism. She hasn't let any bees — big or small — interfere with her dreams.
On Tuesday, Michelle faced a choice many women, particularly in male-dominated fields, grapple with. To stay silent or speak out. It's a tightrope many women subconsciously navigate daily.
To accept casual sexism, or call it out. To laugh at your boss' blatantly sexist jokes, or call it out. To question the status quo, or accept it. The easier route is usually to stay quiet, to keep your head down in a bid not to ruffle too many feathers.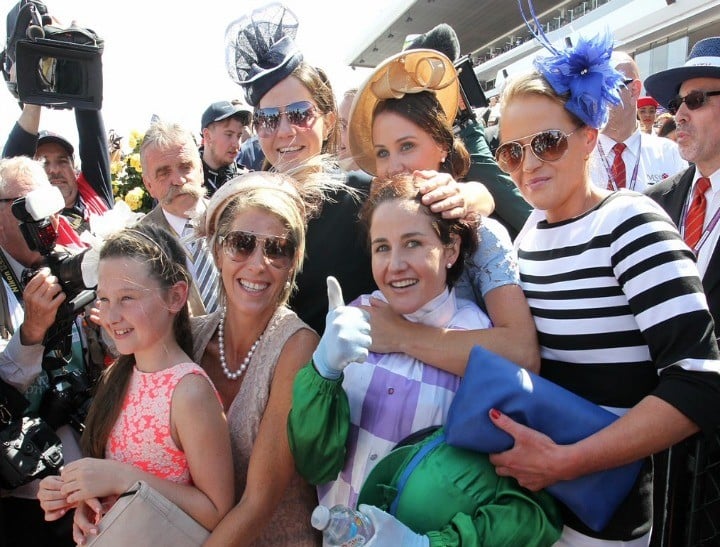 On Tuesday, Michelle opted to speak out. Whether it was the rush of adrenalin she felt at having just won the Cup or not, I sincerely doubt she will come to regret it. In that moment, it perfectly captured the significance of her win. She wasn't just the first woman to win the Cup; she was the only woman in the field and she was the woman who would proudly and triumphantly declare a victory over chauvinism too.
It drew almost universal high praise from racing commentators, female athletes, racegoers, journalists and ordinary Australians.
Glen Boss's comments today remind us that generally, the preference is for women to stay quiet. In suggesting that in the coming days Michelle would come to regret what she said, the implication is that she couldn't possibly stand by what she said. That must have been a temporary blip that prompted Payne's post-race remarks, rather than anything genuine or substantive.
Boss's comments seek to put the onus back on Michelle. To accept resistance from owners and other jockeys as the status quo. To accept just being in the race, instead of being welcome. To accept sexism without calling it out.
Throughout her 15-year career she has seemingly done that. Winning the Cup was momentous enough for her to try a different approach.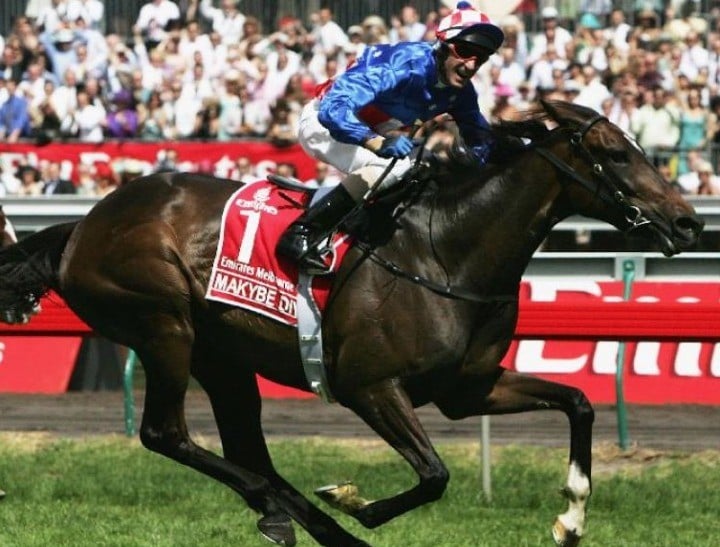 Being told he's not welcome at a track or knowing that some owners would like to shift him from their horse because he is a man, is not something Boss or many other male jockey could easily relate to. But it's worth them considering because it's the paradigm in which their female peers live.
The reality is women ought not merely be grateful for being jockeys. They should be as welcome as the guys. And the sooner more jockeys realise that, the better.
Women jockeys should not be required to accept being treated as inferior or illegitimate. The suggestion that they should, illustrates exactly what Michelle said.
If anyone is to regret their comments about Payne's win I think it will be Boss.
What do YOU think about the comments?