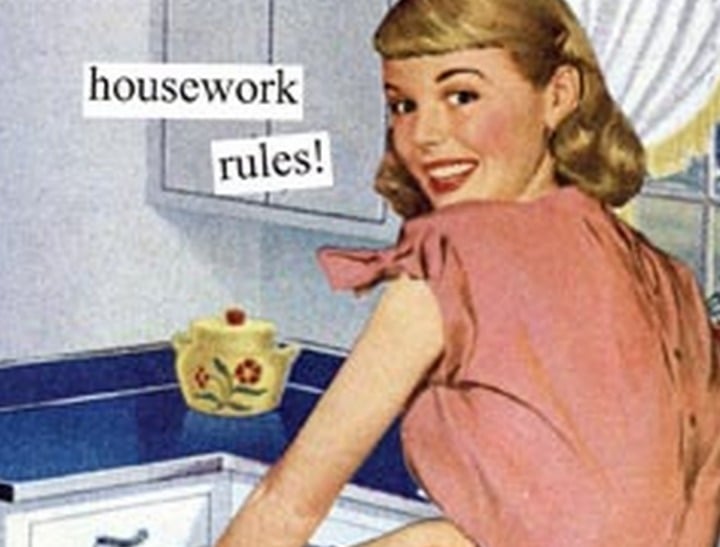 Are you trying to trick a man into falling in love with you?
Well, you have come to the right place! UK Magazine Glamour released an article, "13 Little Things That Can Make a Man Fall Hard For You" to finally point us in the right direction.
You know how it is. Your man works hard all day long while you sit at home in your rouged cheeks and best frock, waiting until he returns so you can once again have a purpose in life. And if he doesn't love you yet, it's not his fault – it's because you aren't naked enough! And where's his cold beer, dammit?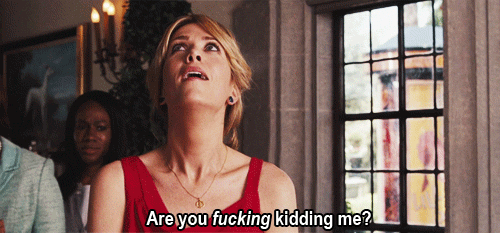 So here it is. Glamour's horribly sexist and degrading useful list for you to become a sex robot chef that will trap any free-thinking male into loving your servitude. (Along with some tips of our own.)
13 Little Things That Can Make a Man Fall Hard For You
(From Glamour magazine. Yes, they actually printed these tips.)