Minutes. That's all it took for NSW's first female Liberal Premier Gladys Berejiklian to be subjected to sexism at its worst.
A so-called journalist had the temerity to warn her – in a passive aggressive way – that as an unmarried woman with no children, she could face some sexism in the role.
Yes, that as a woman who had not bred or doesn't have a husband, she may not understand or empathise with those who do.
And to that I say: wake up. It's 2017, not 1817. How dare you unleash your notions of what it constitutes to be a "real woman" on someone who frankly deserves better?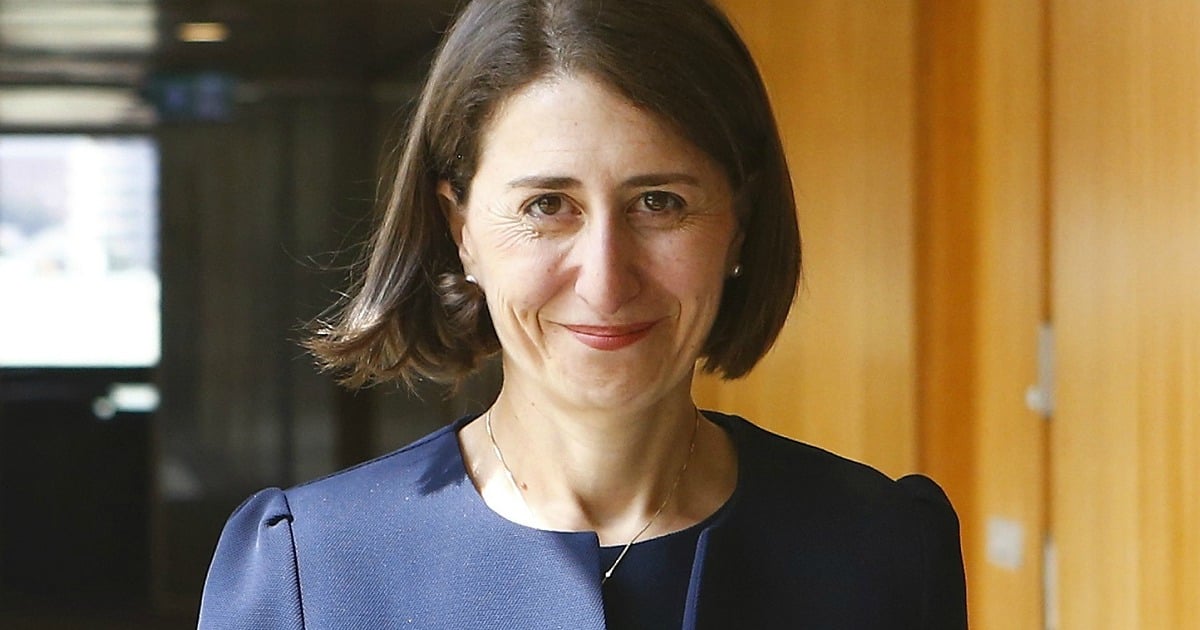 Now, the reporter may argue he was only reflecting society's views as a whole. Yet this view is no longer the view of the majority of society as a whole - only an ignorant minority.
Former Prime Minster Tony Abbott was opposition leader when Julia Gillard became the PM, and he commented that under her leadership the Australian government was one that "lacks experience in raising children".
In 2007, former conservative senator Bill Heffernan unfairly surmised that Gillard was "deliberately barren", and as such unqualified for the job. He was rightfully condemned for his comments yet some ten years later, here we go again.
It appears there are some dinosaurs still roaming Jurassic Park, and their roar is a loud one. But here's what I say – we need to roar louder.