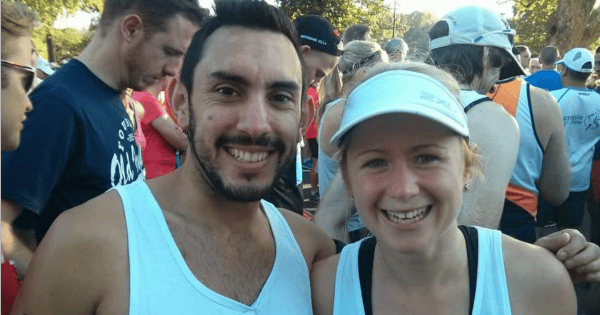 There is no doubt about it, after taking one year off alcohol your life completely changes.
Every person I've met that has undertaken the challenge will tell you the same thing "It was the best thing I've ever done".
I may not have been able to drink a glass of shiraz at my friend's wedding or been able to enjoy that cold beer on Australia Day, however these small sacrifices are insignificant when focusing on the bigger picture.
Taking a whole year off gives you a chance to really see what it's like to live without the substance. There is so much to gain from it. Firstly, you get total control back of your life. Once the year is finished, you are the one who decides if you will have a drink; rather than it being expected.
One of the main benefits is that you start to become clear headed and the late boozy nights and horrible hangovers don't seem so appealing.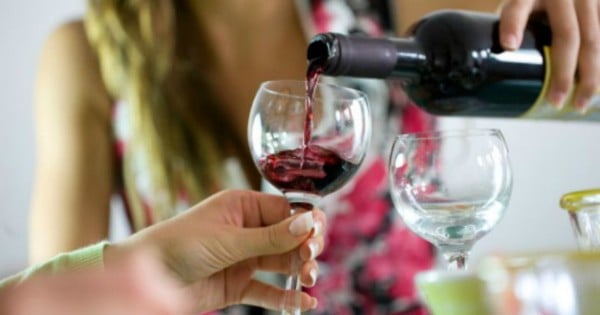 You also have time. If you are anyone like me who drank heavily from the age of 17 – 29 then you'll realise you have more free time than you can imagine. This spare time opens up new opportunities to try out various activities that you are interested in.
The best thing that happens is that you figure out how to be 100% yourself. A confident, attractive, strong 'you' and once you get a taste of this, it's very difficult to turn back.
How things have changed.
Friends
My group of friends changed significantly. I still have wonderful old friends from the past and many of these friends have changed their own drinking habits; causing the relationship become much stronger.