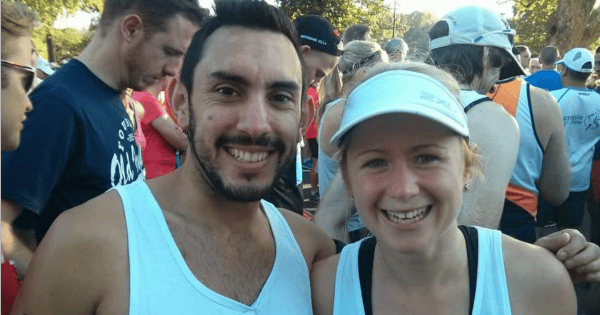 There is no doubt about it, after taking one year off alcohol your life completely changes.
Every person I've met that has undertaken the challenge will tell you the same thing "It was the best thing I've ever done".
I may not have been able to drink a glass of shiraz at my friend's wedding or been able to enjoy that cold beer on Australia Day, however these small sacrifices are insignificant when focusing on the bigger picture.
Taking a whole year off gives you a chance to really see what it's like to live without the substance. There is so much to gain from it. Firstly, you get total control back of your life. Once the year is finished, you are the one who decides if you will have a drink; rather than it being expected.
One of the main benefits is that you start to become clear headed and the late boozy nights and horrible hangovers don't seem so appealing.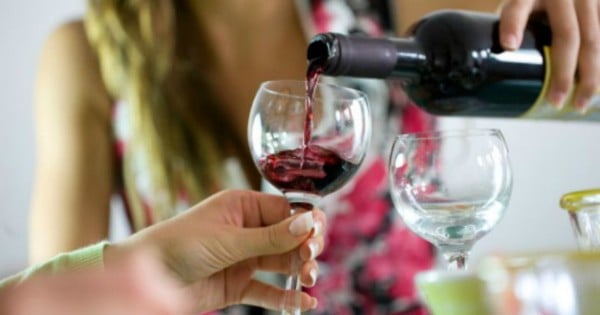 You also have time. If you are anyone like me who drank heavily from the age of 17 – 29 then you'll realise you have more free time than you can imagine. This spare time opens up new opportunities to try out various activities that you are interested in.
The best thing that happens is that you figure out how to be 100% yourself. A confident, attractive, strong 'you' and once you get a taste of this, it's very difficult to turn back.
How things have changed.
Friends
My group of friends changed significantly. I still have wonderful old friends from the past and many of these friends have changed their own drinking habits; causing the relationship become much stronger.
There were however relationships that didn't seem to work. This occurred due to the fact that I didn't find the 1am drunken conversation interesting anymore. I also believe the dynamics of the relationship dramatically changed. Some friendships just naturally grew apart.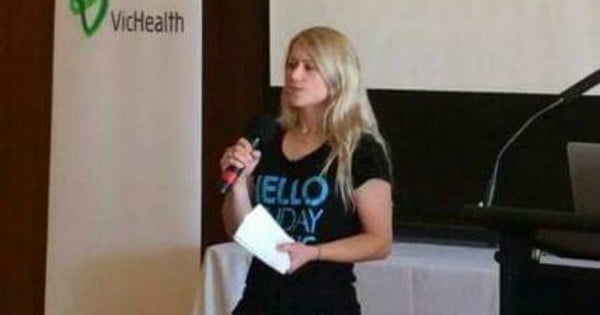 On a positive note, spending time engaging in activities that interest you is a fantastic way to meet new people and make real connections. These new adult friendships are built over time in usually a positive environment and are worth their weight in gold.
Relationships
I am currently single and have been since starting my year off alcohol. It was actually a break up that pushed me to undertake the challenge. Although I haven't been on many sober dates, it doesn't bother me. I have set my life up over the past year so that I am completely happy living independently.
I have a belief that being comfortable in my own skin will naturally attract people with similar interests and values. I respect myself a whole lot more, which is great when it comes to meeting new people. I know what I like; and what I dislike, and I have learnt to completely trust my gut and intuition.
Watch Hello Sunday morning founder and CEO Chris Raine talking about giving up alcohol. 
Family
My family are like many Australians families where alcohol has been associated with dinners and celebrations. When I decided to take control of my drinking, a shift occurred in me and I started to change. The change has been nothing but positive.
I realised I needed to grow up. I am just about to turn 33; at it was only a few months ago that I realised I still relied on my family when tackling problems. I decided I didn't want to live that way anymore and I wanted to face my problems head on.
I have since formed a positive new relationship with my parents. I feel like I am no longer the brat child, but a good, stable friend. The conversation about health and exercise has regularly opened up over dinners.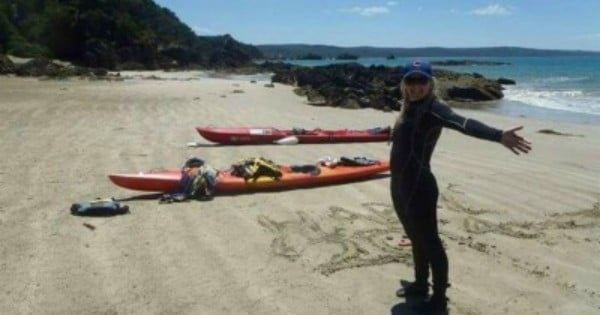 Physically
Taking control of my drinking has allowed me to set extremely high goals and my fitness is at a completely new level. Over the past few years I have set goals including playing ice hockey for Melbourne Ice Women's where I had the opportunity to travel interstate to represent Melbourne.
I have more recently joined a fantastic triathlon club where I attend training by the beach and I surround myself with outgoing like-minded people. More and more opportunities arise in front of me. Last week I spent a week cycling mountains at Falls Creek and yesterday I completed my first Olympic distance triathlon for the season.
I sleep better, I breathe better, and I am weirdly no longer an asthmatic. My overall physical health is in top shape.
Mentally
Yoga, meditation and being grateful are now just a part of my regular routine. I know these practices aren't for everyone but I want to assure you, they work wonders. If your anything like me, and relaxing meant downing a bottle of merlot and watching four episodes of your favourite TV series, then keep reading.
The three things I mention here (yoga, meditation, being grateful) help immensely with living a fulfilled and happy life. Life for me flows really well and I roll with the ups and downs. This positive mindset and accepting everything that is thrown my way helped greatly when I landed myself in hospital this year with a serious hot water burn to my thighs.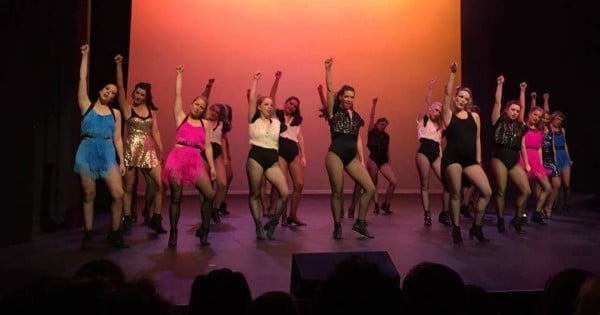 I had to adjust my goals and cancel a trip to Vietnam, but I worked through it and came out on top. It was at this stage I realised how lucky I was and it put things into perspective.
I now set goals. I get things done. I see challenges not as barriers but as growth; and can't wait to accomplish new things.
Spending 14 years drinking cases of red wine and watching TV got very depressing. I have no intentions of spending the next 14 years in this way.
Alcohol
I am now 100% in control of my drinking and about once a fortnight I'll choose to enjoy the substance. I believe when alcohol is used in moderation it can be a positive experience.
It is now a matter of quality over quantity. I now buy one craft beer or a glass of red pinot noir in a social setting. I now sip them slowly and enjoy the experience of it all. I trust I will never get drunk again. I know my limit and will drink lots of water and tea in between drinks.
Looking back on the year, it has defiantly been the best decision I've ever made. I wouldn't change a thing. I can't wait to see what the future holds.
Would you ever give up alcohol?