Today I returned to work after a sickeningly expensive but also entirely necessary holiday to Hamilton Island.
My partner and I saw sea turtles, went jet skiing, swam in an absurdly large pool, found a $50 note floating in said pool (trip highlight),  and met a koala named Bobby.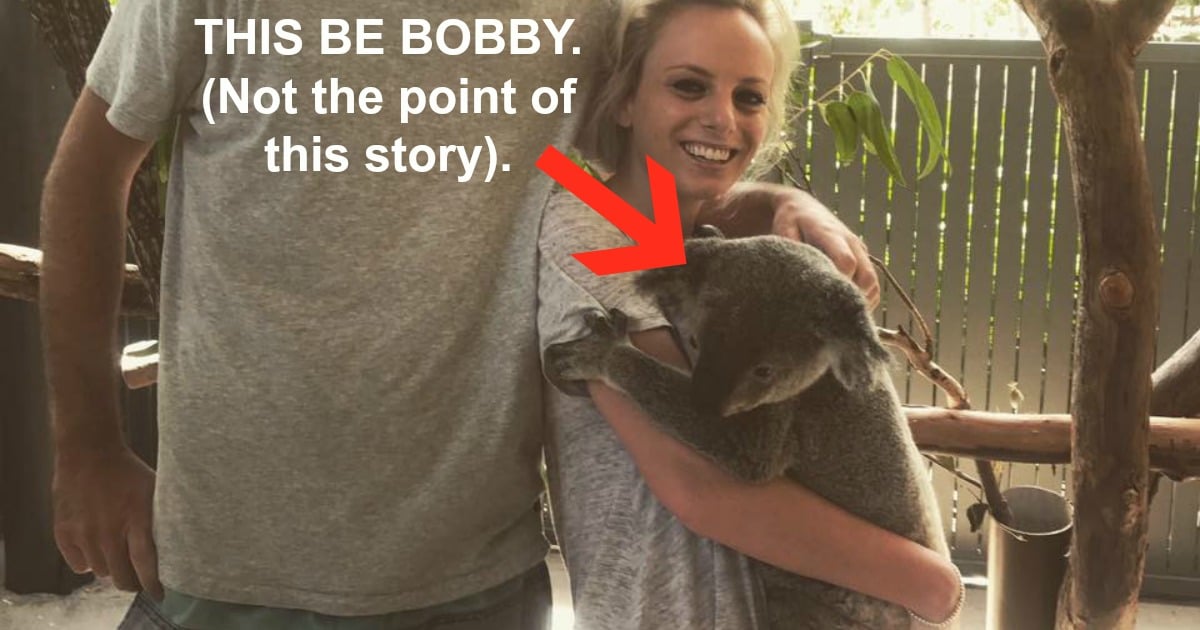 But this story isn't about Bobby (it's a little bit about Bobby).
This story is about what kept happening before and after I met Bobby, during one of my favourite times of the day: dinner.
You see, after our first dinner, I noticed something a little odd. When we were handed the bill, we weren't handed the bill at all - my partner was. When I mentioned it, my partner was a) astounded I'd never noticed it before, and b) suggested it could also be because he had been the one to ask for the bill.
V. true, v. true.