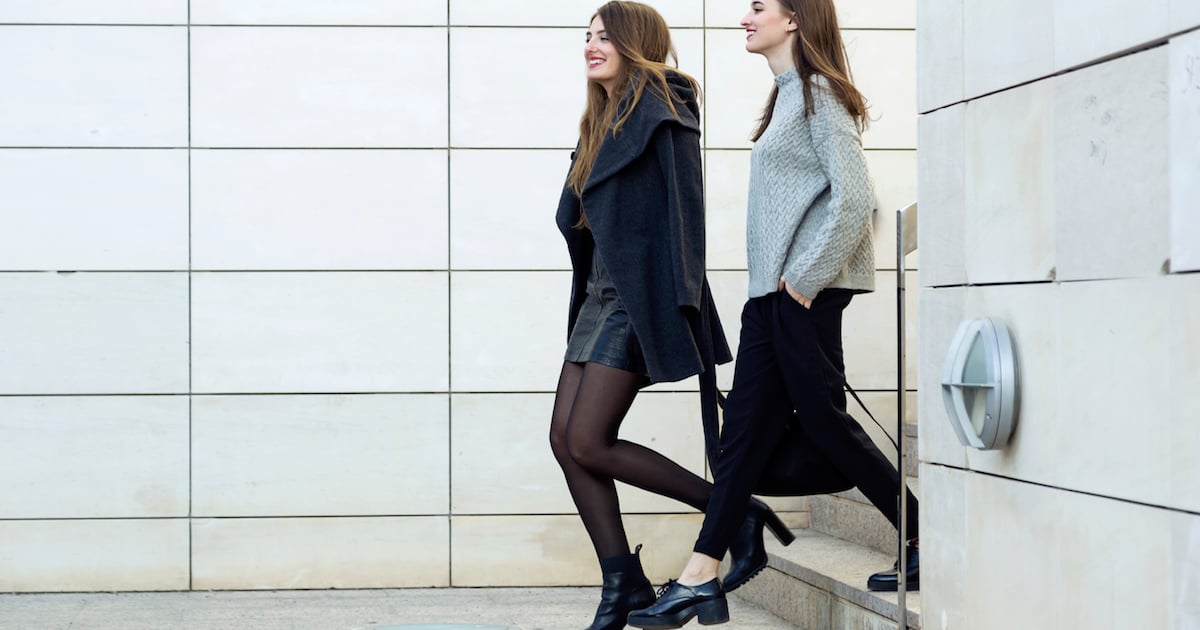 Hands up who's treated their feet to a vigorous buff, cuticle management and polish in the last two weeks? Anyone given their neck the same kind of love they've given their face? I'm not imagining many hands in the air right now – and mine are included.
The truth is, we're very good at slathering serums, essences, pimple treatments, exfoliaters, masks and moisturisers all over our lovely faces, but when it comes to other areas, we completely neglect them. It's time to show 'em a bit more love, starting now.
1. Neck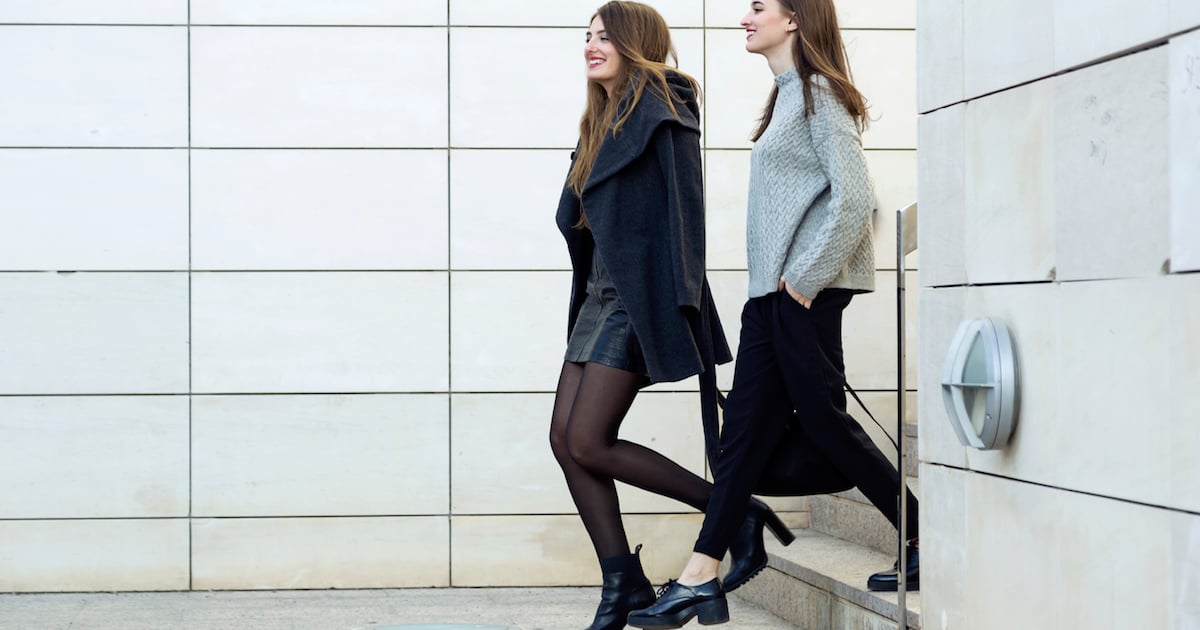 Poor necks, they hang back while faces strut around getting all the attention and praise. Think about it - has anyone ever complimented you on your beautiful neck?
Without realising it, we neglect our necks when it comes to skincare, treating our face to all sorts of lotions and anti-ageing potions and forgetting to extend that love down a little further.
If you've found the skin around your neck is feeling a little dull, or showing signs of ageing, it's time to bring out the beauty artillery. Save Our Skin's DecoLift ($59.95) is an Australian made, cruelty-free cream that's clinically proven to lift neck skin by up to 56 per cent in three weeks.
It contains the active ingredient Majestem™, high level antioxidants and nourishing ingredients (hello avocado oil, jojoba seed oil, sunflower seed oil and more) that help the skin to repair, feel moisturised and lift sagging skin.
Convenience is no problem either as you can find the Decolift at your local Priceline and Myer Online.
2. Cleavage