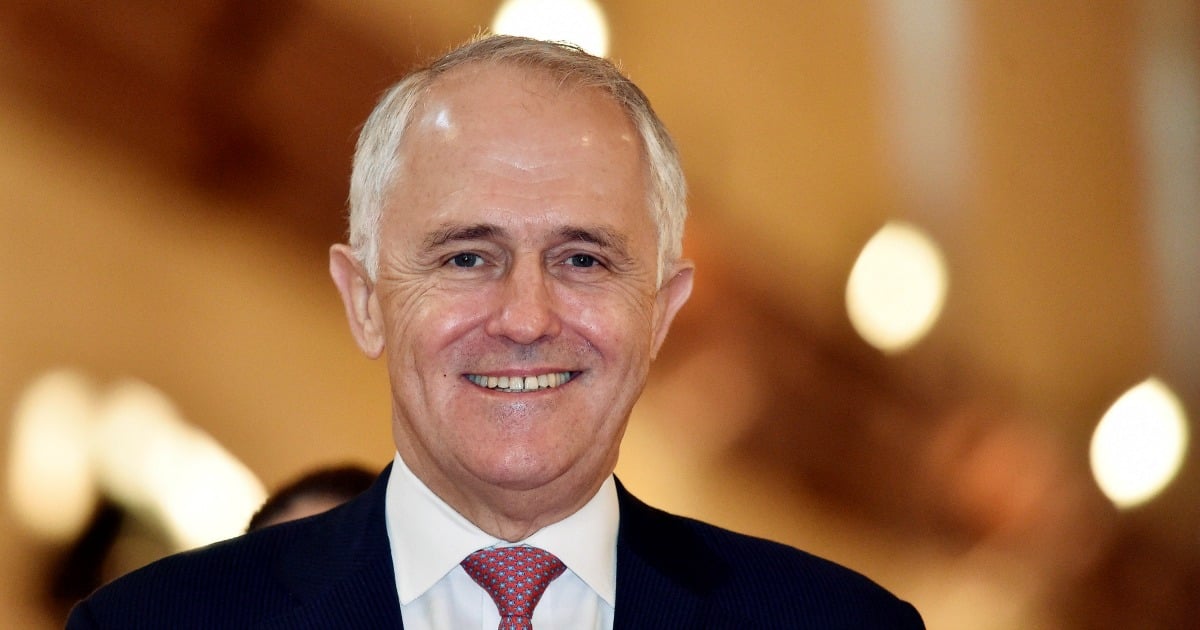 Look the Prime Minister Malcolm Turnbull hasn't changed the world in his 166 days in office – let's get another one.
That seems to be the way we roll in Australia.
Since 2007, Australia has averaged a new Prime Minister every two years. Do we want to follow Italy? It has a chaotic, wildly swinging, political system and in the last 12 years has chewed through 17 Prime Ministers. They used to be the unstable Western country we joked about. Now here we go again getting 'disappointed' with a PM before we give them a reasonable chance to lead.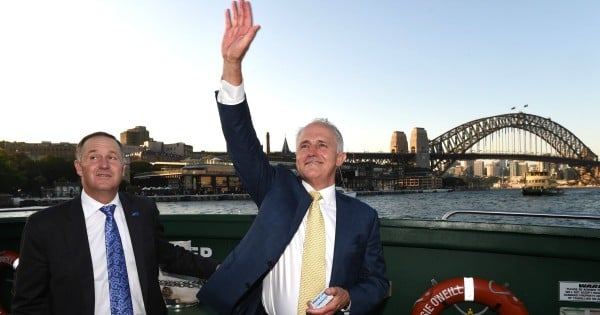 I'm not saying we should give the PM a free ride, I'm saying we should give him some time to do his job.
Of course, there are a raft of issues Turnbull and his government need to deal with over the next few years (not first 166 days).
To begin with there is:
The Budget
Jobs
Asylum Seekers
The economy
Marriage Equality
Climate Change
NBN
Defence
Don't even mention the thousands of smaller or related issues that must be sitting in the TO DO pile on Turnbull's desk.
So can we give him some space and time to do his job please? I don't know about anyone else, but I'm hoping a lot will change under Turnbull: our children in detention policies, marriage equality, tax changes, more stable employment figures and climate change action but I understand the government can't package things up and delivers them as fast as internet shopping. It's a government people, not ASOS.