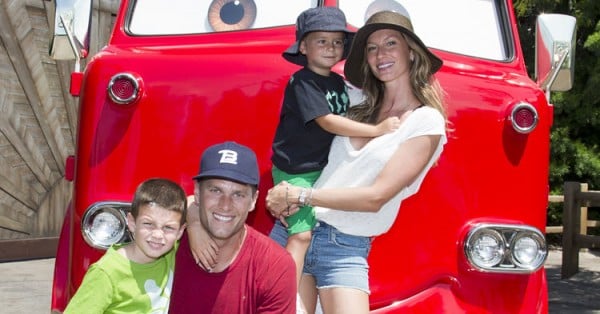 Model Gisele Bündchen and her very famous American Footballer husband Tom Brady have a personal chef. That chef has recently spilled the beans (chef puns!) about what the famous couple and their two young, moderately famous children eat.
The family's private chef, Allen Campbell, told Boston.com he favours a "plant-based diet" for the family. It's reminiscent of a paleo-inspired "I Quit Sugar" style menu, with a healthy dose of "I don't eat gluten!" thrown in for good measure.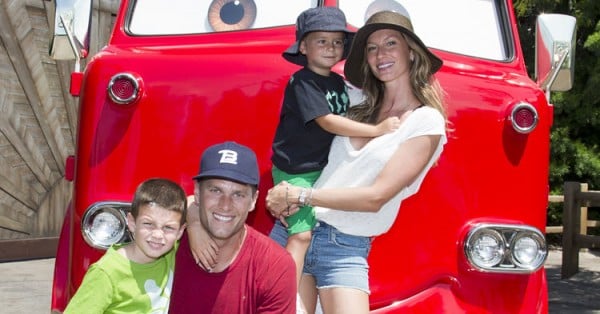 For this reason, their diet can roughly be divided into three categories: foods they can eat, foods they can't eat and "treat" foods (term used very, very loosely).