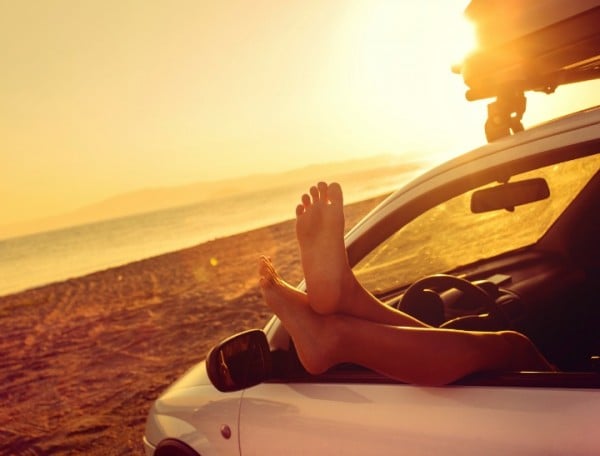 A girls' weekend away is a big deal.
It's time away from work, partners and children. Don't get me wrong: I love them, but Christ do I need some one-on-one girlfriend time to retain my sanity every now and again.
This is how it goes.
For starters, we need to find a weekend we can all agree on. Which is, like being served first at a bar, almost impossible.
There are only two, maybe three weekends of the year that work. When a date is suggested, at least one friend isn't able to go because "Gary has tennis every Saturday right up until the end of March". On the next available date, "Morrie is off on another golf trip that weekend". (I sit silently screaming and thinking maybe Morrie and Gary should just stop being such selfish shits and let you have one, JUST ONE weekend away so that you can regain some sanity. But I digress…)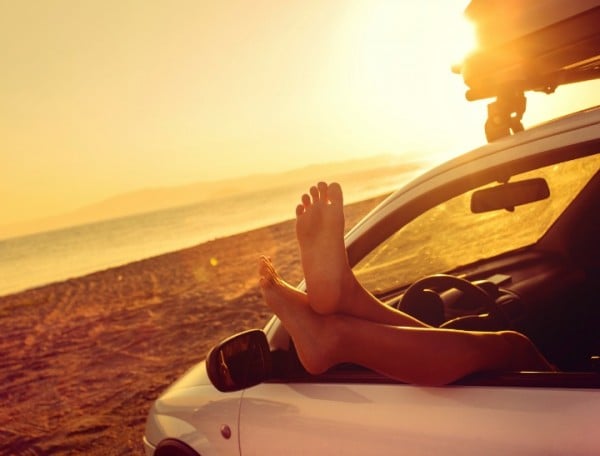 When we do find a date that works, the real challenge begins. Because for 2-4 days, you are with your friends around the clock. In your 20s, this is fun. Add a few years and suddenly our friends' differences are, shall we say, more pronounced. With maturity, we've perfected our fixed personality traits.
And they are more obvious in the hothouse that is a girl's weekend away. Your friend who has always been a little obsessive with organisation and order is no longer a godsend - she's just plain oppressive. The messy, disorganised one who cannot - I repeat CANNOT - get anywhere on time or remember to bring her wallet, is no longer an adorable mess. She's just really, really annoying.