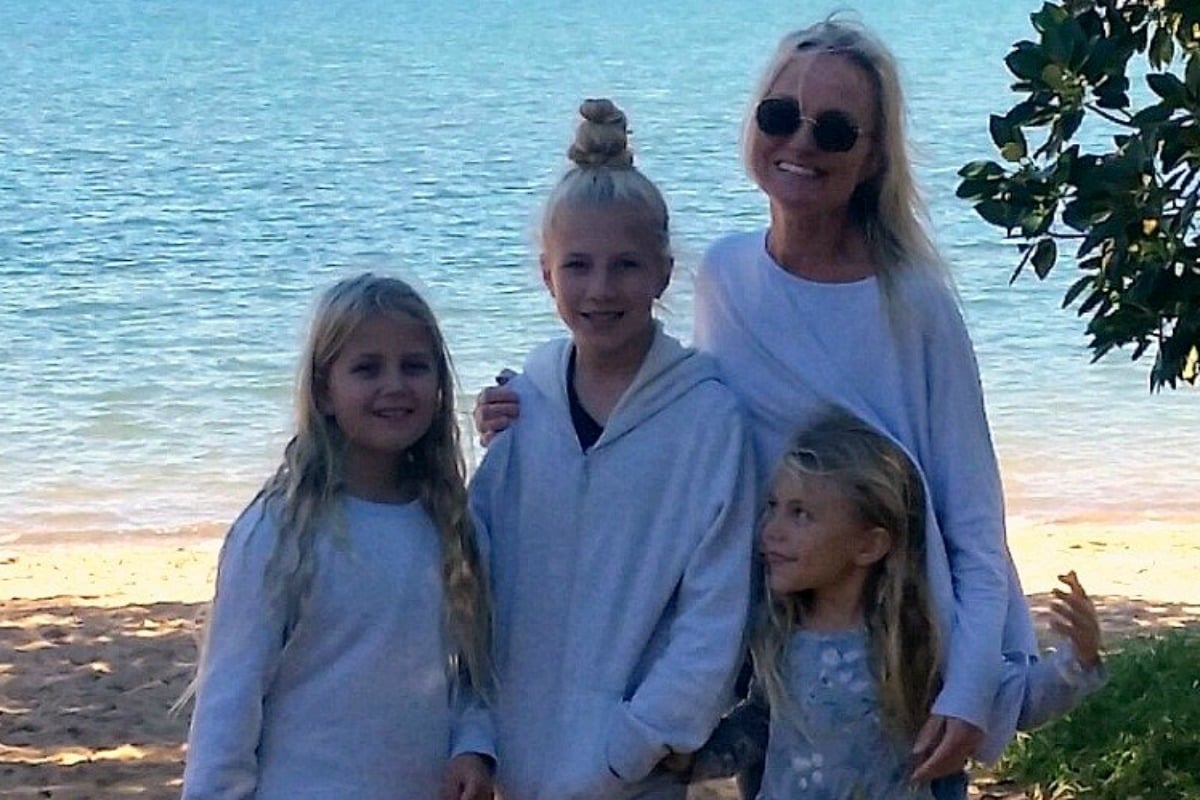 The hardest part about being a parent is admitting you're wrong – and I have to admit I was hugely mistaken in a big way.
It was two years ago that my very petite 10-year-old play her first Oztag gala day. A day I almost didn't let her go to when I found out there was a football involved.
Back then, a mere mention of the word football and my throat would immediately swell up as I envisioned my tiny daughter being knocked to the ground, or being hit by the ball in the nose, or worse still, dying from a head injury and not coming home at all.
Watch: The six types of sports parents. No shame… we're all at least one of these. Post continues after video. 
Natural parental worry instinct or pathetic parenting moment? I'll let you decide.
I made my eldest daughter stick with tennis, much to her dismay. For me that meant no contact, no worries. However my daughter's heart just wasn't into it at all.
The truth is I was so ignorant, I didn't even know what Oztag was, even though it's a sport that seems to have taken over our locality by storm and its school-aged girls that evidently make up the majority of players.
No matter how many times my daughter said to me, "Please, let me play footy mum", I regrettably replied with a big fat "no!". I'd tell her it wasn't safe and that she was too little to play.