Brittania Clifford-Pugh is a typical Australian teenager.
The 17-year-old from Queensland is a girl guide, a social media addict, a singer, a filmmaker and a ukelele player.
She also happens to be a proud Muslim and wore hijab when she fronted up for the blind auditions on The Voice tonight.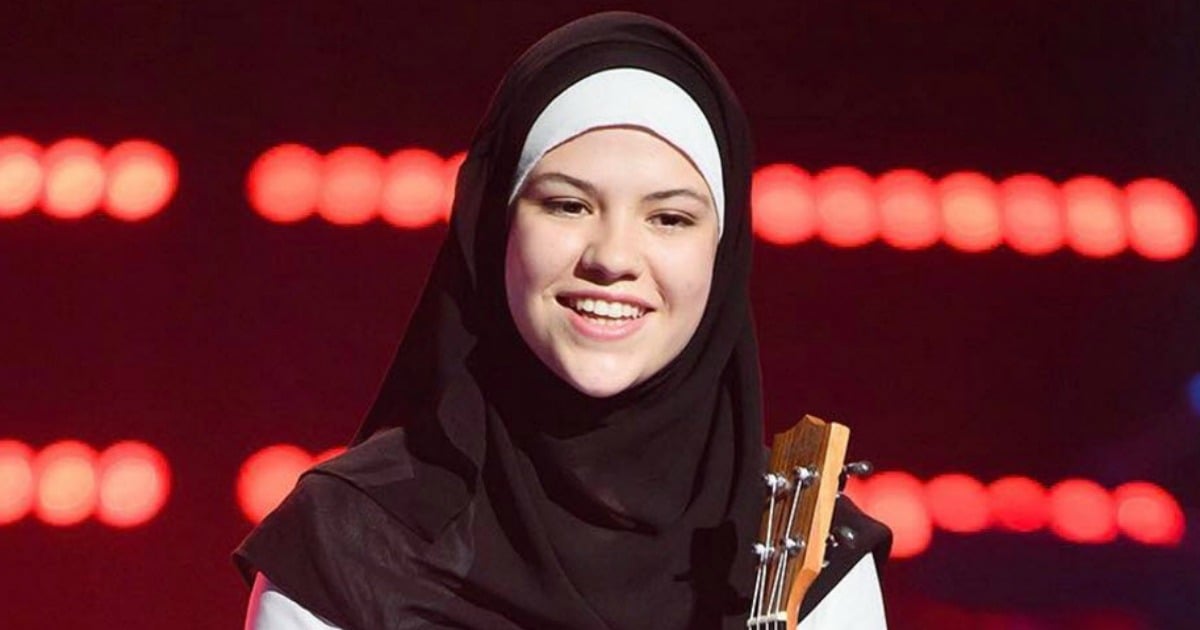 "I'm really here because I want to crush some stereotypes," Brittania said after wrapping up an angelic cover of 'Safe and Sound' by The Civil Wars, accompanied by her trusty ukulele, of course.
"Just because you look a certain way, you're a certain faith or you come from somewhere, you believe something, it doesn't have to change the fact that you're an artist and a musician."