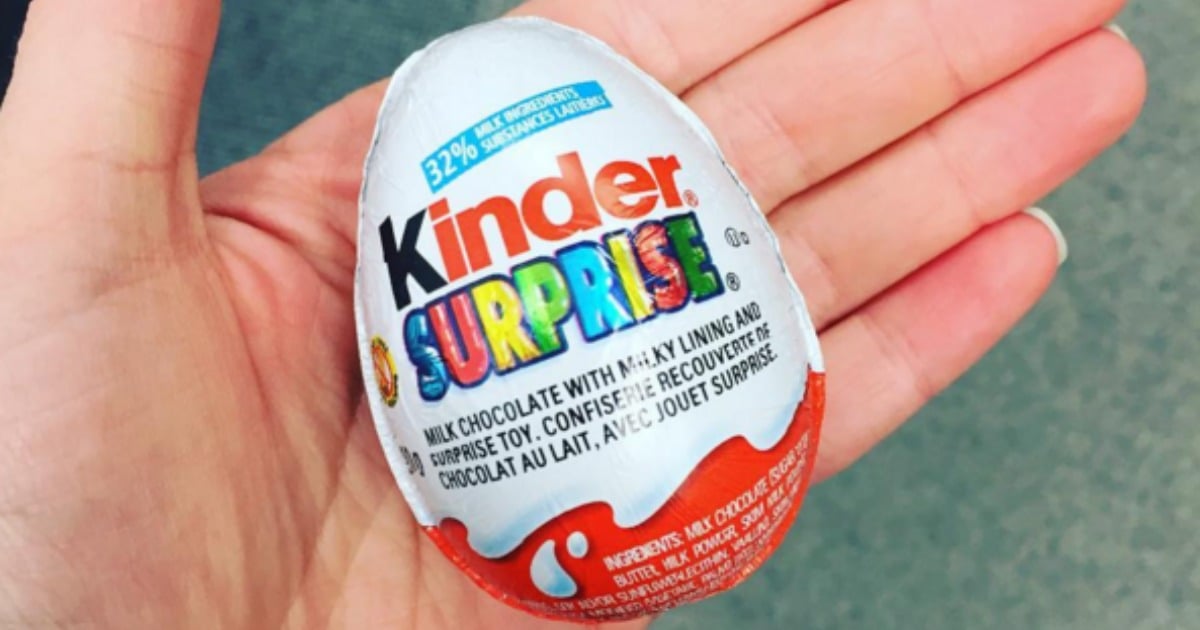 1. A three-year-old girl has died after choking on a Kinder Egg toy.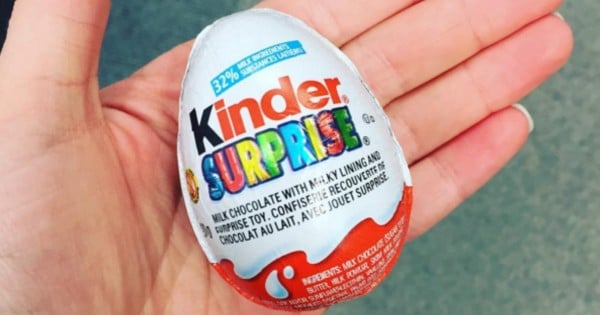 A French child has reportedly died after choking on a toy found within a Kinder Surprise chocolate egg.
Firefighters were called to the scene in Toulouse by the girl's mother, and managed to resuscitate her successfully before she passed away due to brain damage caused by a lack of oxygen.
An autopsy released on Tuesday confirmed the death was the result of an "airway obstruction".
The toy which obstructed the little girl's airway was described by French police as having wheels.
Ferrero, the owner and manufacturer of Kinder Surprise Eggs, warn parents about the danger the small toys pose to children aged three and below.
While the chocolate eggs are popular throughout Europe, they have attracted controversy elsewhere.
Kinder eggs have been banned in the United States due to a law forbidding concealed toys in food as it could pose a choking hazard.
2. Child refugees on Nauru appear in another heartbreaking video.