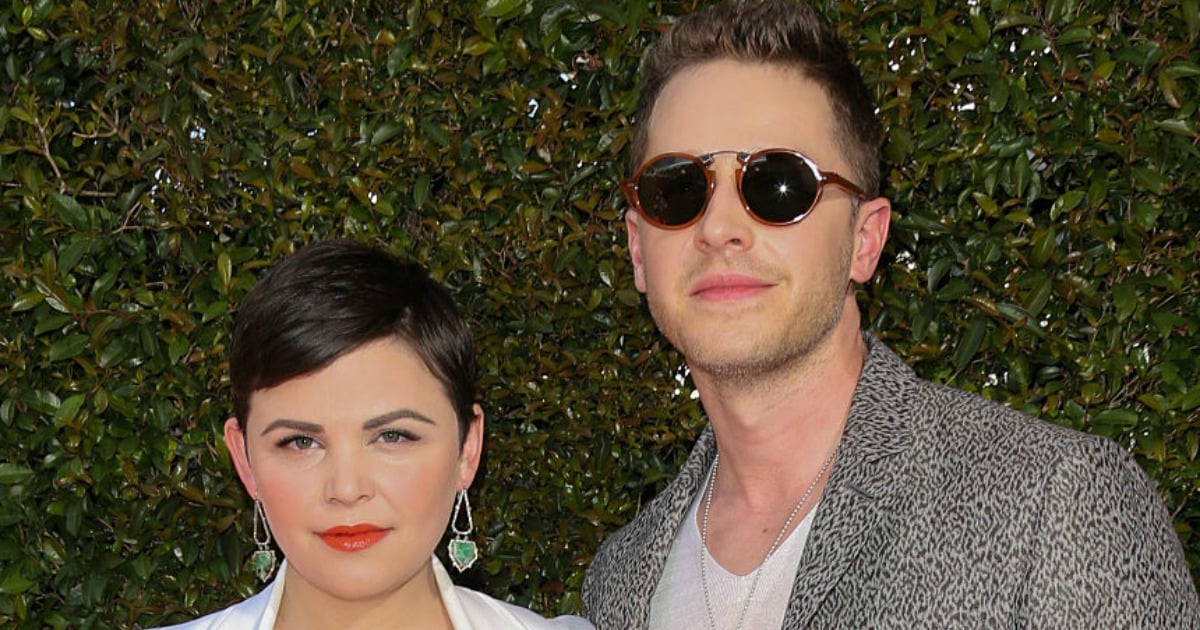 What happens after Snow White marries the Prince? She starts a family and lives happily ever after…. obviously.
Our favourite Once Upon a Time stars, Ginnifer Goodwin and Josh Dallas, welcomed their second child, Hugo Wilson Dallas, on June 1st.
Finally, a pair of celebrities who gave their child a perfectly normal, down-to-earth name.
*Relieved sigh*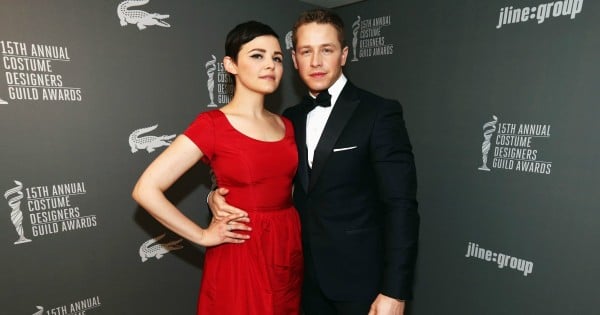 Goodwin and Dallas, are known for playing Snow White and Prince Charming on the ABC fairytale drama Once Upon a Time. The couple married in April 2014— making the on-screen, fairy-tale romance a reality.
Yep that's right Snow White married the Prince. Our inner 5-year-old is so jealous.
The couple already have a little boy, Oliver Findlay, 22 months, born in June 2014.
Watch the Mamamia team reveal things you don't get told about giving birth... (post continues after video.)
Speaking to PEOPLE magazine in March, Goodwin, 37, said her second pregnancy seemed to fly by.
"I'm running after a toddler, working on a series and doing a press tour" she said. "The first time you feel like you are pregnant for four years. This time, I don't know how many weeks I am. I have to reference my date book!"
The couple said they have been busy over past nine months preparing Oliver to be a big brother. Apparently it's something the cute-as toddler has been looking forward to for a while.