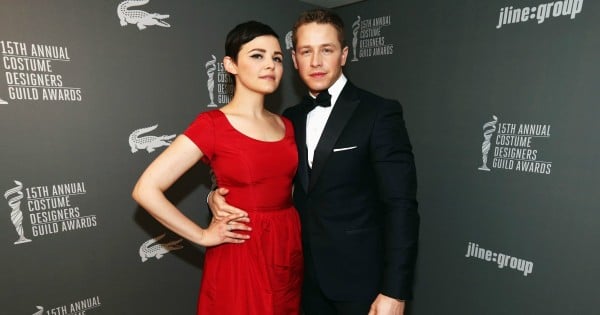 What happens after Snow White marries the Prince? She starts a family and lives happily ever after…. obviously.
Our favourite Once Upon a Time stars, Ginnifer Goodwin and Josh Dallas, welcomed their second child, Hugo Wilson Dallas, on June 1st.
Finally, a pair of celebrities who gave their child a perfectly normal, down-to-earth name.
*Relieved sigh*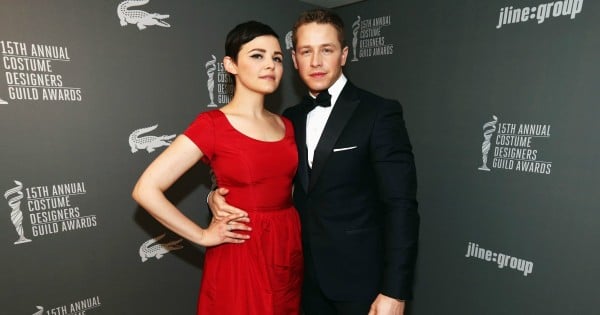 Goodwin and Dallas, are known for playing Snow White and Prince Charming on the ABC fairytale drama Once Upon a Time. The couple married in April 2014— making the on-screen, fairy-tale romance a reality.
Yep that's right Snow White married the Prince. Our inner 5-year-old is so jealous.
The couple already have a little boy, Oliver Findlay, 22 months, born in June 2014.
Watch the Mamamia team reveal things you don't get told about giving birth... (post continues after video.)