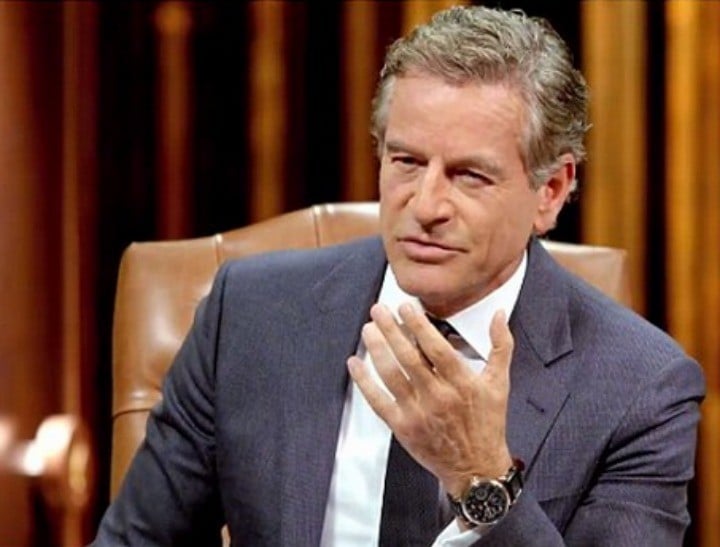 Let's just say she didn't hold back.
Former Celebrity Apprentice contestant Gina Liano recently left the reality show after catching a painful stomach bug.
And now that she's no longer a contestant, the 48-year-old mother-of-two has unleashed some (rather scathing) #realtalk about the show's host, Mark Bouris.
"He is quite rude, he is dismissive and in fact I have never been in any scenario with a man who is so disrespectful, to be honest. Ever," the 48-year-old said in a rather candid interview with news.com.au.
"I may not have even done the show had I known, to be honest."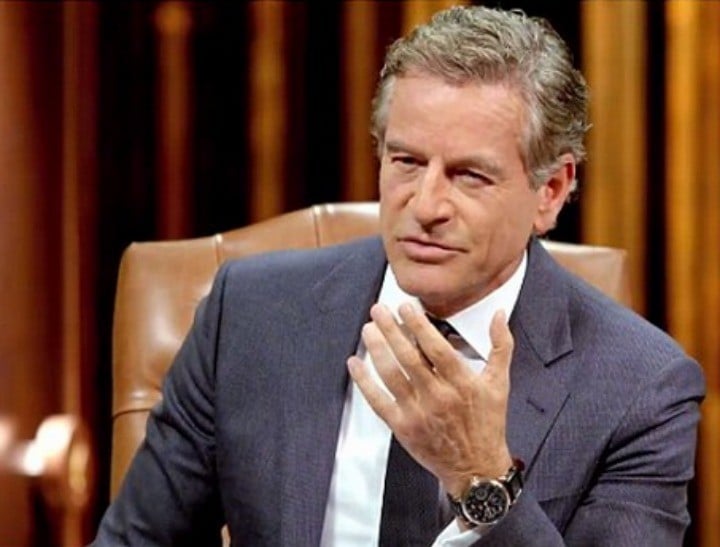 But barrister and Real Housewives of Melbourne star Liano didn't stop there.
She said that Bouris' behaviour wouldn't fly in real-life business scenarios — despite the fact he's the billionaire founder and boss of wealth management company Yellow Brick Road.
"If there was a man or woman, in my opinion, who behaved like that in a boardroom, they would not be welcome back, or invited back… I'm not endeared to him at all," she said.
"I was quite disappointed actually and I'm not a prude either, just the language, all of it, I was not impressed."
She did acknowledge, however, that silver-haired Bouris may have been playing up his firm position for the entertainment factor.
"I suppose he is behaving in a way that is entertaining … I think it's a way of getting a grab that's entertaining," she said.