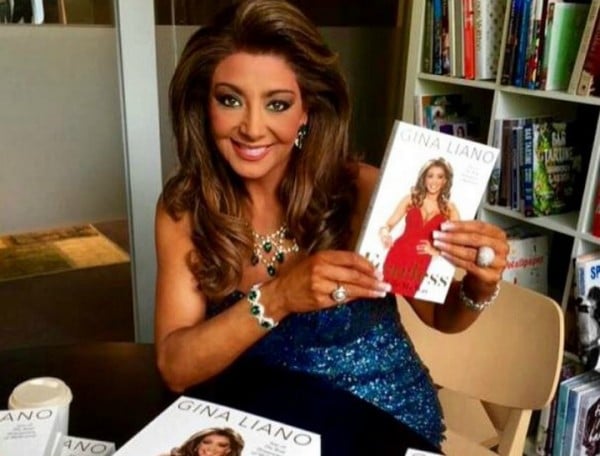 In 2003, barrister and star of The Real Housewives of Melbourne, Gina Liano, was diagnosed with breast cancer. In her newly released memoir, Fearless, Gina writes candidly about receiving the crushing news, the support of family and how she felt in those difficult days following the diagnosis.
I desperately wanted to send my body back to the maker for repairs.
I wasn't ready for everything to end in tears. My boys needed me, and I had just bought half a dozen pairs of new shoes in Hong Kong that I wanted to wear. I spent the next five days trying to find the right surgeon. I was looking for a doctor with a good track record who wasn't knife happy and would not chop me up within an inch of my life.
I eventually chose the first surgeon I was referred to. Doctor O'Keck was revered by his colleagues and considered to be the best. One doctor told me that if I was his sister he would only send me to this doctor.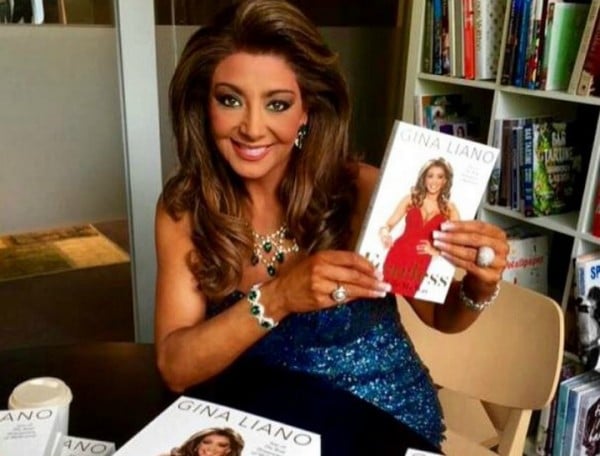 I felt safe with Doctor O'Keck. The other surgeons I went to see were general surgeons whereas he specialised in the operation I needed. One of my concerns was that I'd need a permanent colostomy bag. I knew that I'd require a temporary one; there was no getting around that as the wound would take time to heal. But every other surgeon told me there was a good chance I'd need it permanently. Doctor O'Keck, however, reassured me that I wouldn't. I told him that if he turned out to be wrong, then he needed to make sure the bag was by Prada or Gucci.
We talked at length about the procedure and I told him all my fears—that my body would be scarred for life; that I wouldn't be able to have another baby … But Doctor O'Keck reassured me that the cancer was in its early stages and that I wouldn't need chemotherapy or radiation and he said that I should be able to have another child in the future. A few days later I was booked for surgery. I knew I would be in hospital for at least two weeks so, to Bettina's bemusement, I had my hair and nails done. I wasn't about to fall apart.
The night before being admitted to hospital was the hardest of all. I was terrified. I had never had surgery and knew this was going to be severe. Friends and family came over to keep me company. Inside, I was verging on hysteria but somehow managed to remain calm and quiet. I didn't want anyone to know how I was feeling. For the first time in my life I took a sedative to sleep.
The following day I arrived at the hospital. As part of the prep for the operation, thick black texta was drawn all over my belly to mark the places for incision. Glancing down, I could see that I was going to be cut from my ribs down to my pelvic bone and across. It looked like I was about to be drawn and quartered. I took some comfort in knowing that a plastic surgeon I'd consulted about the scarring had written to my surgeon to advise him of the best way to stitch up the wound to minimise tissue damage. But I also felt a bit guilty about my vanity.