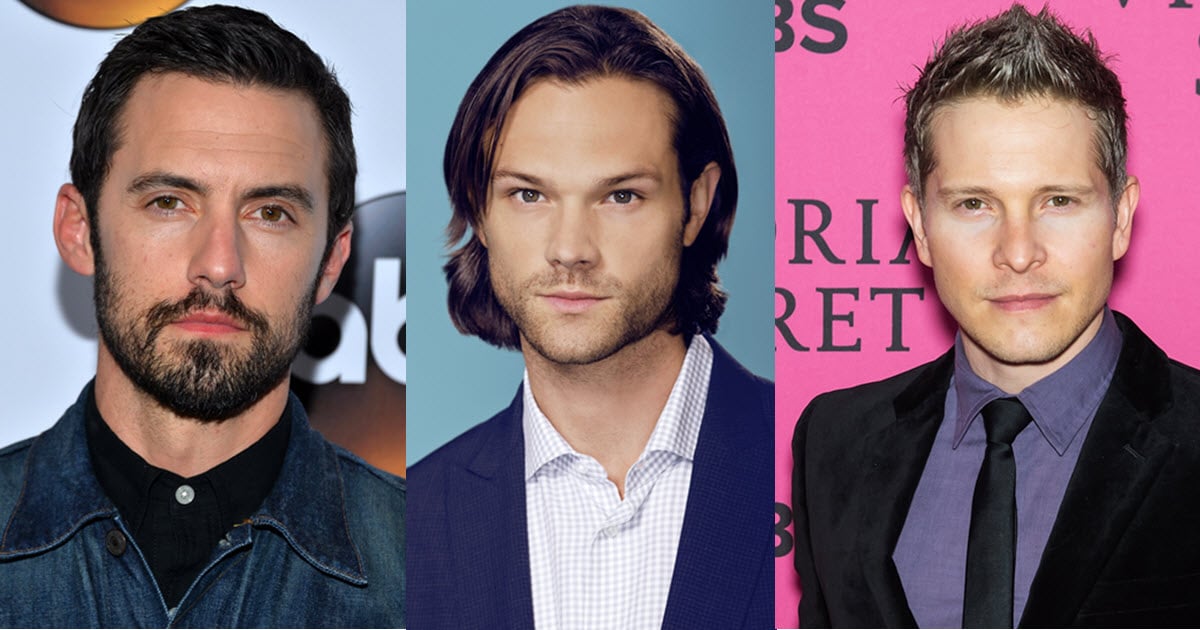 I was always torn about Jess Mariano (Milo Ventimiglia) on Gilmore Girls. He was a crap boyfriend to Rory, and for that I felt he should pay. On the other hand, he was pretty hot.
Though after he apparently came good and wrote a novel then started a boutique publishing house in Philadelphia at the age of 21, I was kind of like, "Pffft. Sure he did."
So as you can imagine, I'm a mess of emotions at the news of 38-year-old Ventimiglia's return for the Gilmore Girls revival on Netflix.
Rory and Lorelai are an excellent mother-daughter duo. We asked some people about why their mums are great, too. Post continues after video.
With he and Matt Czuchry, 38, (rich kid Logan Huntzberger) both confirmed, we can be guaranteed an epic fight to the death for the heart of princess Rory Gilmore.
I feel as though Jess was always positioned as Rory's one true love, and by the time the show had finished he'd expressed his love for Rory despite the fact she was seeing Logan, which is just typical Jess if you ask me.
Also returning is Dean (Jared Padalecki, 33), Rory's first boyfriend and the guy who took her precious flower. As far as I'm concerned, he's really not in contention here, but prove me wrong, Gilmore Girls!2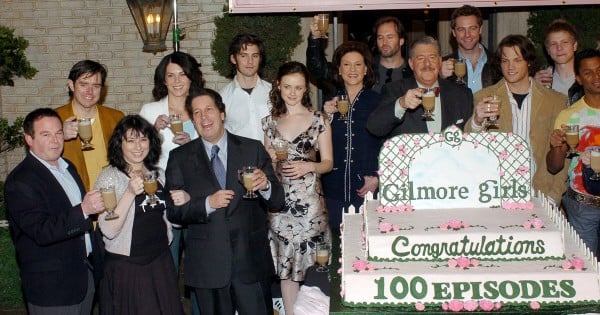 The three actors who made up the exciting love life of Rory Gilmore haven't been waiting around for Gilmore Girls to return. Padalecki stars on Supernatural; Ventimiglia is in Chosen; and Czuchry plays Cary on The Good Wife.
The revival, which is coming to Netflix later this year, takes the form of four 90-minute episodes, and it's really got a hell of a lot to live up to.
May the games begin, gentlemen!