I feel like I'm being trolled.
Over a decade ago, everyone I knew was obsessed with Gilmore Girls. Being the young, insecure person I was, I assumed I was missing something. Maybe I didn't 'get' the humour. Maybe I hadn't watched enough to really 'appreciate' the relationship between Rory and Lorelai. Maybe it was one of those shows where you need to watch seasons and seasons to build a rapport with the characters.
But now I'm in my mid twenties, I have a university degree, and I've fallen in love with countless other TV shows. I'm not missing something. The show is missing something; namely, everything.
Gilmore Girls is a really, really, very, very bad TV show. And given the recent hype over the new Gilmore Girls: A Year in the Life revival on Netflix, I feel like there's some conspiracy around the show and I'm the only one not in on it.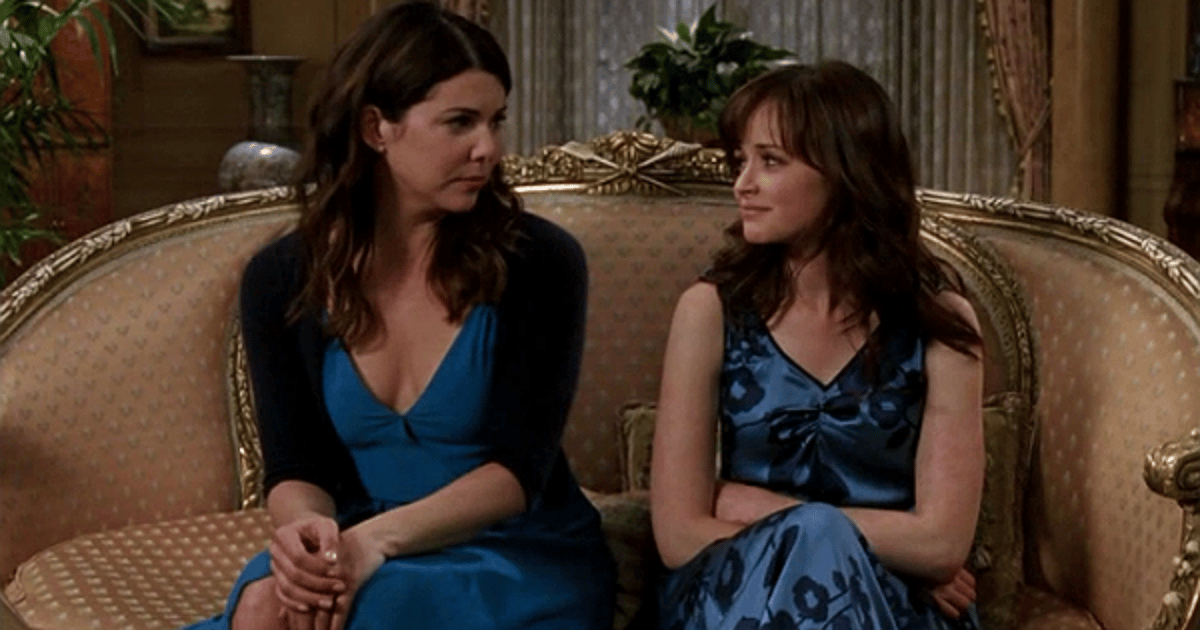 ...Are people serious? Do they actually find this show funny/entertaining/clever? I feel like maybe I'm watching another show entirely - one very different from the one Wikipedia categorises as a 'comedy.'
As an aside, I completely understand people watching a show in spite of its badness. I've watched entire seasons of Keeping Up With The Kardashians, knowing full well that it's potentially the worst television of our generation. I'm not against people watching bad television - but I am against people refusing to acknowledge that it's bad.