Oy with the poodles, already: the extended Gilmore Girls: A Year in the Life trailer is here.
And it's glorious.
After months of teasing and speculation, Netflix's four-episode special — which comes to us nine years after the series ended — will be dropping on November 25.
The latest trailer marks the beginning of the one-month countdown, and it's given fans a lot to dwell on.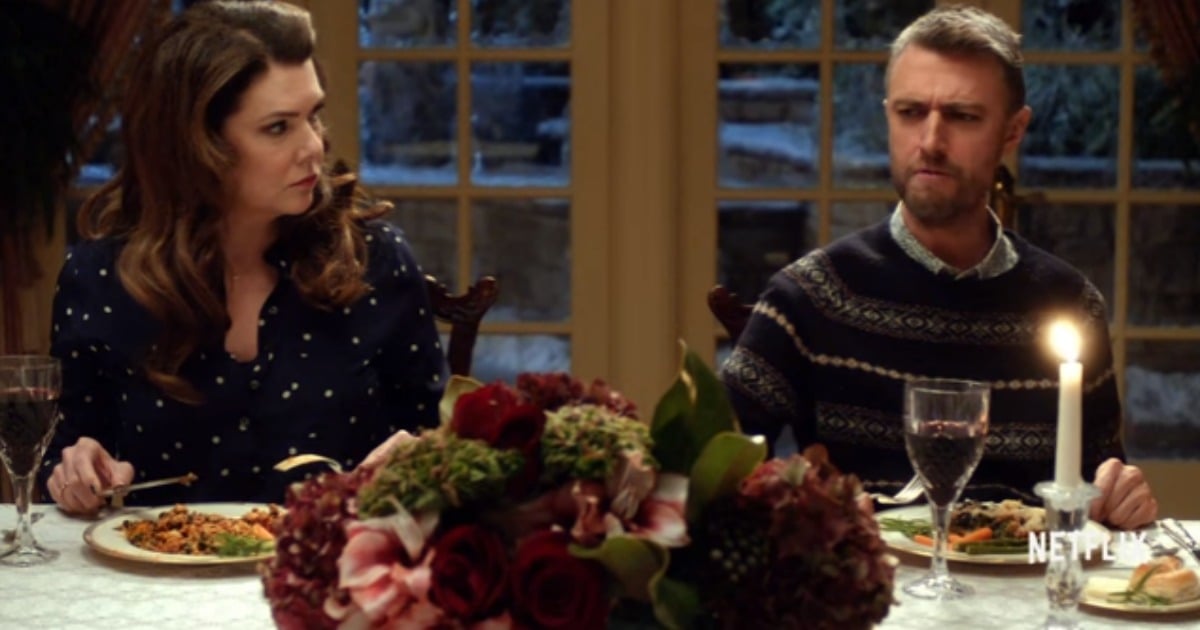 Some things in Gilmore-land have barely changed: Stars Hollow is as festive as ever, Jess is still a dreamboat (#teamJess), and Lorelai has maintained her insane words-per-minute speaking rate.
HOWEVER. Eagle-eyed fans will have noticed a few key differences that might seem insignificant to the untrained eye, but could hold major clues as to what the series revival has in store.
Let's take a walk through:
1. The coffee cups.
Seeing Lorelai and Rory clutching coffee cups isn't weird — in fact, it's weirder seeing them without a giant vessel of coffee in hand.
What's odd about this photo is the logo on the cups. Here, take another look: