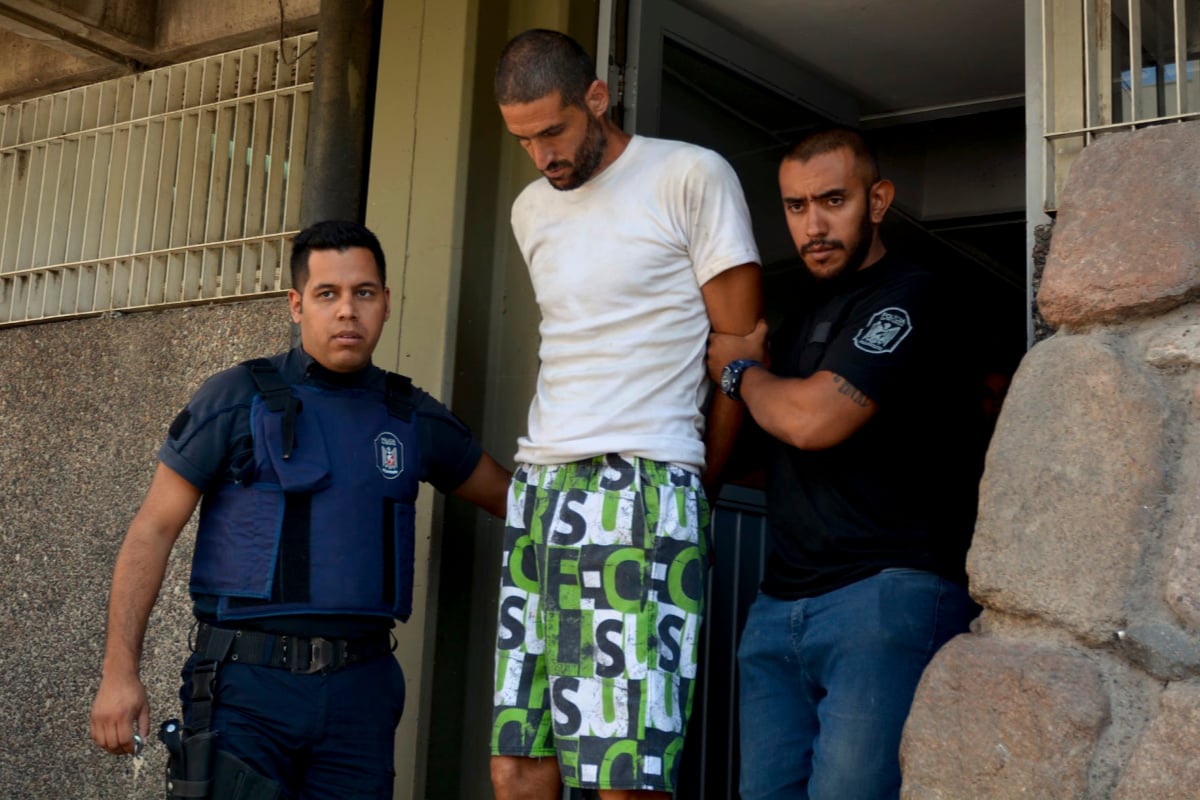 -With AAP.
1. Chilling discoveries at home of man who allegedly killed his mother and Australian aunt.

The bizarre world of an ex-Israeli Army officer is emerging after the bodies of his mother and Australian aunt were found buried in a well on the vacant lot next door to his own squalid property.
Nicolhas Gil Pereg, 36, whose real name is Gilad Sarusi, was arrested by Argentinian police for the alleged murder of his mother Pyrhia Sarusi, 63, and his aunt, University of New England Professor of Microbiology Lily Pereg, 54.
The bodies were buried on a lot beside the house his house according to Argentina prosecutor Claudia Rios.
One of the bodies had three gunshot wounds and the other showed signs of being drugged, according to local media. Both were covered in dirt and stones in a two-metre deep well on the abandoned lot in Mendoza, Argentina.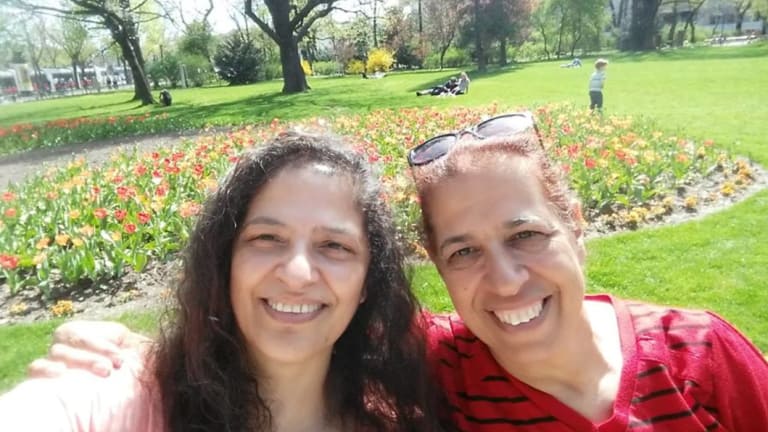 Stories of Pereg's bizarre life are emerging following his arrest, including the name he used when he first moved to South America from Israel in 2007 - Floda Reltih, or Adolf Hitler backwards.
His property, adjacent to Guaymallen cemetery in Mendoza, had no furniture, no running water and dead cats dissected in the yard. It was surrounded by an electric fence.
People who knew him told local media he had terrible body odour, looked filthy and unwashed and was bad tempered and "crazy".
He told people he was Norwegian, so they did not question his name 'Floda Reltih' or realise it was Adolf Hitler backwards.
Dr Pereg was a microbial ecologist with 25 years experience as a researcher in plant and social microbiology.
She obtained a PhD from the University of Sydney in 1998 and later worked for the Institute for Genetics at the University of Cologne in Germany before joining UNE in 2001.